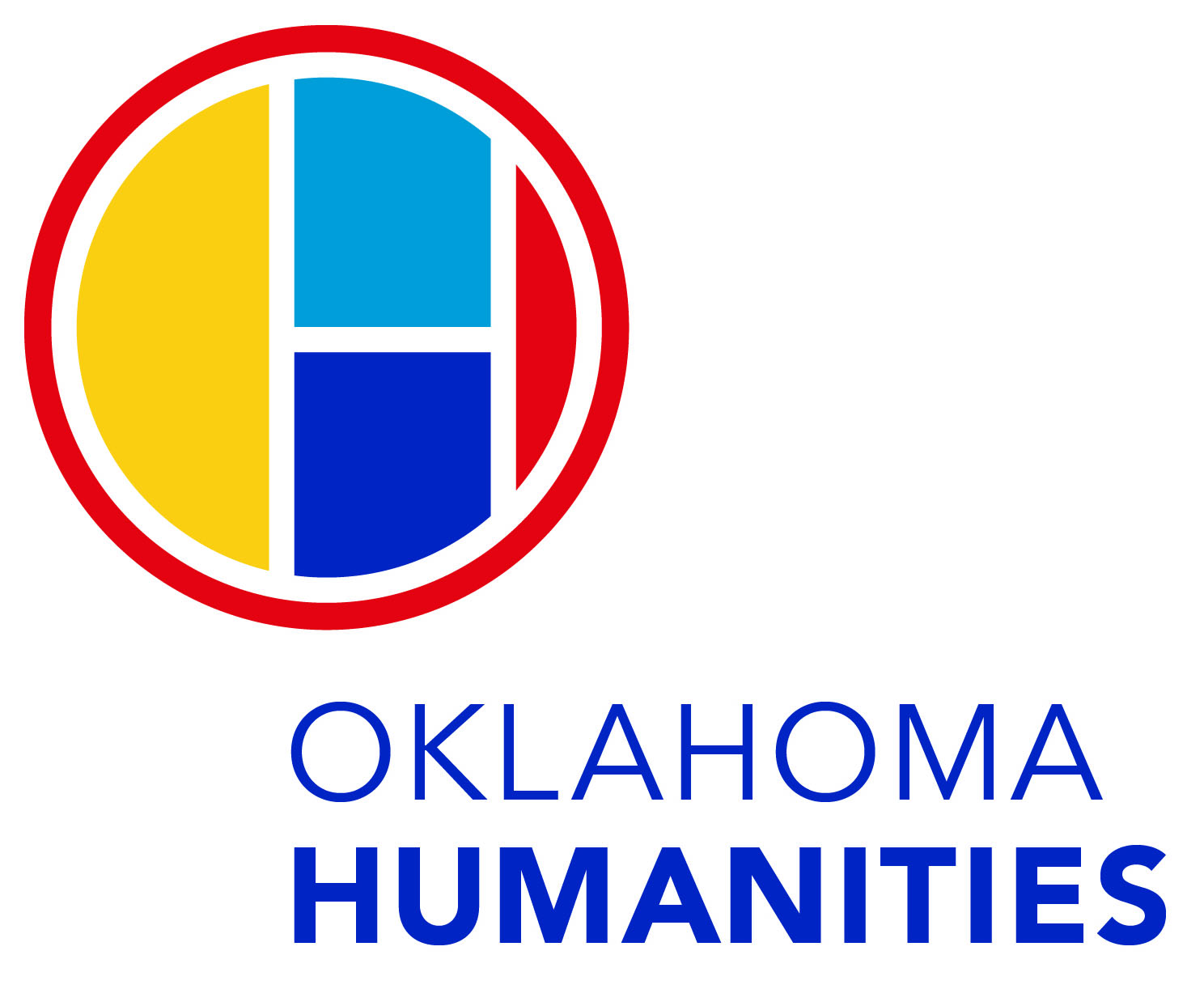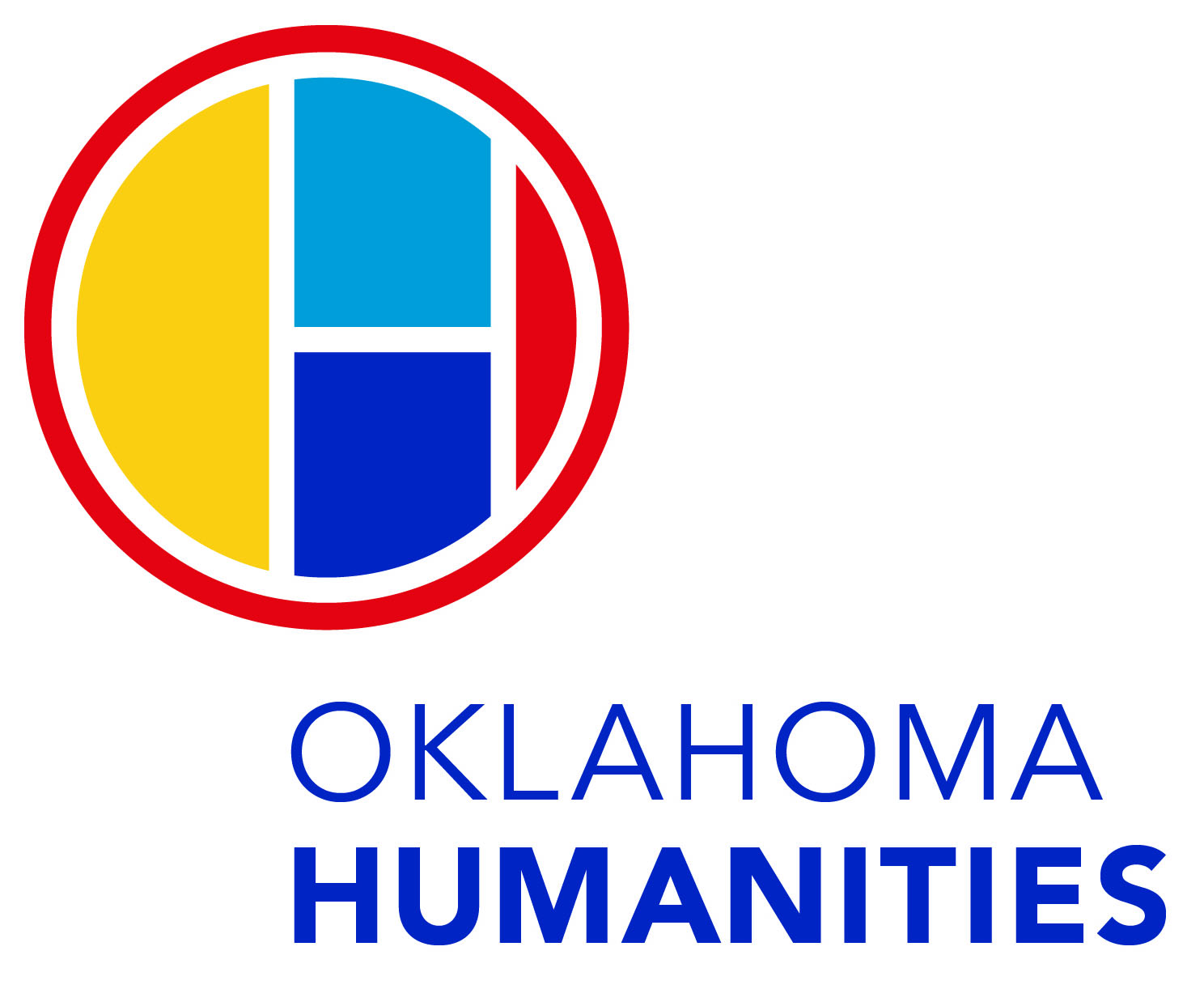 OH Grant-Funded Programs
24th Annual Woody Guthrie Folk Festival
Event Details
The 24th annual Woody Guthrie Folk Festival will return from the virtual screen to the city of Okemah this summer. The internationally acclaimed festival pays tribute to Woody Guthrie's life and legacy through songs, communion, scholarship, tradition, storytelling, and songwriting.
Patty Griffin, Mary Gauthier, Cathy Guthrie, Sarah Lee Guthrie, Serena Guthrie, John Fullbright, Mike McClure, Samantha Crain, David Amram, Joel Rafael, Ellis Paul, Crys Matthews, Brennen Leigh, Possessed by Paul James, Travis Linville, BranJae, Randy Crouch, the Red Dirt Rangers, Saugeye, Kyle Reid & the Low Swingin' Chariots, and Carter Sampson will honor Woody Guthrie in the iconic folk singer's hometown.
Two-time Grammy-award winning (and seven-time nominated) singer-songwriter Patty Griffin will make her WoodyFest debut along with multiple award-winning singer-songwriter and author Mary Gauthier and two-time Texas Music Awards Best Female Vocalist winner Brennan Leigh.
Tickets are on sale now and a full schedule and list of artists is available at woodyfest.com.