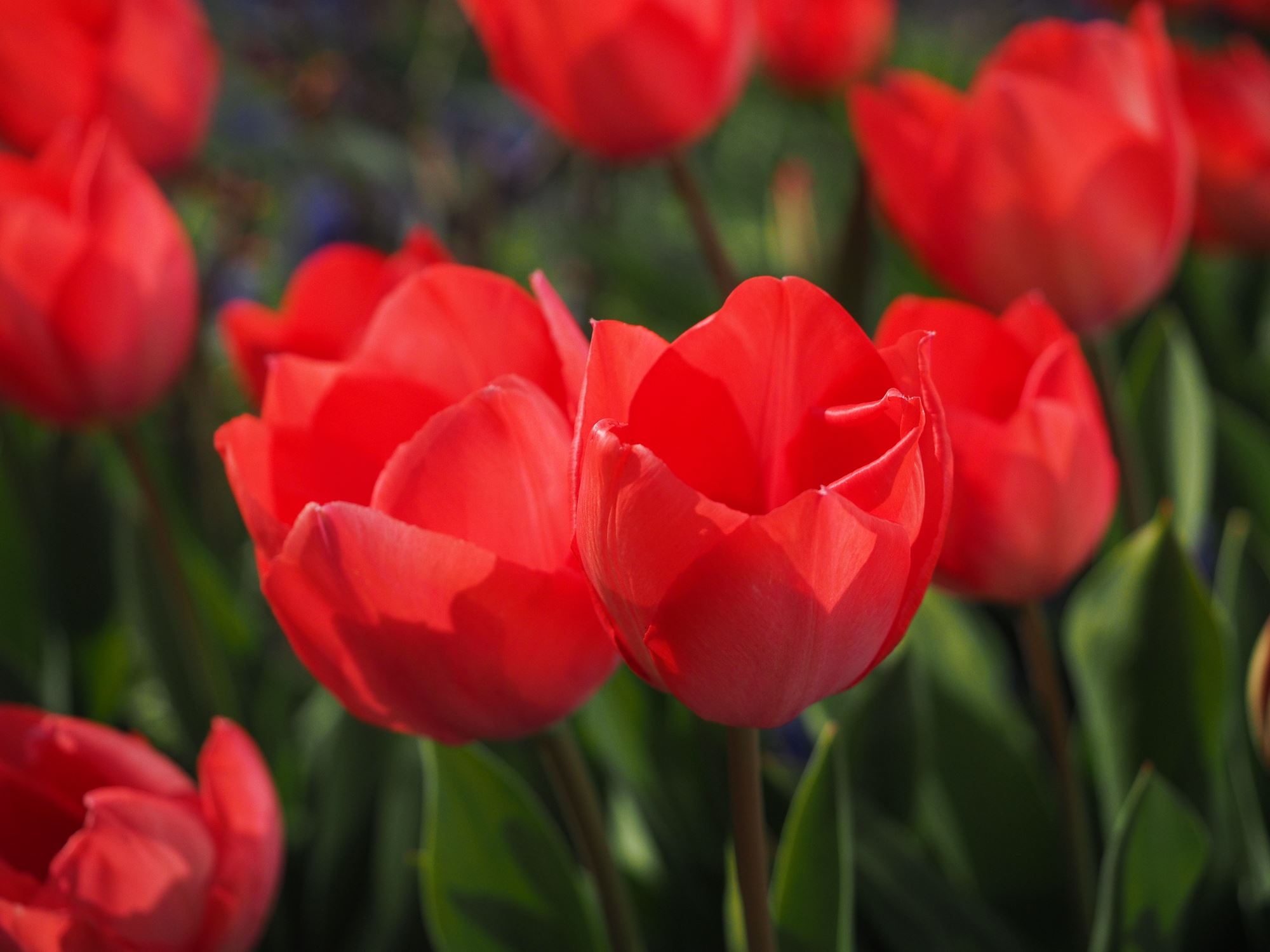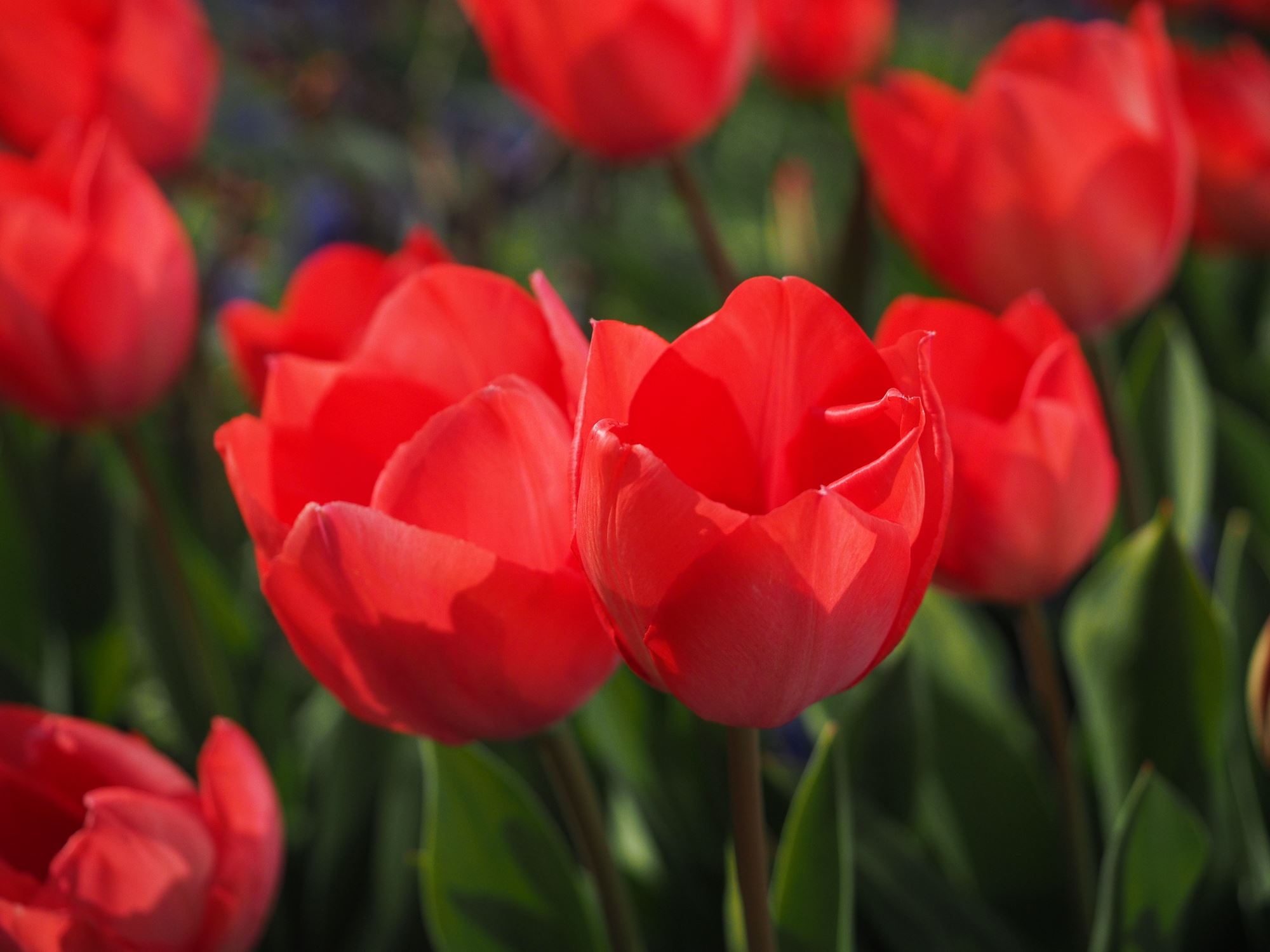 OH Grant-Funded Programs
85th Anniversary Celebration: Will Rogers Gardens Past and Present
Event Details
Following the death of Oklahoma's native son, Will Rogers, the Park Board changed the name of Northwest Park to Will Rogers Park in honor of this great American on June 24, 1936. Commemorate the 85th Anniversary of that event with a day-long celebration! Andy Hogan, Will Rogers historian, will give a living history presentation that is open to the public at 11:30 a.m. in the Ed Lycan Conservatory at Will Rogers Gardens. His presentation is aimed at all age groups.
10 a.m. at the Ed Lycan Conservatory - Memory Garden Ribbon Cutting Ceremony - refreshments and presentations by Brian Dougherty with OCCF and Dr. Germaine Odenheimer, followed by the ribbon cutting on the Memory Garden site.
11:30 a.m. at the Ed Lycan Conservatory - Take a journey back in time with Will Rogers historian, Andy Hogan, as he introduces us to the Garden's namesake.
11 a.m. - 3 p.m. - Come Party Like It's 1936! Celebrate the 85th Anniversary of the park's naming. Activities for the whole family - food trucks, kids fishing, music, etc.