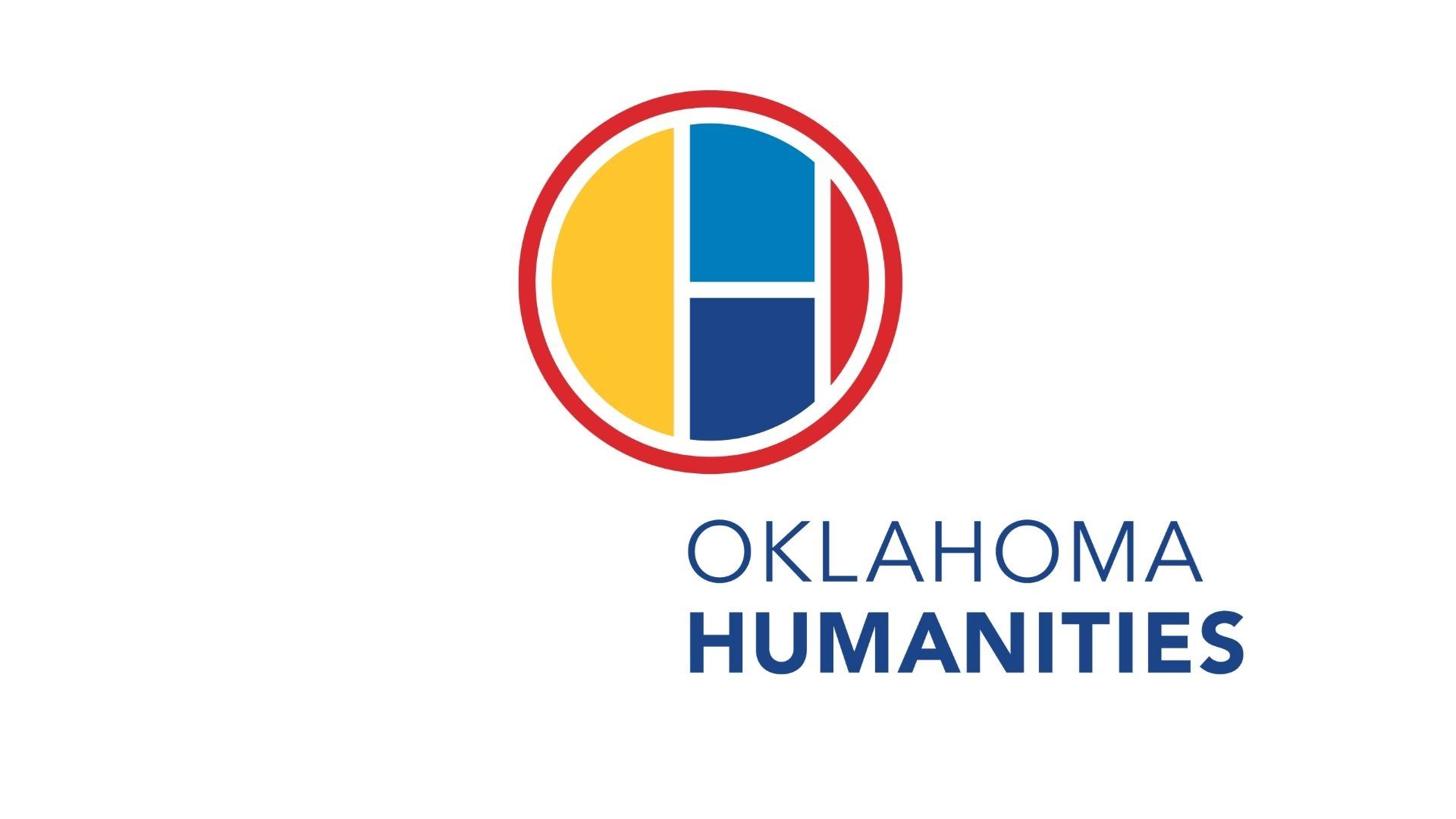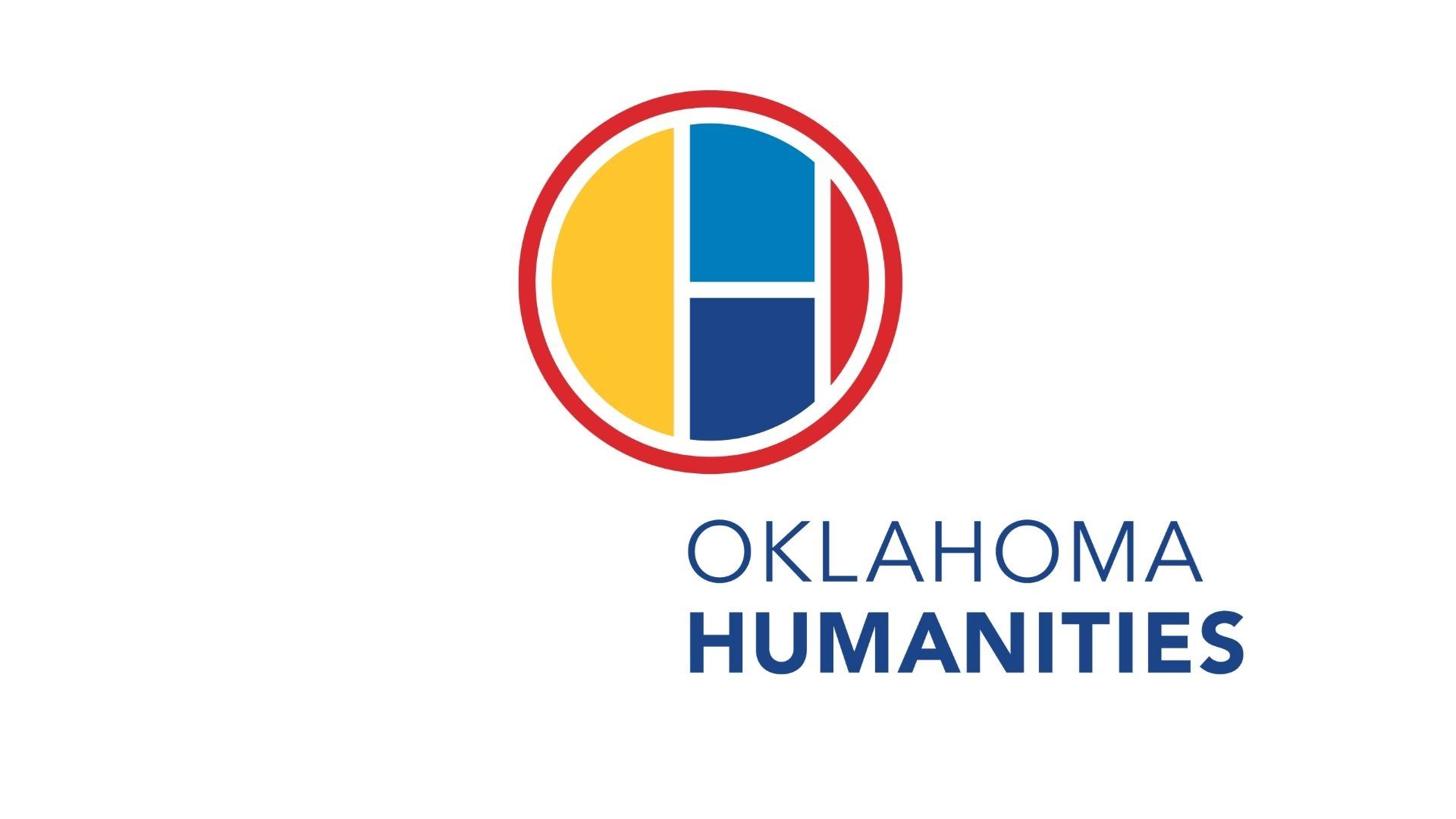 OH Grant-Funded Programs
African Drumming and Dance Weekend Workshop
Event Details
Norman Cultural Connection presents Gordy Onayemi Ryan and Zoe Ryan's African drumming and dance workshop, a musical, educational, and cultural experience. Gordy Onayemi Ryan is a music educator, composer and recording artist and Zoe Ryan is an educator and dancer. Both performed for over 20 years with Babatunde Olatunji who introduced and popularized West African hand drumming and dance in the United States. The origins of rhythms and dances of West African culture will be learned as Gordy tells stories of their cultural background and will demonstrate how these rhythms have influenced current American music. This workshop is designed for the novice or experienced musician and dancer to enjoy. The workshop will be held Friday, September 30th - 7:00-10:00pm, Saturday, October 1st - 12:00-6:00pm and Sunday, October 2nd, - 12:00-5:00pm at Modern Dance Arts.
Friday night attendance fee is $15. An early bird rate of $60 will be offered to attend the entire weekend with an $80 fee at the door.
Admission is free for children, students, and veterans with additional limited scholarships available to other attendees. Instruments will be provided for a nominal fee or free to those with free admission.