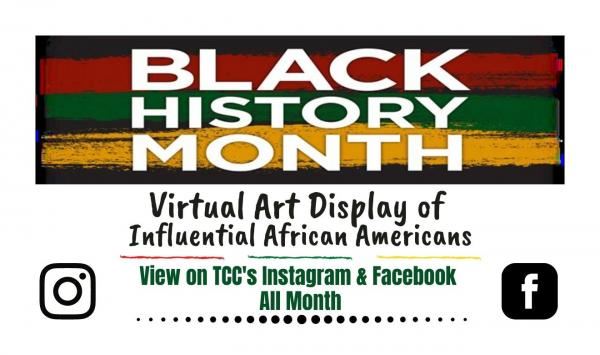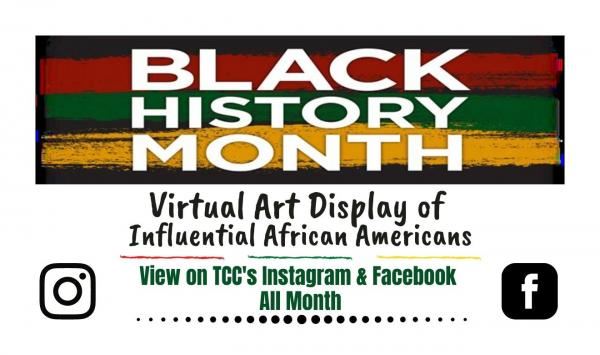 OH Grant-Funded Programs
Black History Month Virtual Art Display
Online
February 1, 2021 - February 26, 2021 10:00 AM - 5:00 PM
Event Details
A Black History Month Exhibit will display Greenwood Pioneers across all TCC campuses.
Online Every Monday, Wednesday, & Friday this month.
Fb.com/TCCMetro
FB.com/TCCNortheastCampus
FB.com/TCCSoutheast
FB.com/TCCWestCampus
Instagram: @TCC_StudentLife
**This program is funded in part by Oklahoma Humanities (OH) and the National Endowment for the Humanities (NEH). Any views, findings, conclusions, or recommendations expressed in the program do not necessarily represent those of OH or NEH.