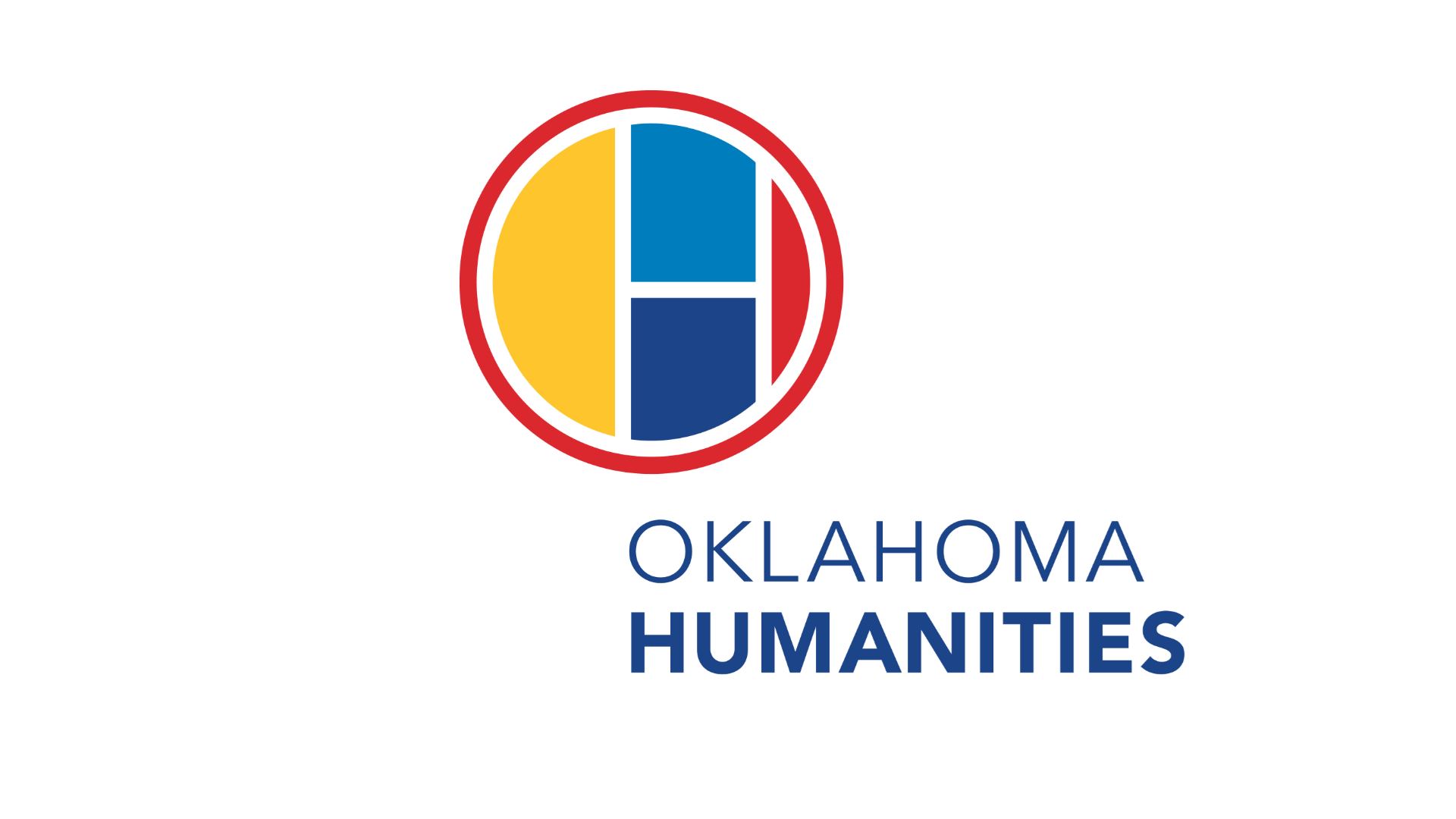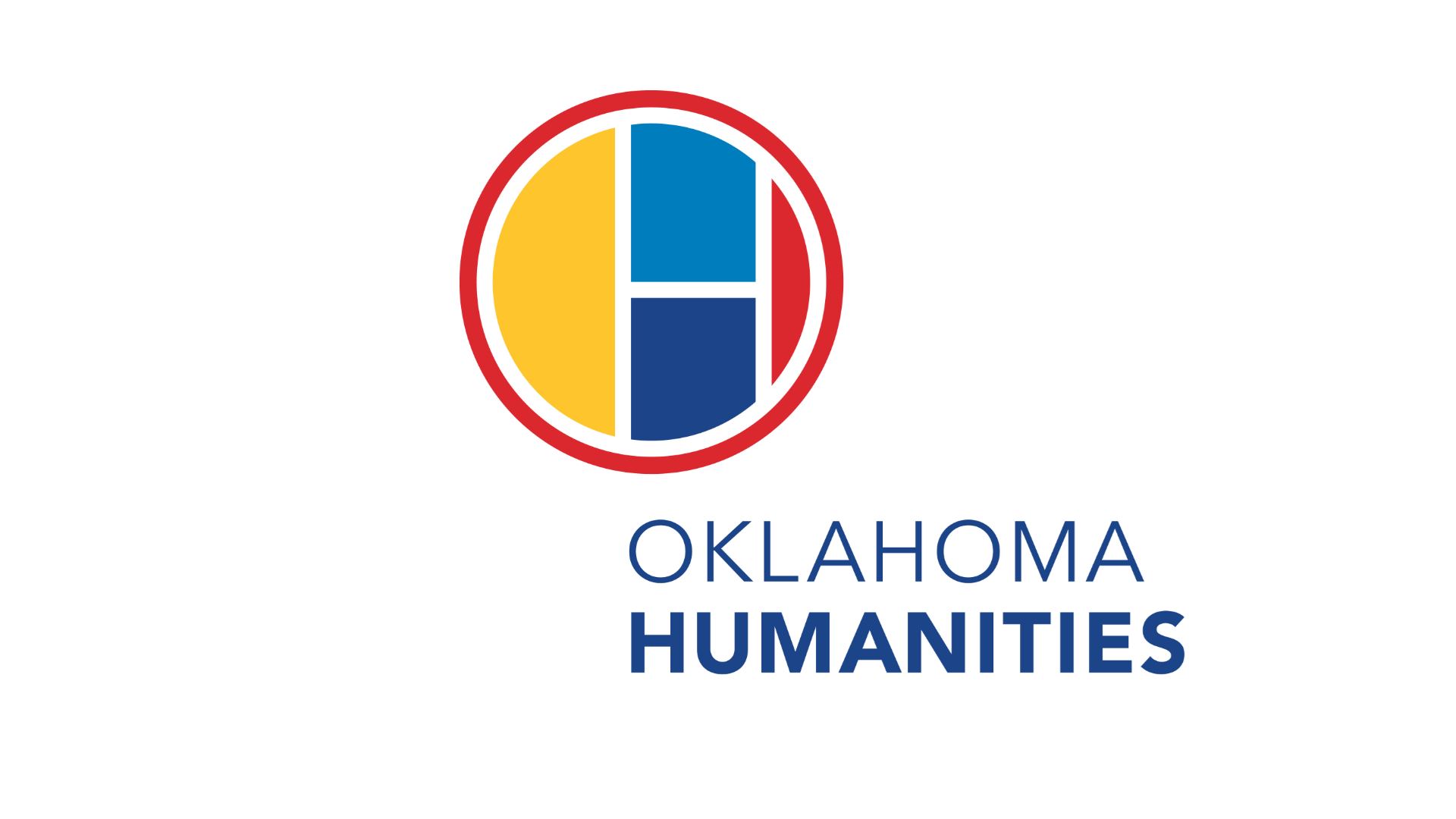 OH Grant-Funded Programs
Conversations with Poet Ellen Bass: Informal Reading and Discussion of the Writing Process
Event Details
OCU Center for Interpersonal Studies through Film and Literature will host an informal reading and Q & A between poet Ellen Bass and student and teacher participants from across the state. This event is free and open to the public and will be followed by a book signing.
Audience members and workshop participants will come to better understand how poetry as a creative medium enhances our understanding of the human condition and experiences. Ellen Bass' poetry has been described by reviewers as "meditative" and celebrating "the ordinary as exceptional." Much of her work has focused on healing, loss, women's experiences, and deep understandings of the various ways in which we love.
Ellen Bass teaches in the highly regarded low-residency MFA program at Pacific University (Oregon). She travels the country to lead writing workshops and has founded poetry programs at Salinas Valley State Prison and the Santa Cruz jail. Her most recent book INDIGO, was just published in spring of 2020, so many of her fans will be anxious to purchase a copy and have her sign it. In addition to her published books of poems, her work has frequently appeared in The New Yorker The American Poetry Review, as well as in The New York Times Magazine, The Atlantic, The New Republic, The Kenyon Review, Ploughshares, The Sun, hundreds of other journals and anthologies, and the former US Poet Laureate Tracy. K. Smith's podcast "The Slow Down." A Chancellor of the Academy of American Poets, Bass has received many awards for her work, including a finalist designation for the Paterson Poetry Prize, The Publishers Triangle Award, The Milt Kessler Poetry Award, the Lambda Literary Award, and the Northern California Book Award.