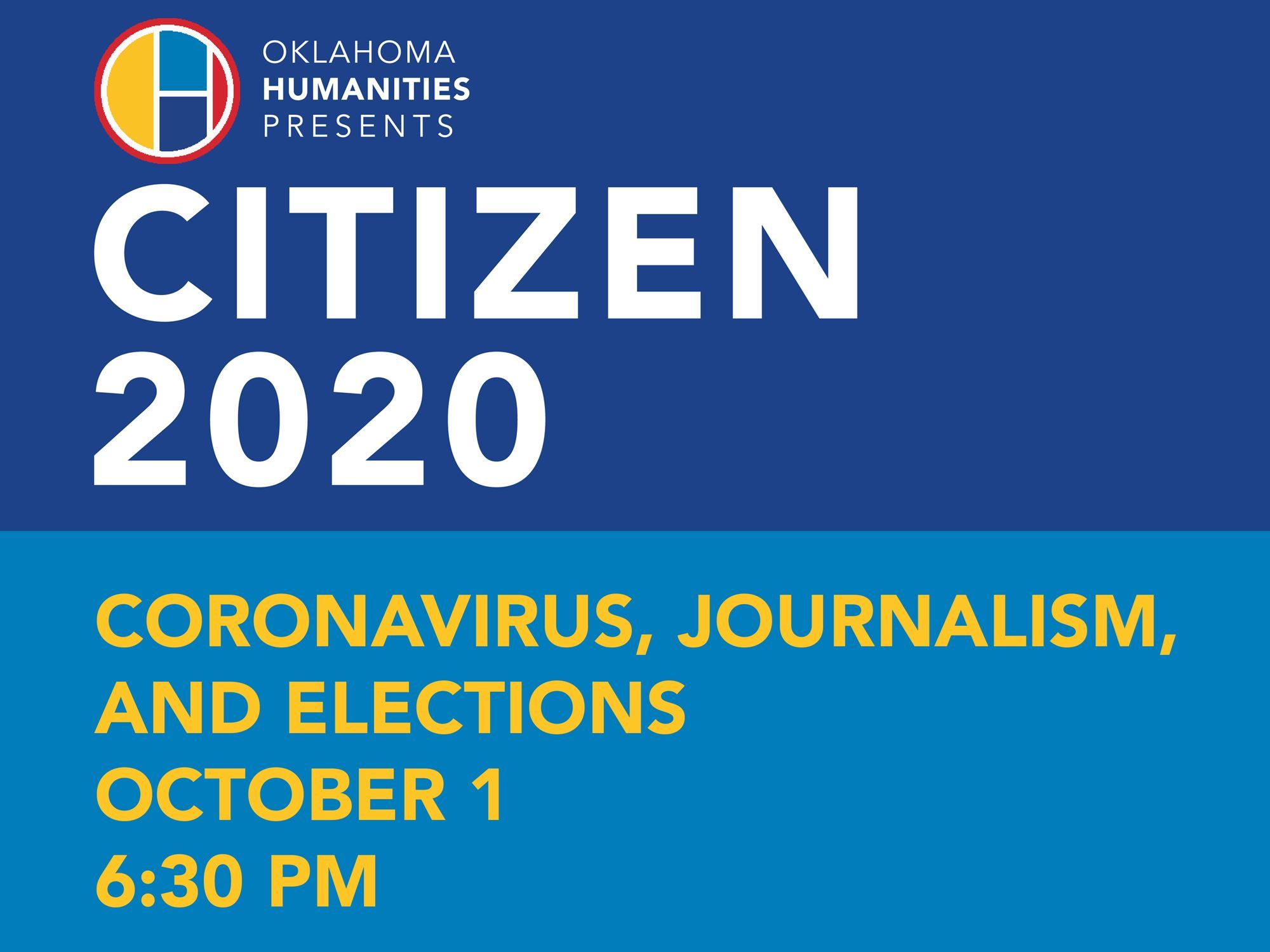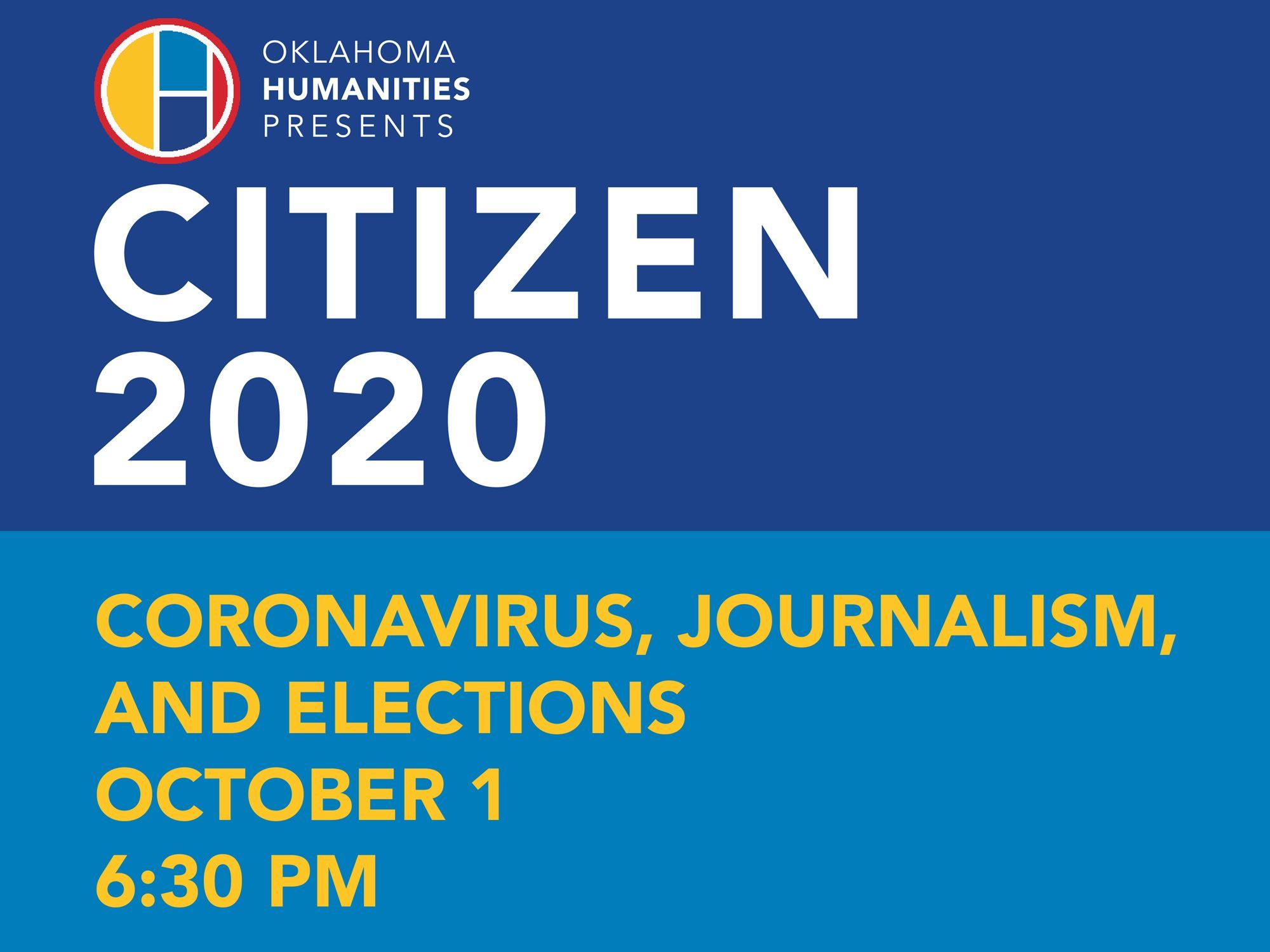 Coronavirus, journalism, and elections town hall
Close Bios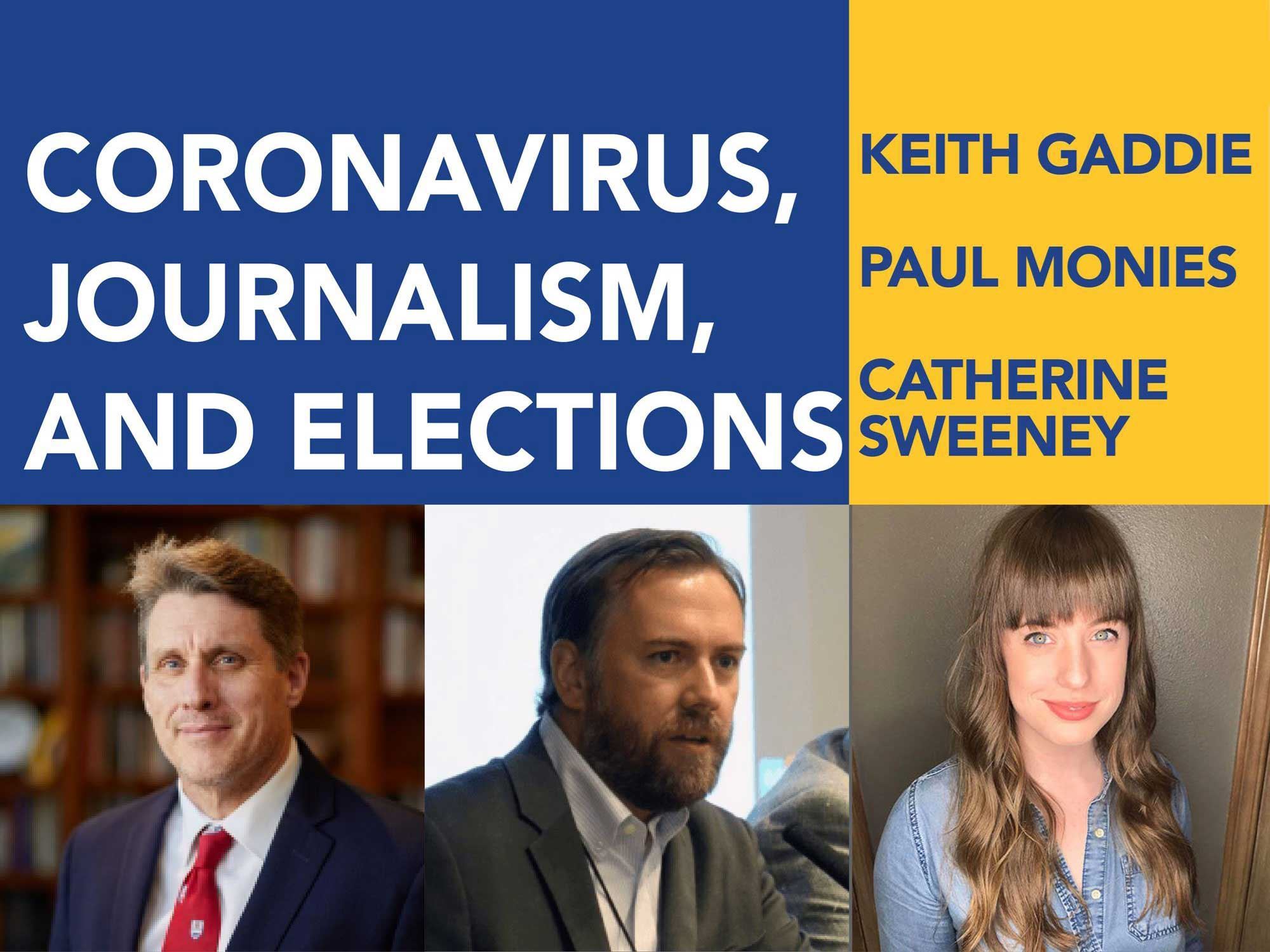 Keith Gaddie, Paul Monies, & Catherine Sweeney
Keith Gaddie is President's Associates Presidential Professor and Executive Faculty Fellow of the
University, and Senior Fellow of Headington College. Together with Kim Gaddie and Kirby Goidel of Texas A&M, he edits Social Science Quarterly. Keith is faculty in both the Christopher C. Gibbs College of Architecture and the Gaylord College of Journalism & Mass Communication.

Paul Monies has been a reporter for 15 years and was most recently an energy reporter for The Oklahoman newspaper in Oklahoma City. He's also worked as a data journalist at USA Today and on the watchdog investigations team at The Oklahoman. Monies is a native of Scotland and has degrees from Stephen F. Austin State University in Nacogdoches, Texas, and the University of Missouri School of Journalism.

Catherine Sweeney grew up in Muskogee, Oklahoma, and attended Oklahoma State University. She has covered local, state and federal government for outlets in Oklahoma, Colorado and Washington, D.C.