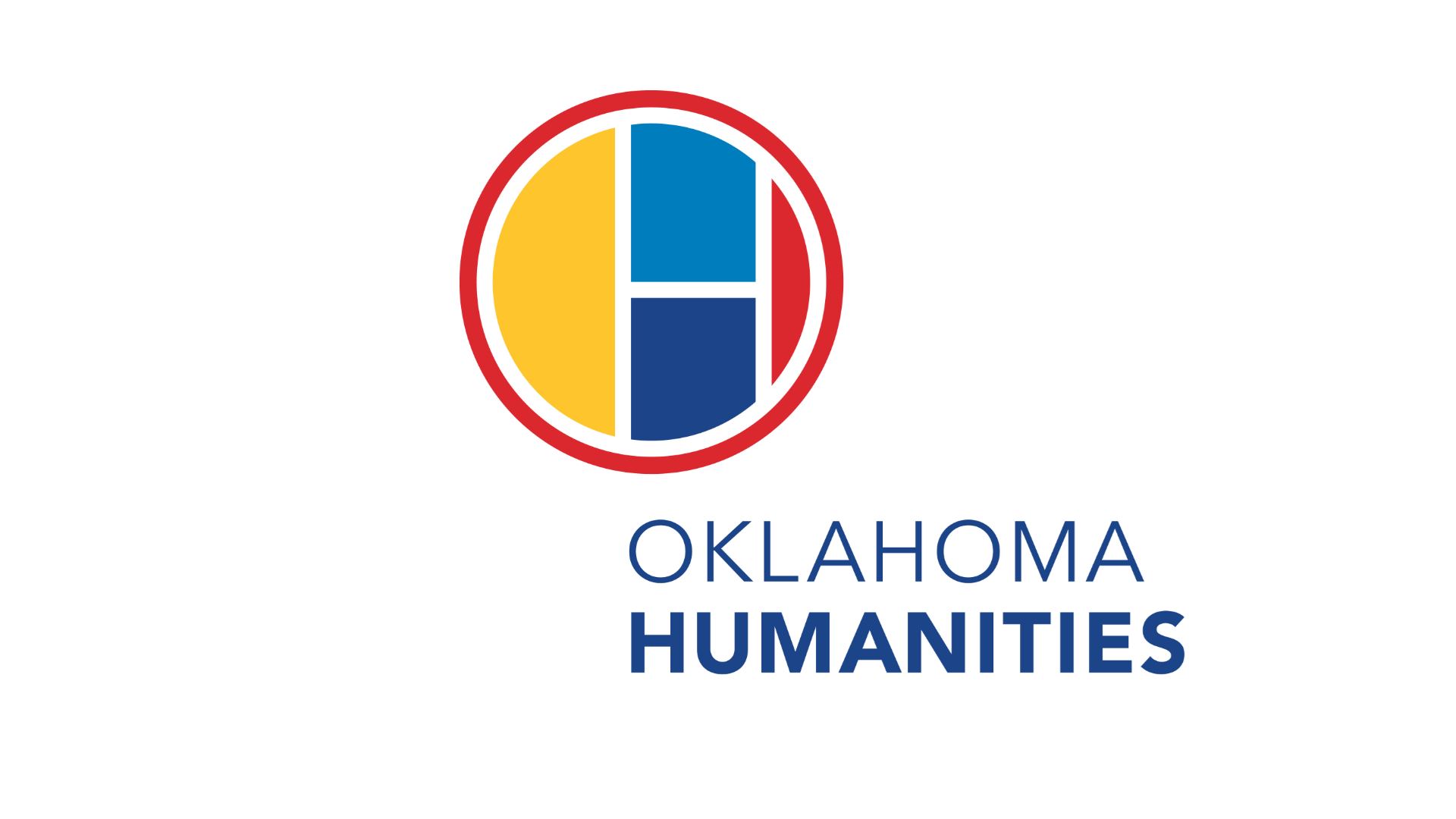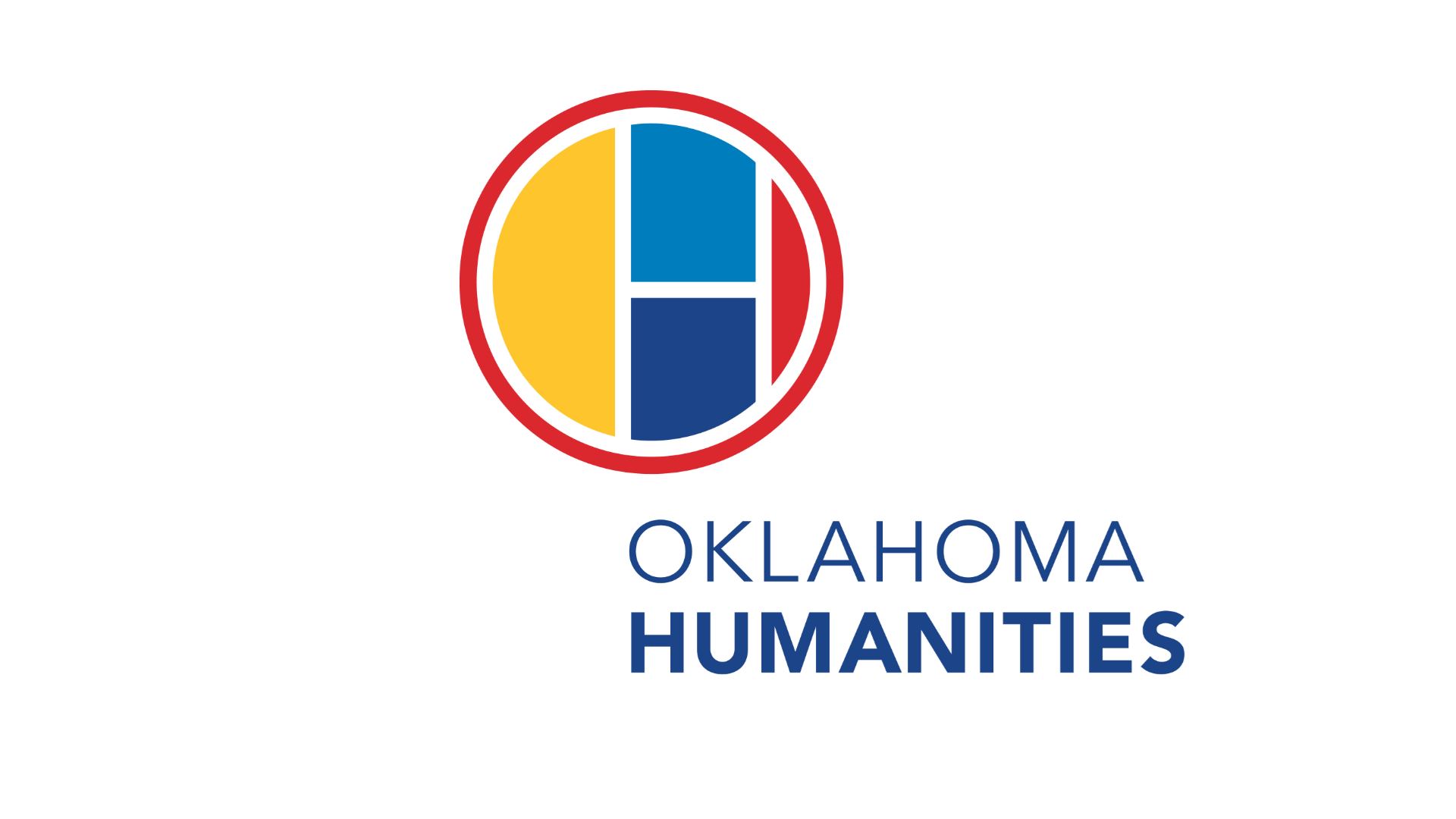 OH Grant-Funded Programs
Declaring American Cultural Independence
Event Details
Before the Revolution, most American colonists had tended to think of themselves as British and were often deeply enamored with the culture and fashions of their cousins in London. That shifted after 1783 as many new citizens tried to kick start a distinctively American culture; to give America a national character different and distinctive from the national character of Britain. In this talk, we'll survey many different ways that these artists and intellectuals tried to declare their cultural independence, before zeroing in on Noah Webster, the Connecticut schoolmaster who spent his life trying to persuade ordinary Americans to rethink their relationship to the British Empire's mother tongue: the English language.
Seminar is $15 members / $25 non-members.
The session will be led by Dr. Richard Bell, Professor of History at the University of Maryland and author of the book Stolen: Five Free Boys Kidnapped into Slavery and their Astonishing Odyssey Home, a finalist for the George Washington Prize and the Harrite Tubman Prize. He has held research fellowships at Yate, Cambridge, and the Library of Congress and is the recipient of the National Endowment of the Humanities Public Scholar Award and the 2021 Andrew Carnegie Fellowship.
This program is presented in conjunction with the exhibition, For America: Paintings from the National Academy of Design which is funded in-part by Oklahoma Humanities.