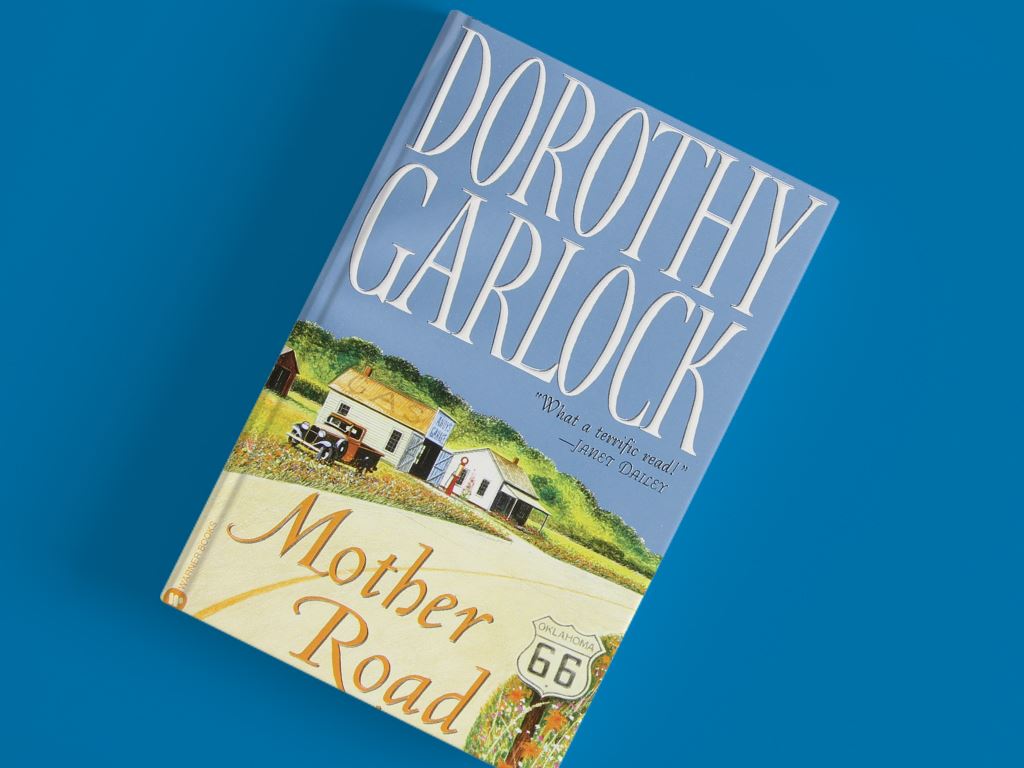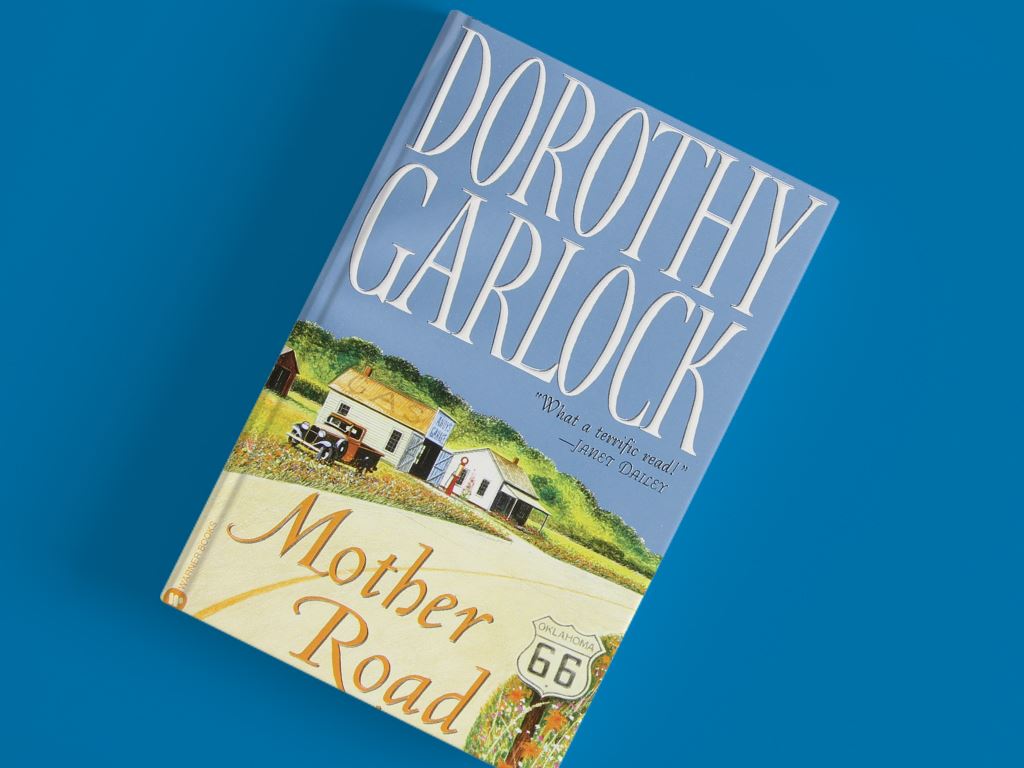 Let's Talk About It, Oklahoma
Get Your Reading Kicks on Route 66 | Mother Road
Tour Details
THE MUSEUM BROKEN ARROW is hosting Let's Talk About It, Oklahoma, a book club for people who love to read and discuss great literature!
Kurt Lively will lead a talk about The Mother Road by Dorothy Garlock.
This book is part of a 5-part series, "Get Your Reading Kicks on Route 66". Books for the series may be borrowed from The Museum Broken Arrow.
For more information, contact Julie Brown at (918) 258-2616 orjbrown@brokenarrowmuseum.org.