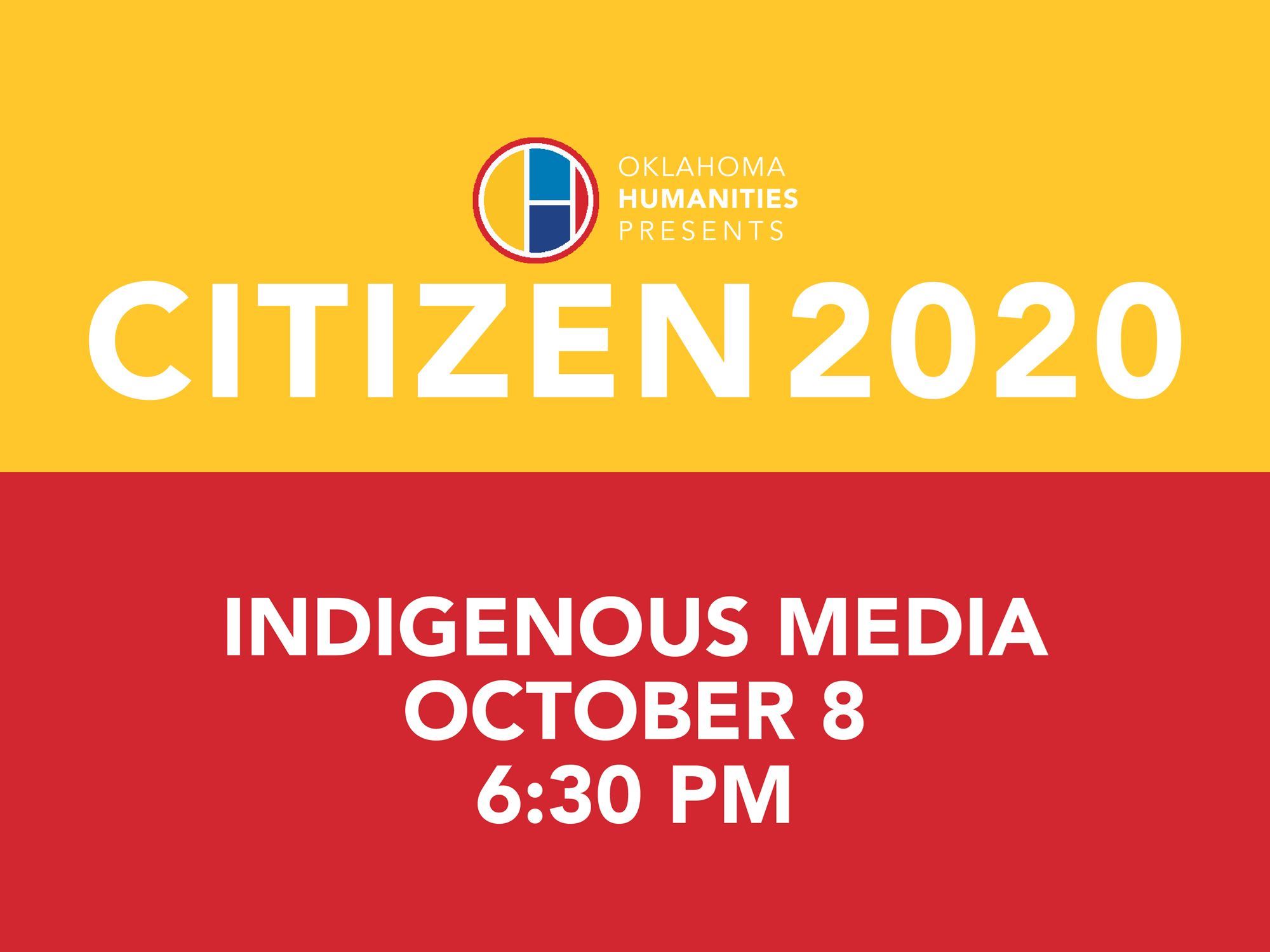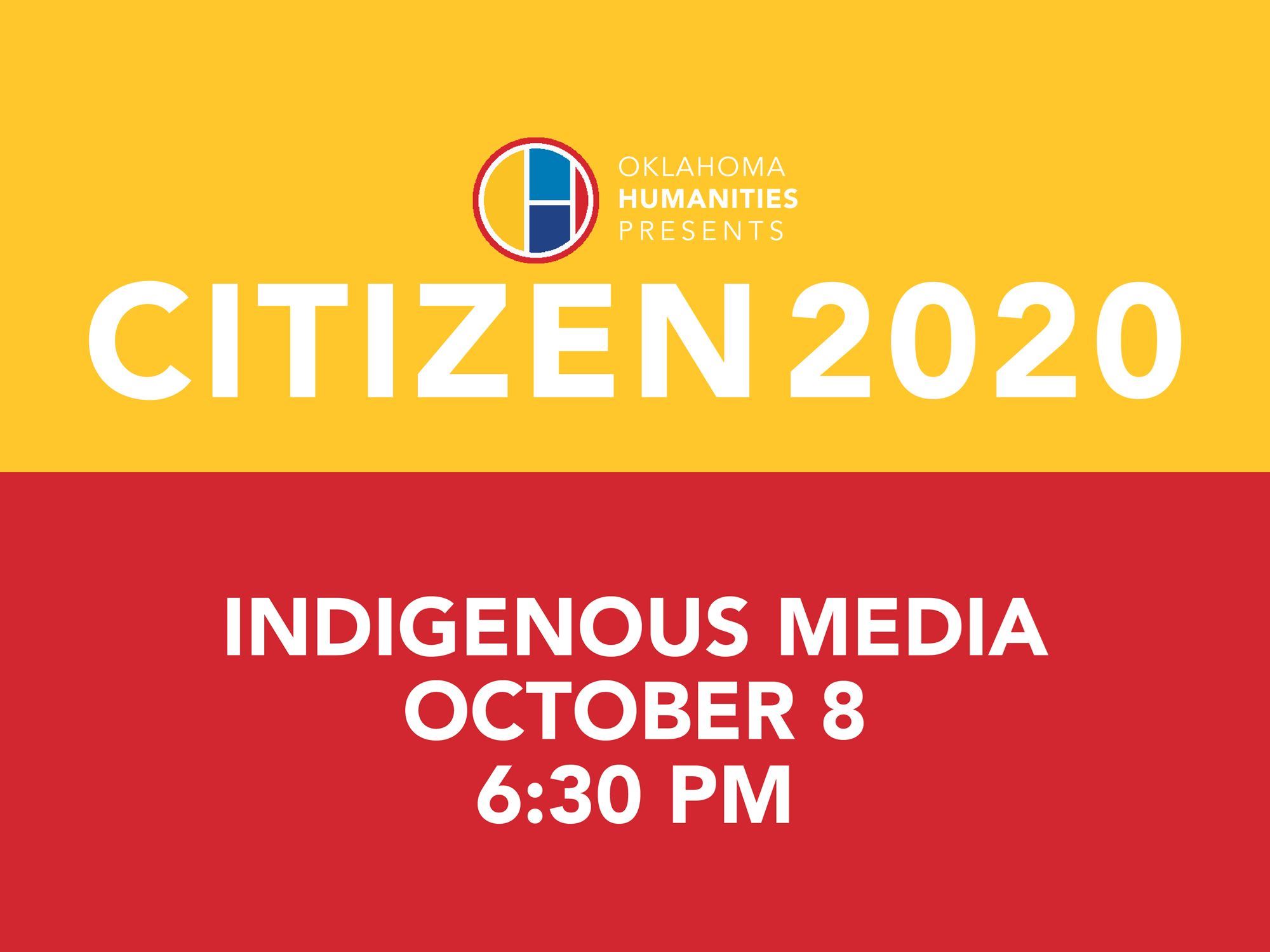 Indigenous Media Town Hall
Close Bios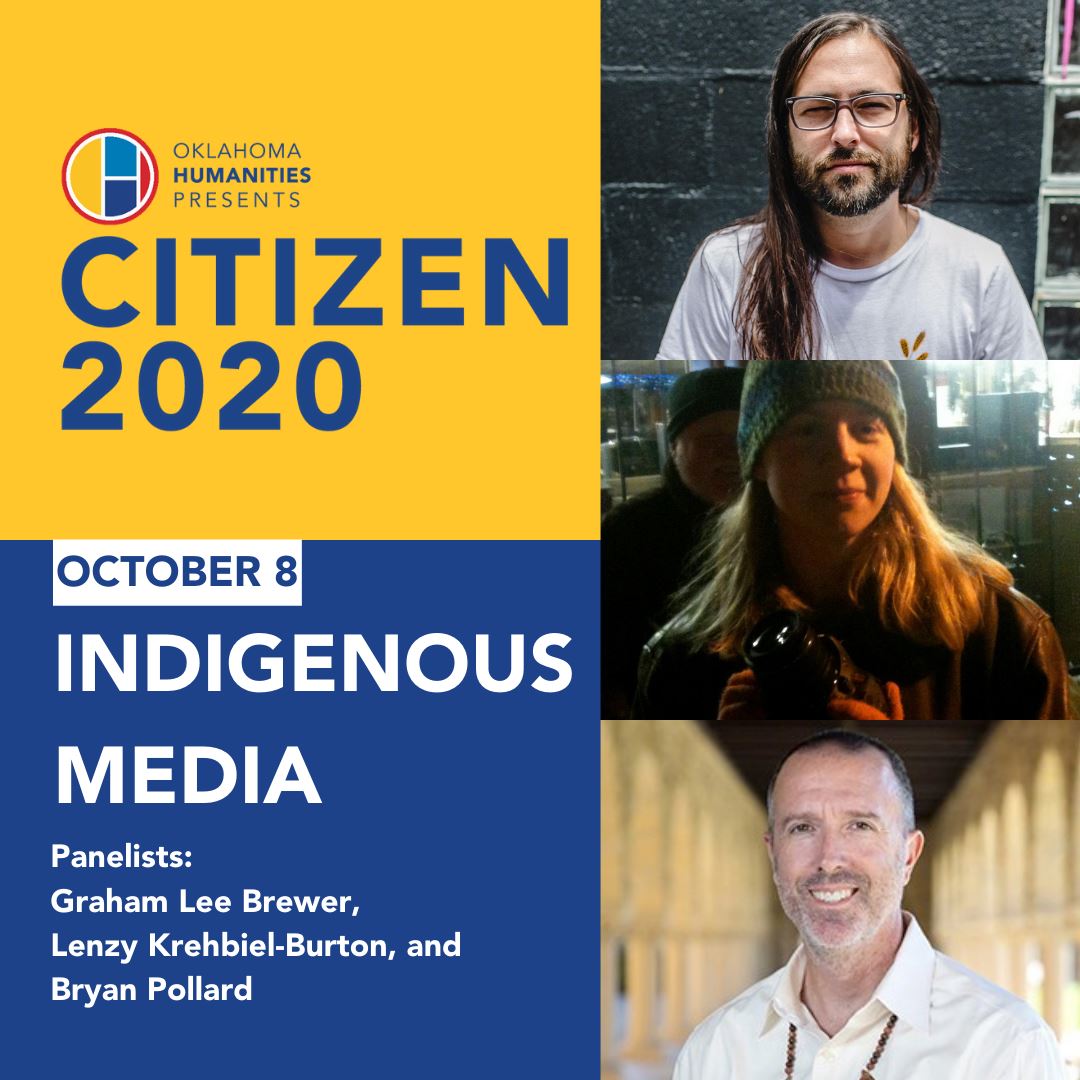 Graham Lee Brewer, Lenzy Krehbiel-Burton, & Bryan Pollard
Graham Lee Brewer is an associate editor for Indigenous affairs at High Country News and a regular contributor to NPR and the New York Times. He is a citizen of the Cherokee Nation.

A citizen of the Cherokee Nation, Lenzy Krehbiel-Burton is a full-time freelance reporter based out of Tulsa, Oklahoma. Her byline has appeared in publications ranging from the late, great Bigheart Times (the self-proclaimed only paper in the world "that gives a diddly") to The New York Times and just about everything in between circulation-wise. She is the current vice president of the NAJA and a past president of the Oklahoma Pro Chapter of the SPJ. When she is not chasing down leads, Krehbiel-Burton is usually chasing down her two children, her husband, her blue heeler or her cat who thinks he's a blue heeler.

Bryan Pollard is the associate director and former president at the Native American Journalists Association. He recently completed a John S. Knight Fellowship at Stanford, where he studied the value of an Indigenous free press and strategies for increasing press freedoms in Indian Country. Bryan is currently pursuing a master's in journalism with an emphasis on documentary filmmaking. He is a board member for High Country News and was instrumental in the development of its Indigenous Affairs desk. Prior to joining NAJA staff, he was the executive editor of the Cherokee Phoenix. The Phoenix was the first Native American newspaper originally published in 1828.