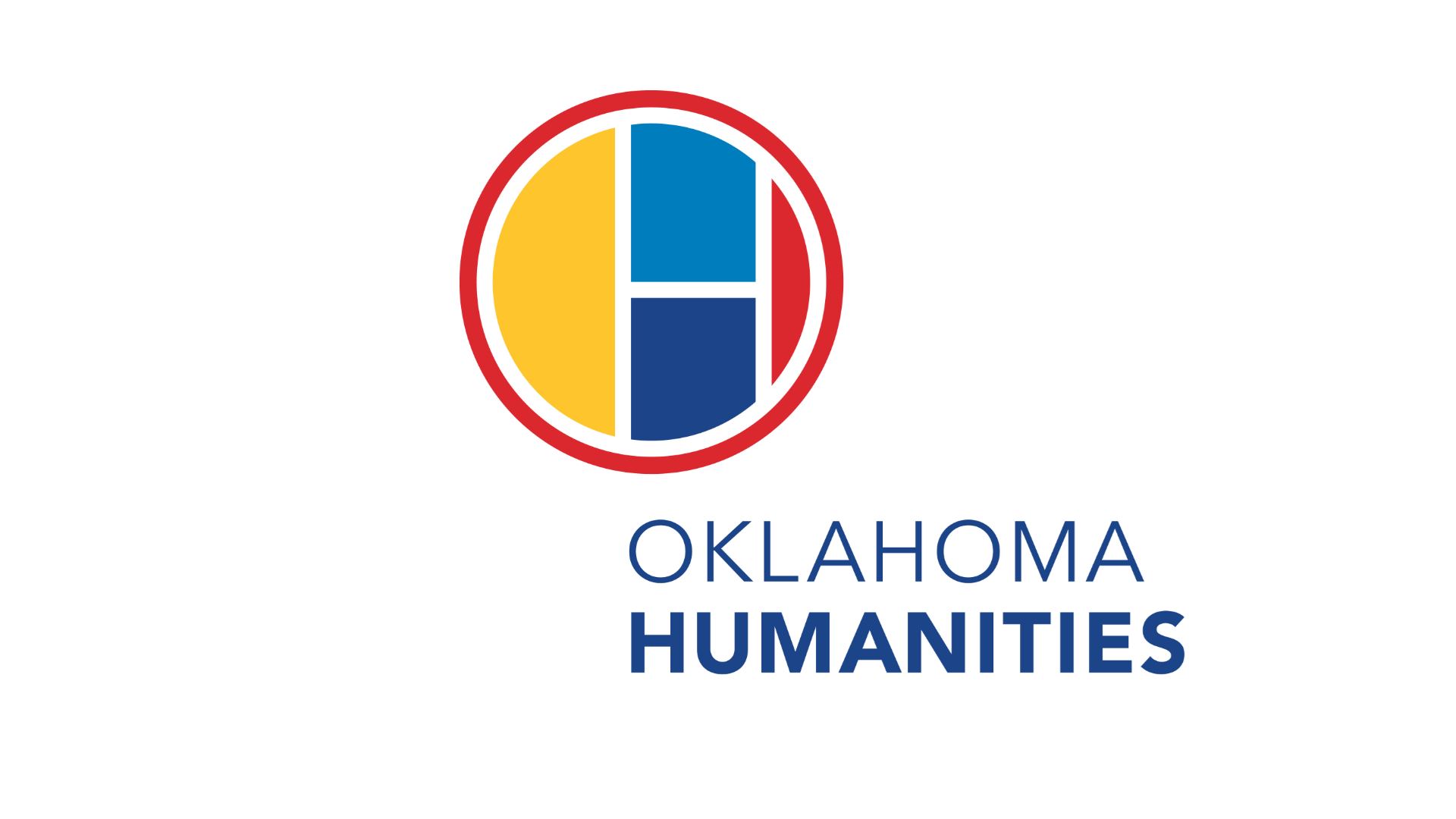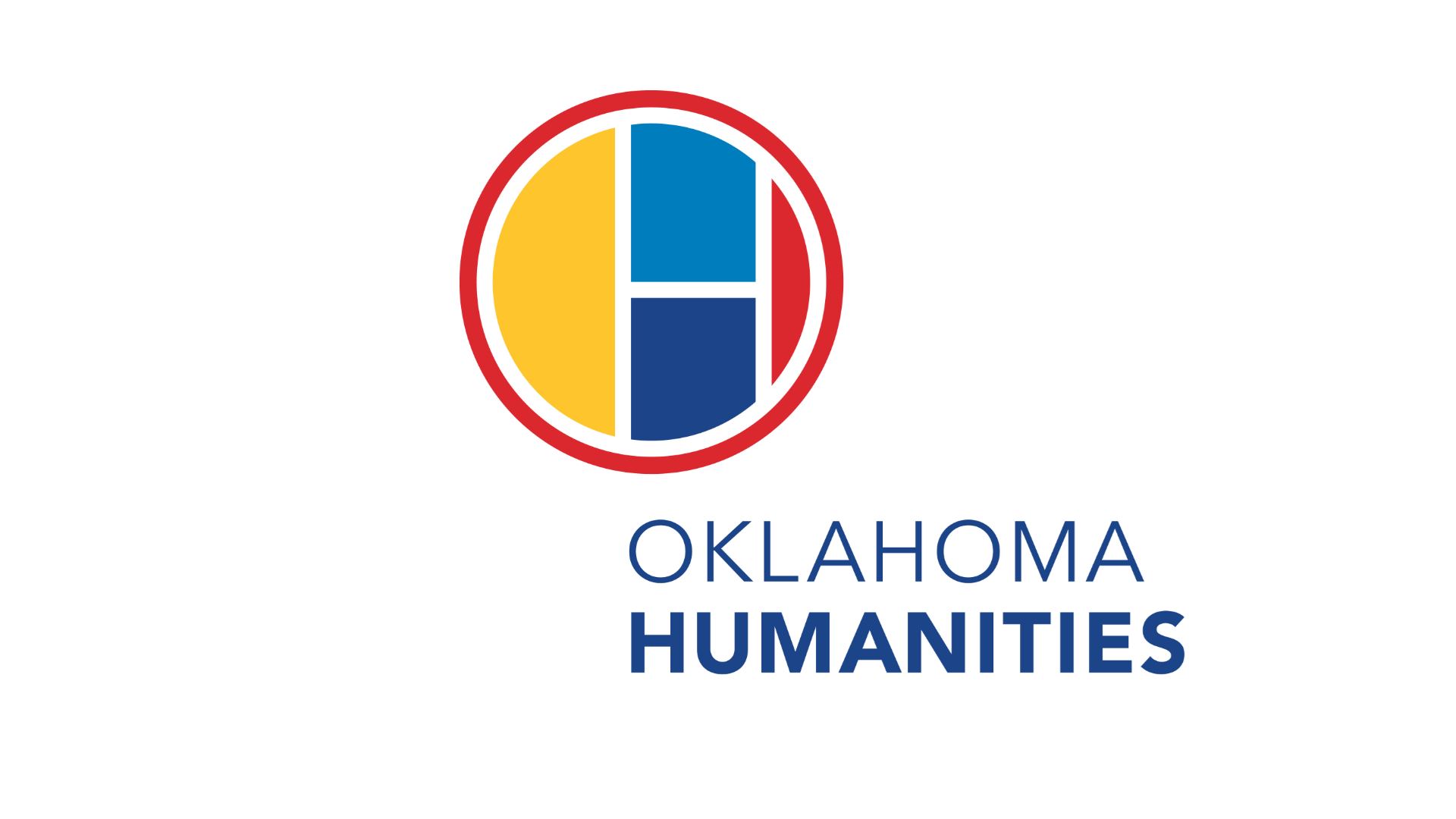 OH Grant-Funded Programs
Juneteenth: The Destruction of Slavery in the Civil War
Event Details
Over the course of four years, enslaved people worked to turn the Civil War into a freedom war. Slowly, but surely, they pushed President Abraham Lincoln and his commanders in the field toward embracing emancipation as a war aim and to compel them to take the giant steps forward needed to abolish slavery once and for all. On June 19, 1865, the federal government finally met that objective, declaring slavery dead across the country. In this talk we'll learn how this momentous event marked a new birth of freedom--an occasion we now commemorate as Juneteenth.
Seminar is $15 members / $25 non-members.
The session will be led by Dr. Richard Bell, Professor of History at the University of Maryland and author of the book Stolen: Five Free Boys Kidnapped into Slavery and their Astonishing Odyssey Home, a finalist for the George Washington Prize and the Harrite Tubman Prize. He has held research fellowships at Yate, Cambridge, and the Library of Congress and is the recipient of the National Endowment of the Humanities Public Scholar Award and the 2021 Andrew Carnegie Fellowship.
This program is presented in conjunction with the exhibition, For America: Paintings from the National Academy of Design which is funded in-part by Oklahoma Humanities.