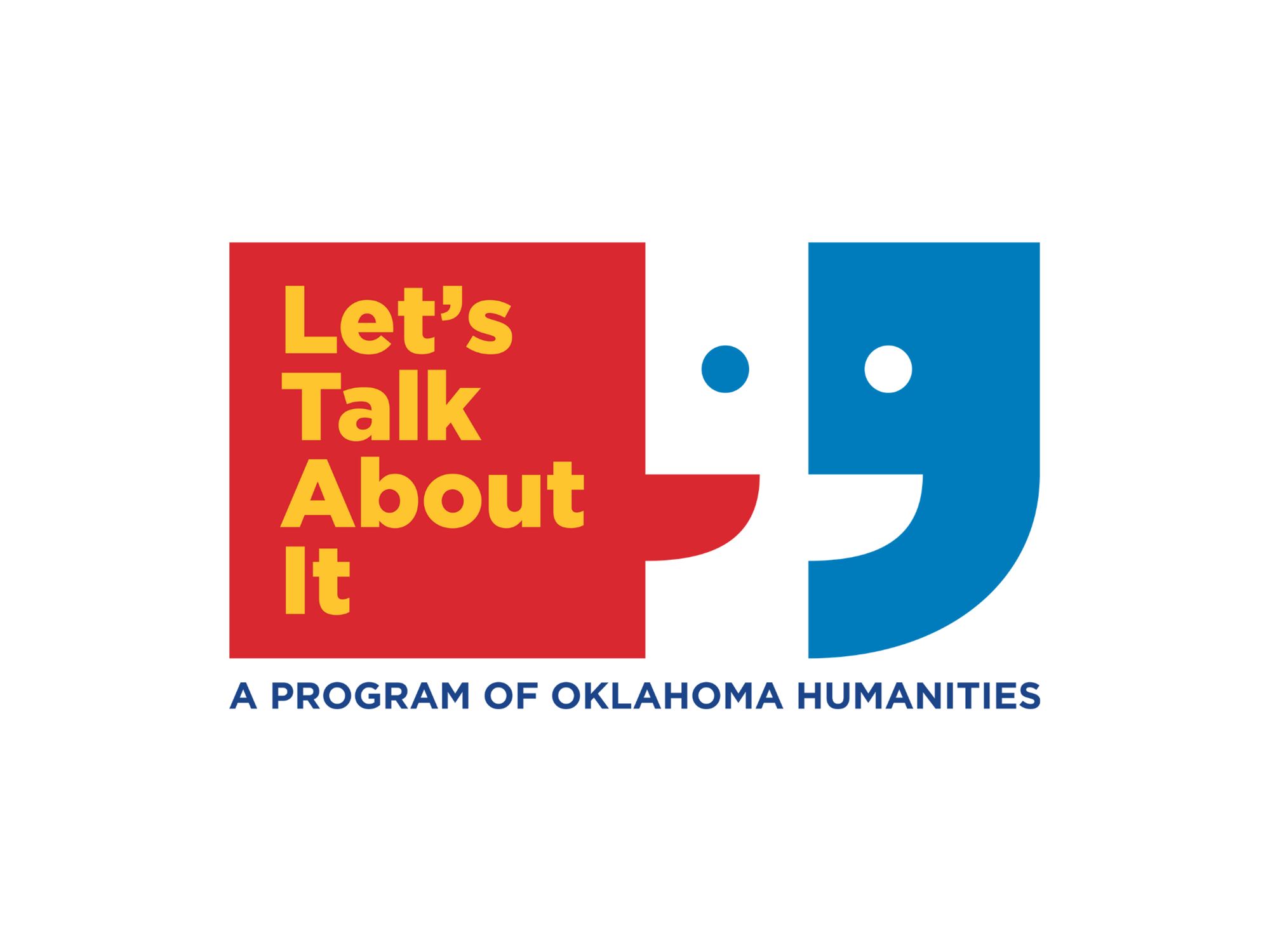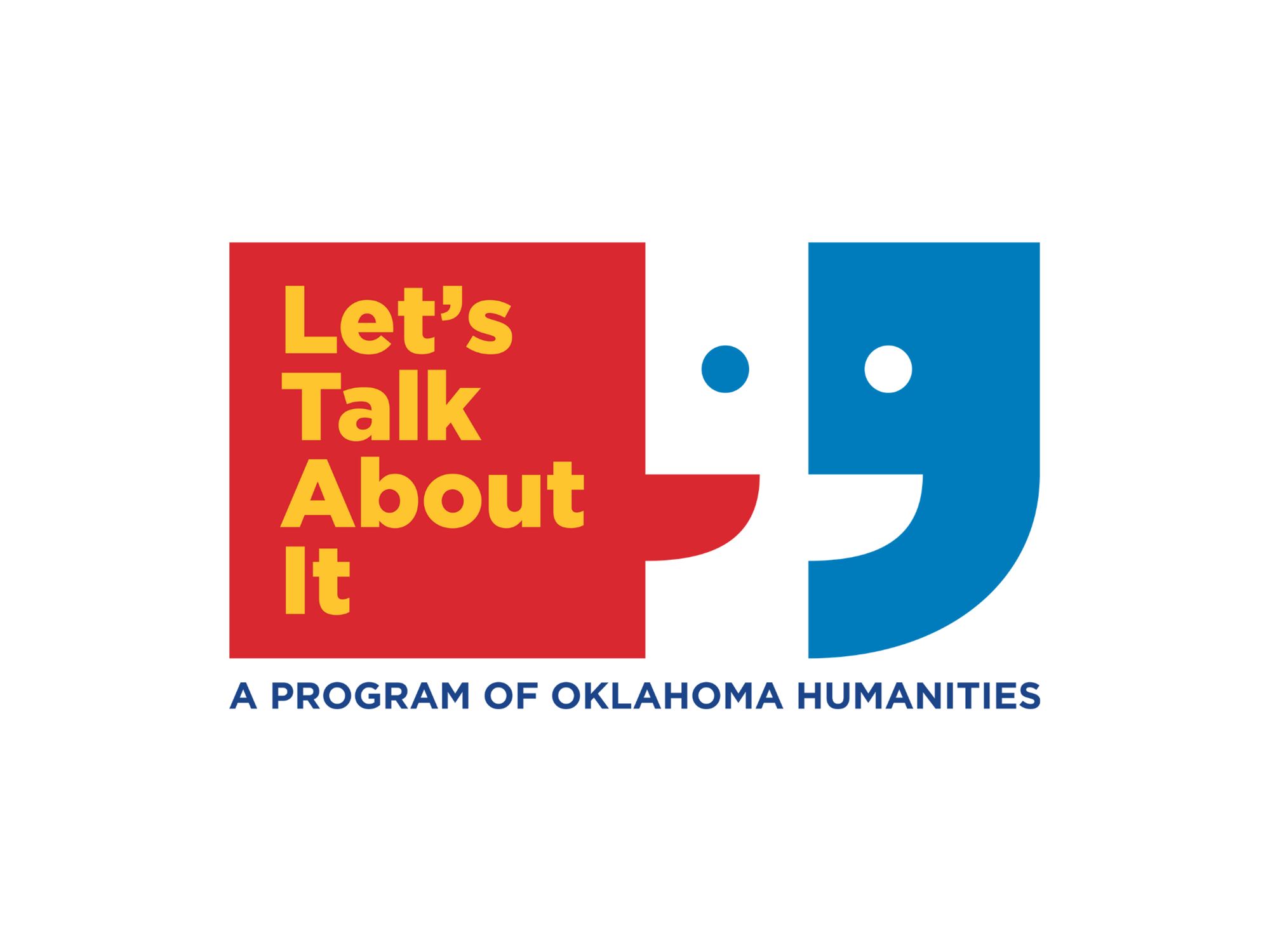 Let's Talk About It
LTAI | Ada - The Ghostway
Event Details
The Ada Public Library is hosting Let's Talk About It, a book club for people who love to read and discuss great literature!
Ken Hada will lead a talk about The Ghostway by Tony Hillerman.
This event is part of a 4-part discussion series in the Private Investigations: Hard-Boiled and Soft-Hearted Heroes theme. Books for the series may be borrowed at the front desk or via curbside during operational hours. Participants may pick up all five books at the beginning of the program and all books can be returned through the book drop located on 12th Street or front desk.
Contact Jolene Poore at 580-436-8125 (prompt 5) for more information.