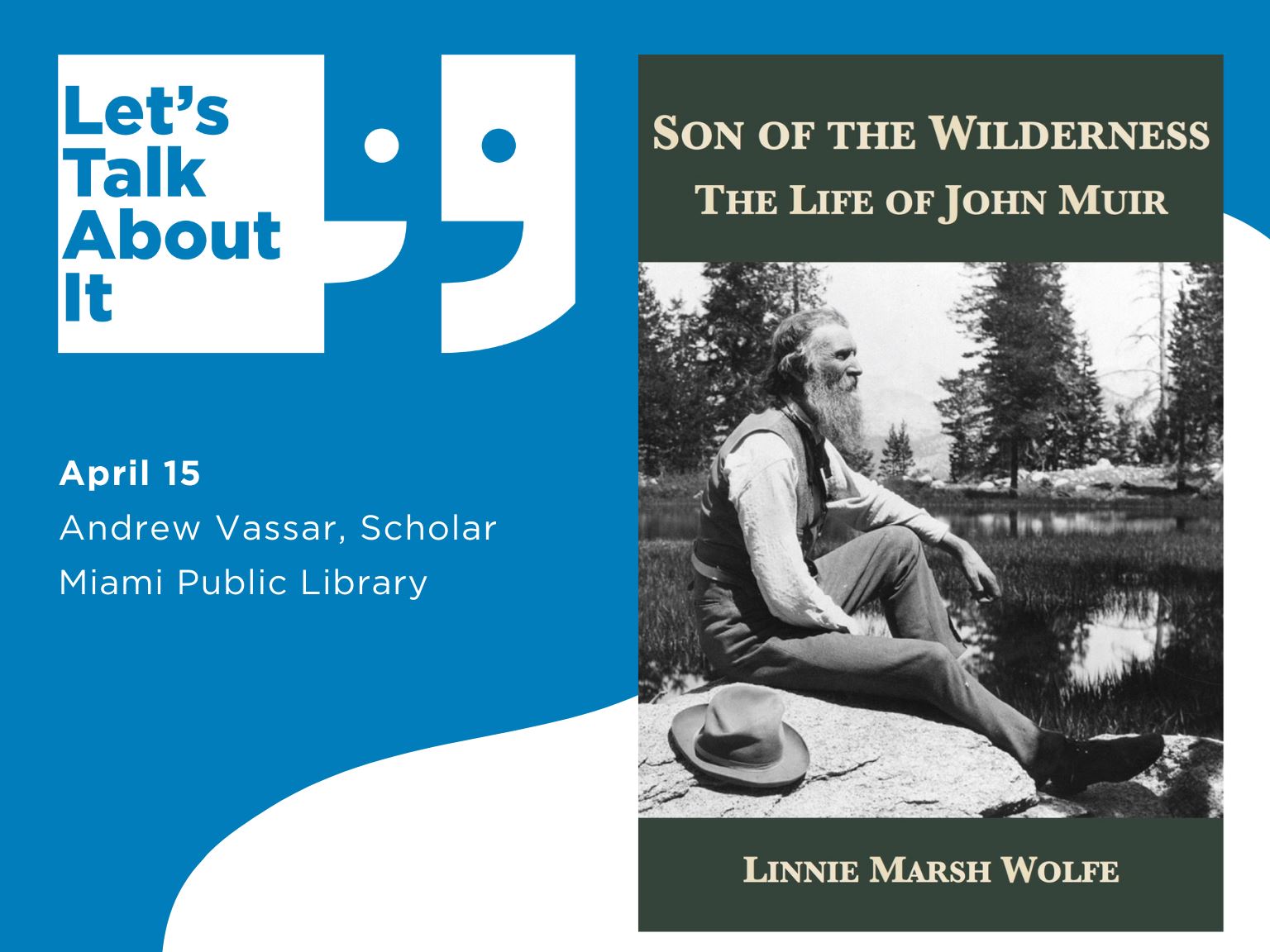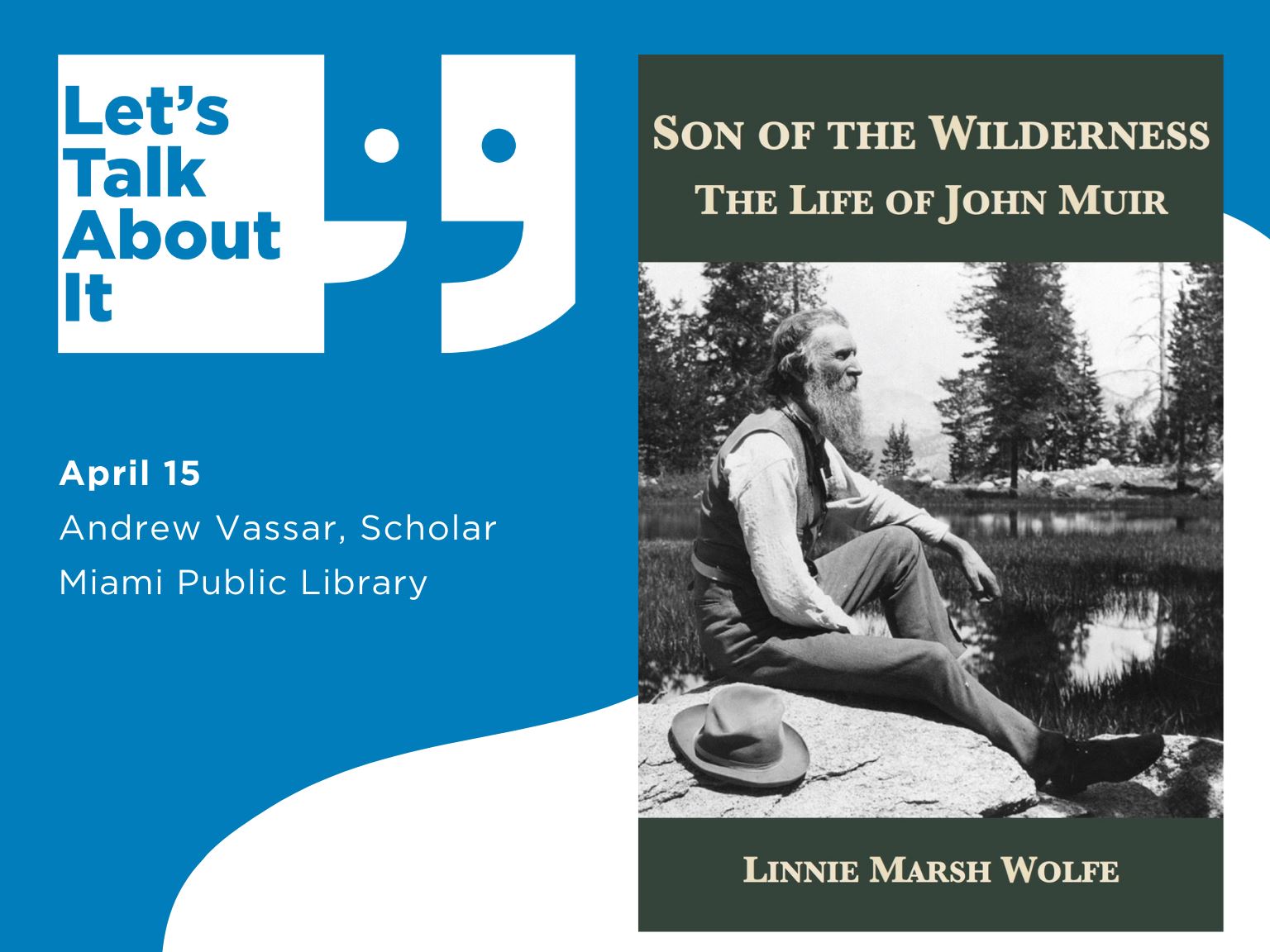 Let's Talk About It
LTAI | Miami Public Library - Son of the Wilderness
Event Details
Miami Public Library is hosting Let's Talk About It, a book club for people who love to read and discuss great literature!
Andrew Vassar will lead a talk about Son of the Wilderness by Linnie Marsh Wolfe.
This book is part of a 5-part series. Books for the series may be borrowed from Miami Public Library.
Due to COVID-19, all sessions take place via Zoom at 6:30 p.m. Contact Marcia Johnson at mjohnson@miamiokla.net or (918) 541-2292 for more information.