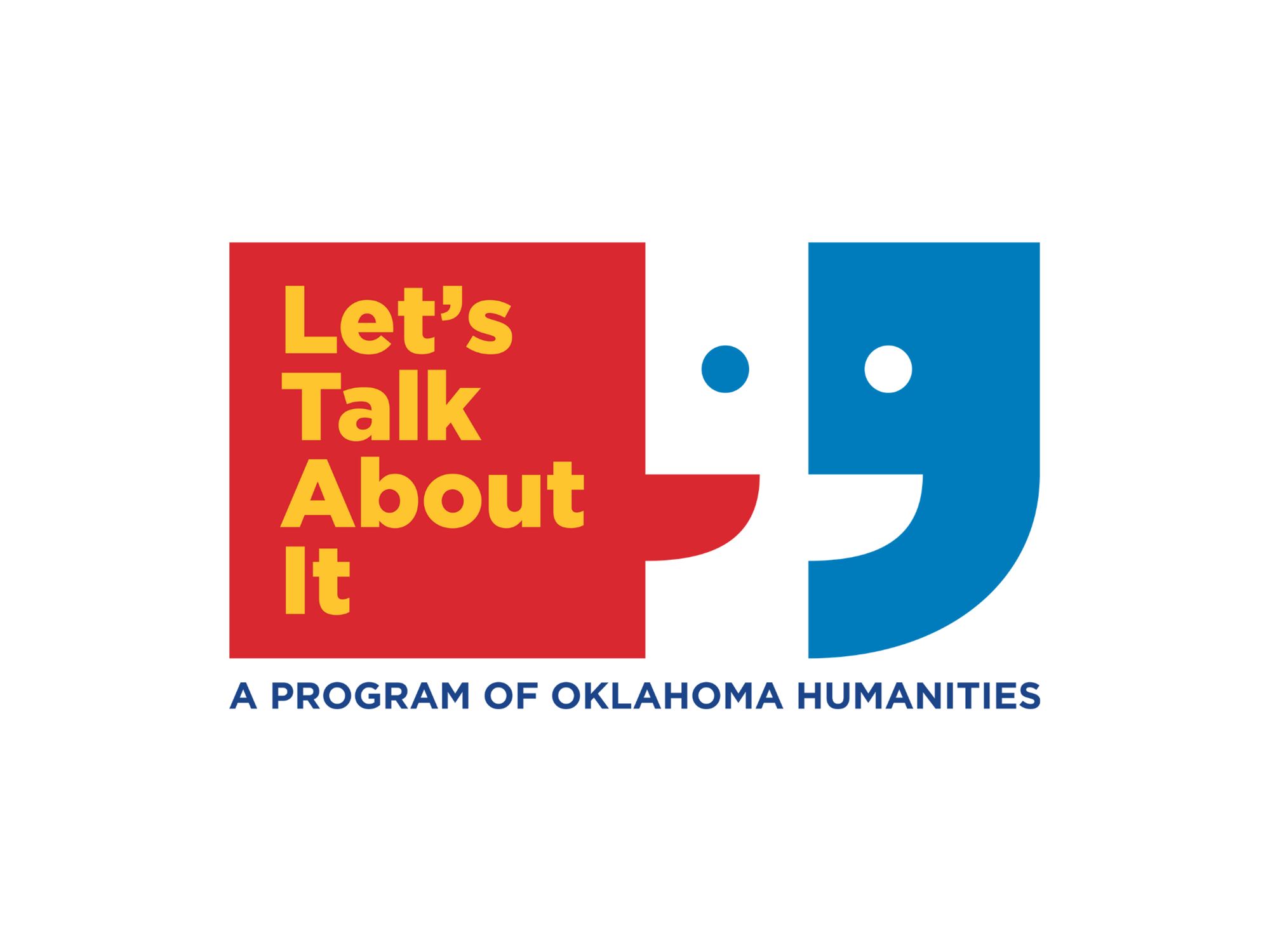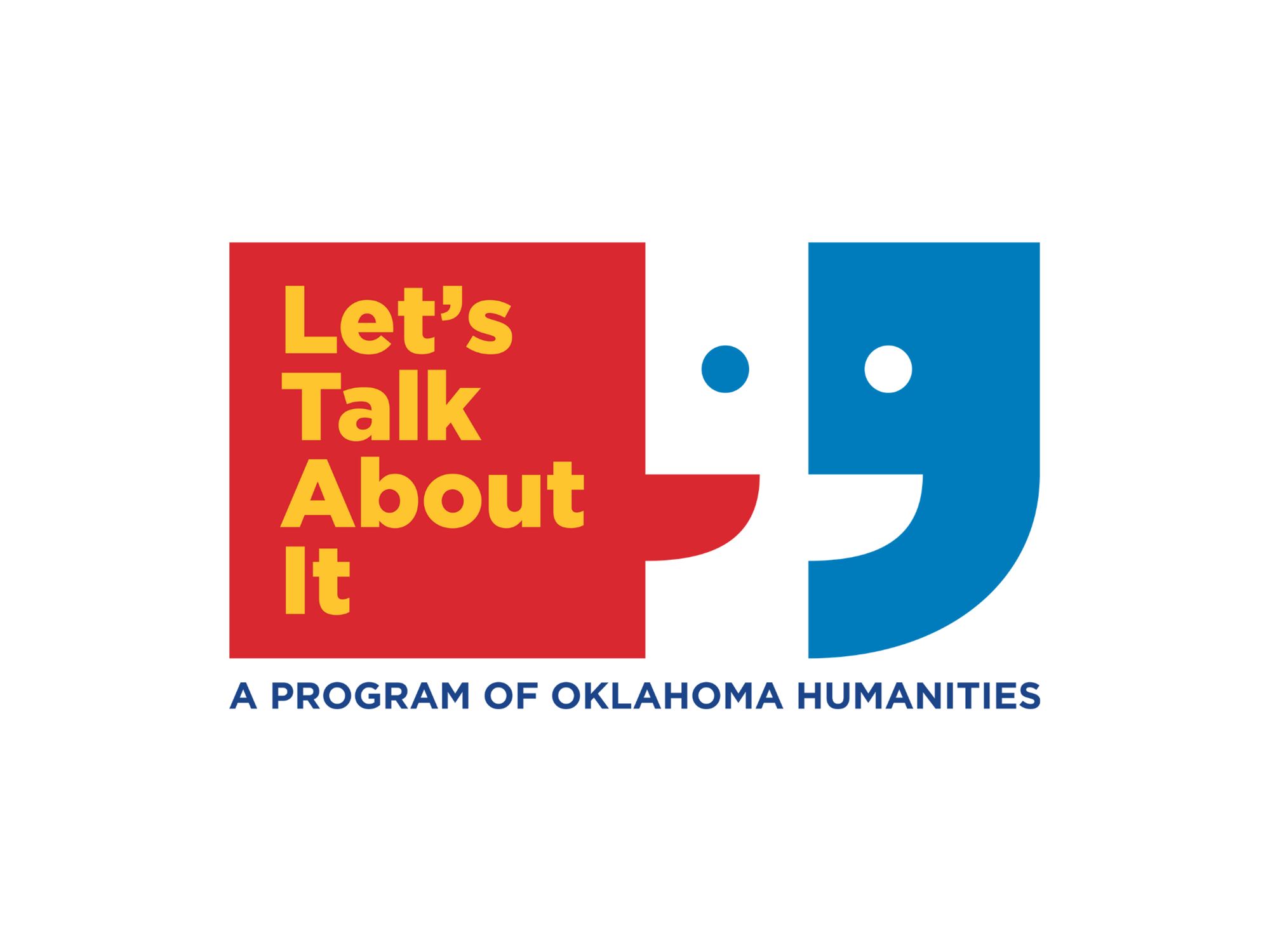 Let's Talk About It
LTAI | Tishomingo - The American Cafe
Event Details
The Johnston County Library is hosting Let's Talk About It, a book club for people who love to read and discuss great literature!
Amy Gantt will lead a talk about The American Cafe by Sara Sue Hoklotubbe.
This event is part of a 5-part discussion series in the Oklahoma Private Investigations theme. Books for the series may be borrowed from the Johnston County Library located at 116 West Main in Tishomingo. Participants are also encouraged to check Hoopla and the OK Virtual Library for titles to be discussed.
Contact Michael Henthorn at 580-371-3006 for more information.