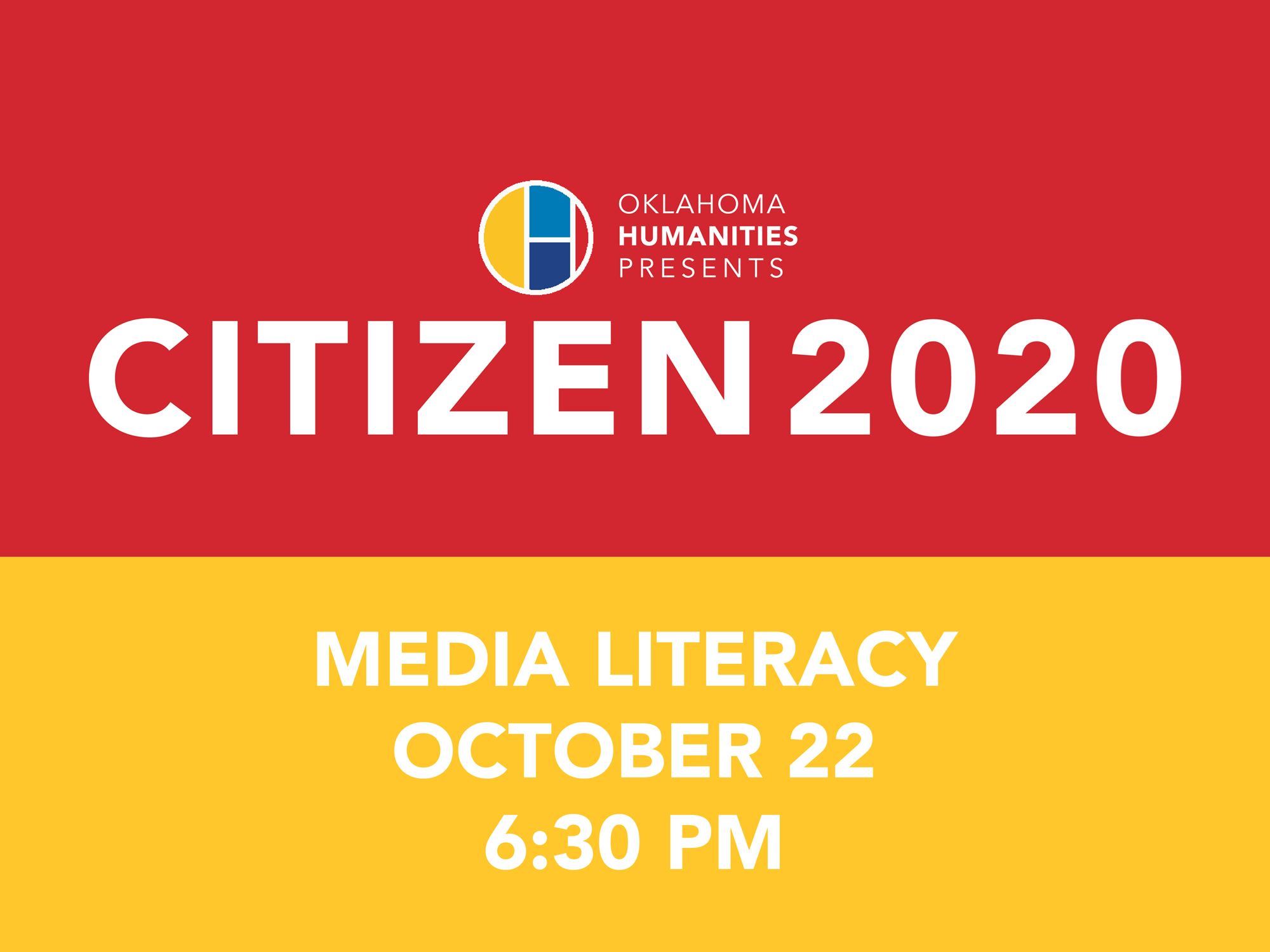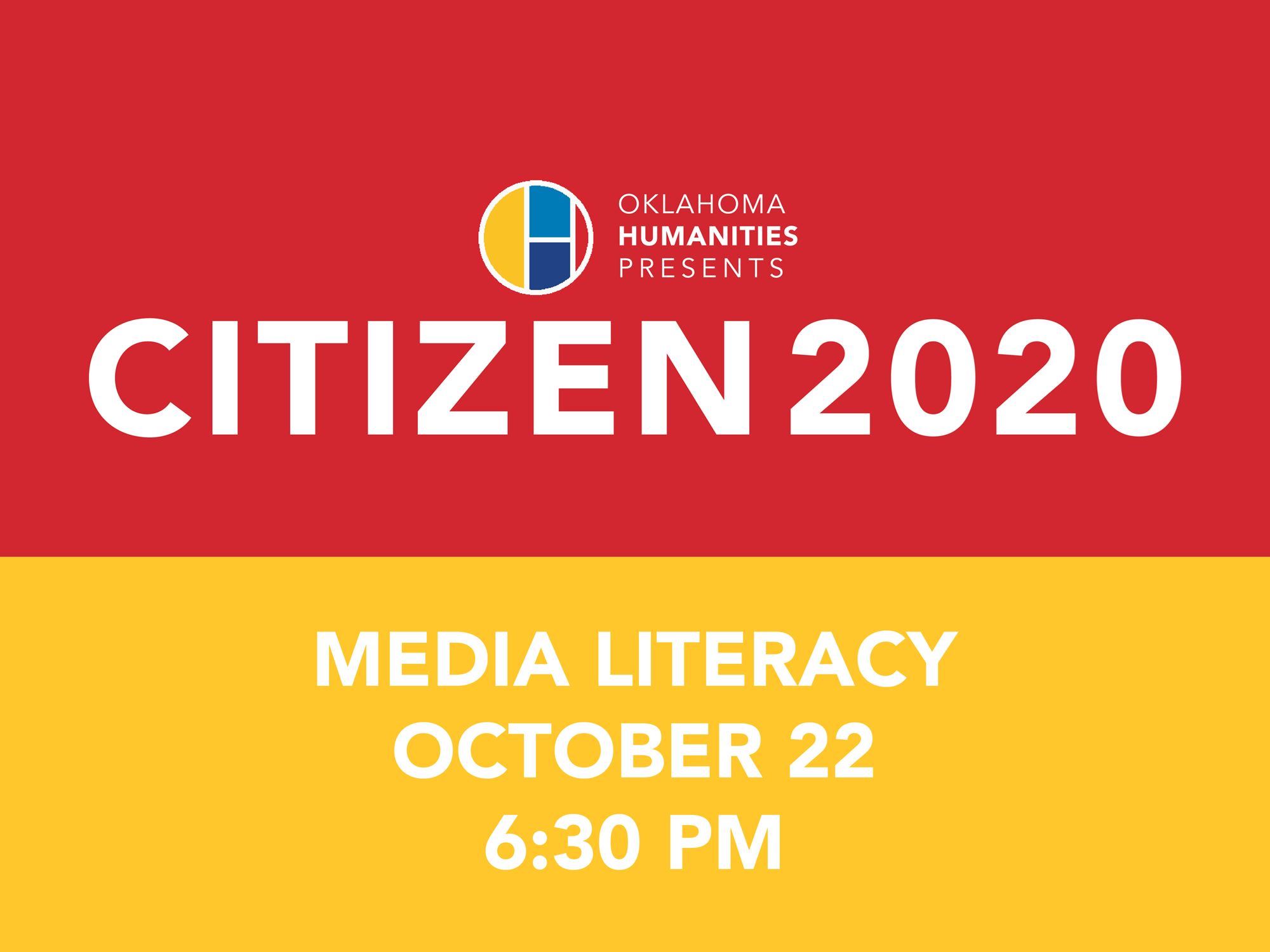 Media Literacy Town Hall
Zoom
October 22, 2020 6:30 pm
Event Details
Join Dick Pryor, general manager of KGOU Radio (@dickpryor), and moderator Yvette Walker (@ywalker) as we use the humanities to explore media literacy. Dick will explain how community members can find less biased news sources and will provide techniques for assessing the news they see. Pryor will address news sources from across the political spectrum and will discuss how to contend with the proliferation of news and resources.
View Speaker Bios
Close Bios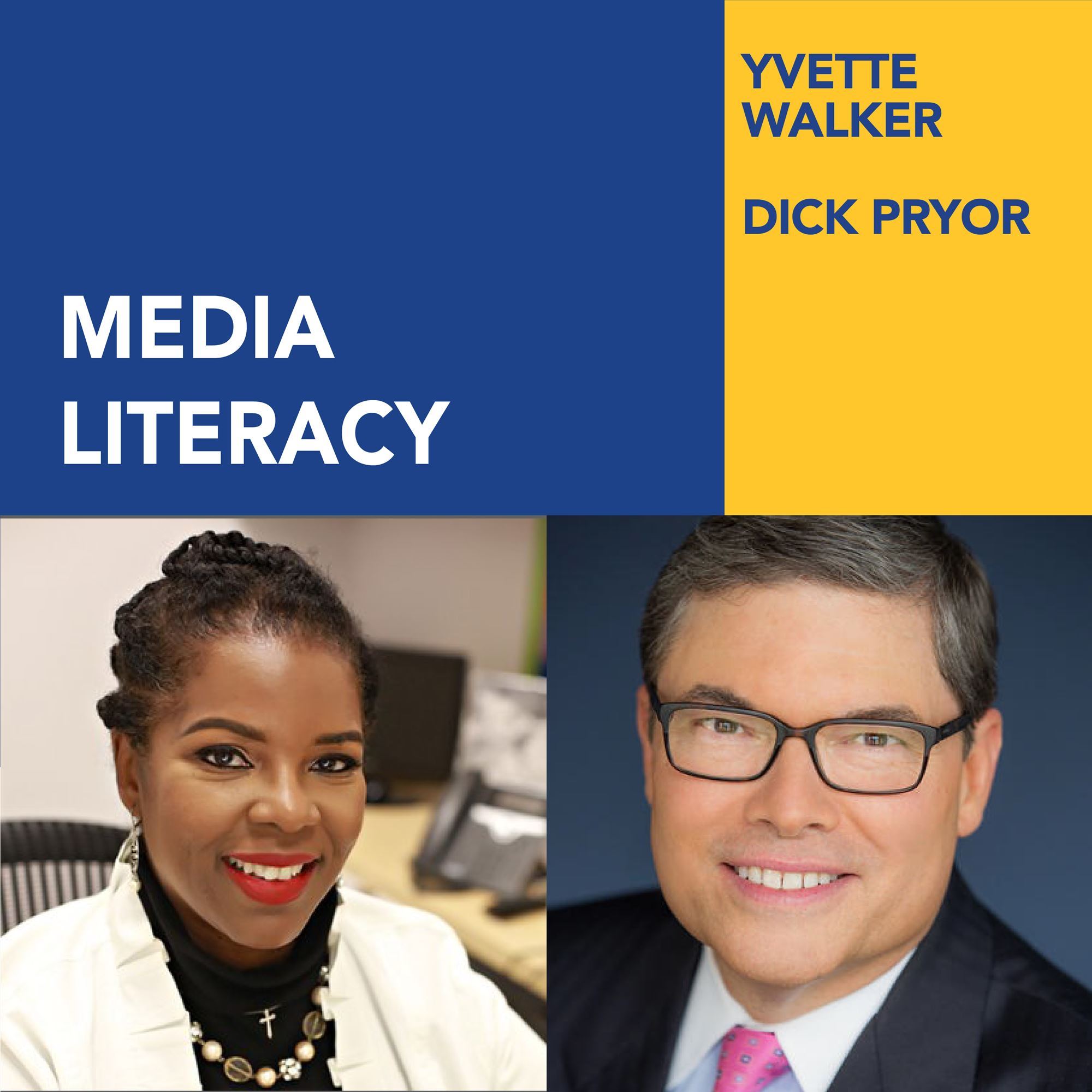 Yvette Walker is Assistant Dean for Student Affairs and Administration at Gaylord College at the University of Oklahoma. In addition to her administrative duties, Walker supervises the Student Services office, teaches the Introduction to Media and Journalism Ethics class at Gaylord College and is a Diversity Liaison at OU. She is a director-at-large for the national board of the Society of Professional Journalists. She has been inducted into the Oklahoma Journalism Hall of Fame. She has been a newspaper editor, a news ombudsman, a podcaster and has supervised online content management systems for two web sites. Walker has a Master's degree in media management from the University of Missouri and a Bachelor of Science from Northwestern University's Medill School of Journalism.

Dick Pryor has more than 25 years of experience in public service media, having previously served as deputy director, managing editor, news manager, news anchor and host for OETA, Oklahoma's statewide public TV network. He was named general manager of KGOU Radio in November, 2016.

A native of Norman, Pryor earned a B.A. in Journalism and a J.D. from the University of Oklahoma. In 2015, he was chosen a Distinguished Alumnus of the Gaylord College of Journalism and Mass Communication at the University of Oklahoma, where he has served as an instructor of Mass Communication Law and Radio News. Pryor was inducted into the Oklahoma Journalism Hall of Fame in 2009.