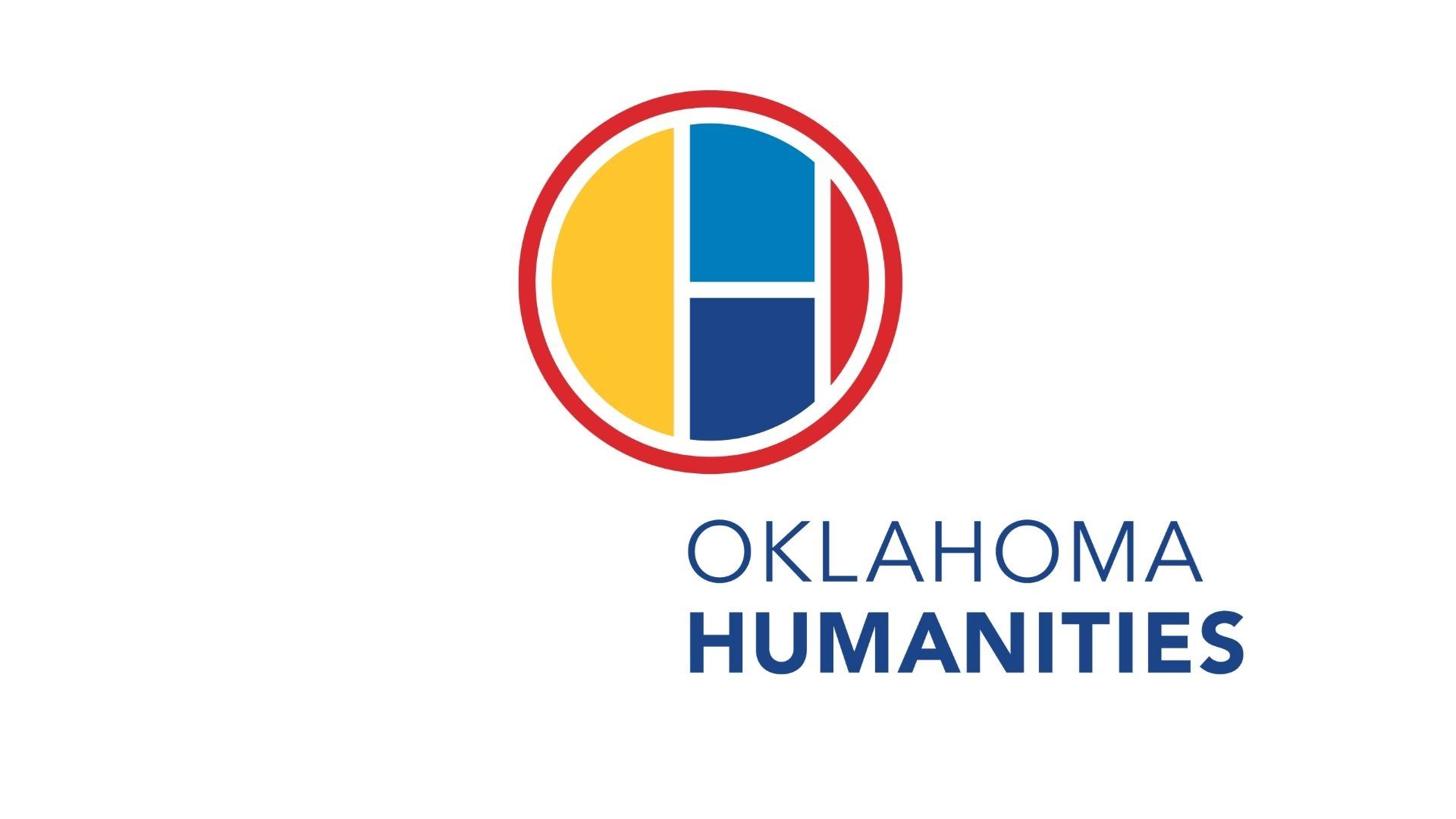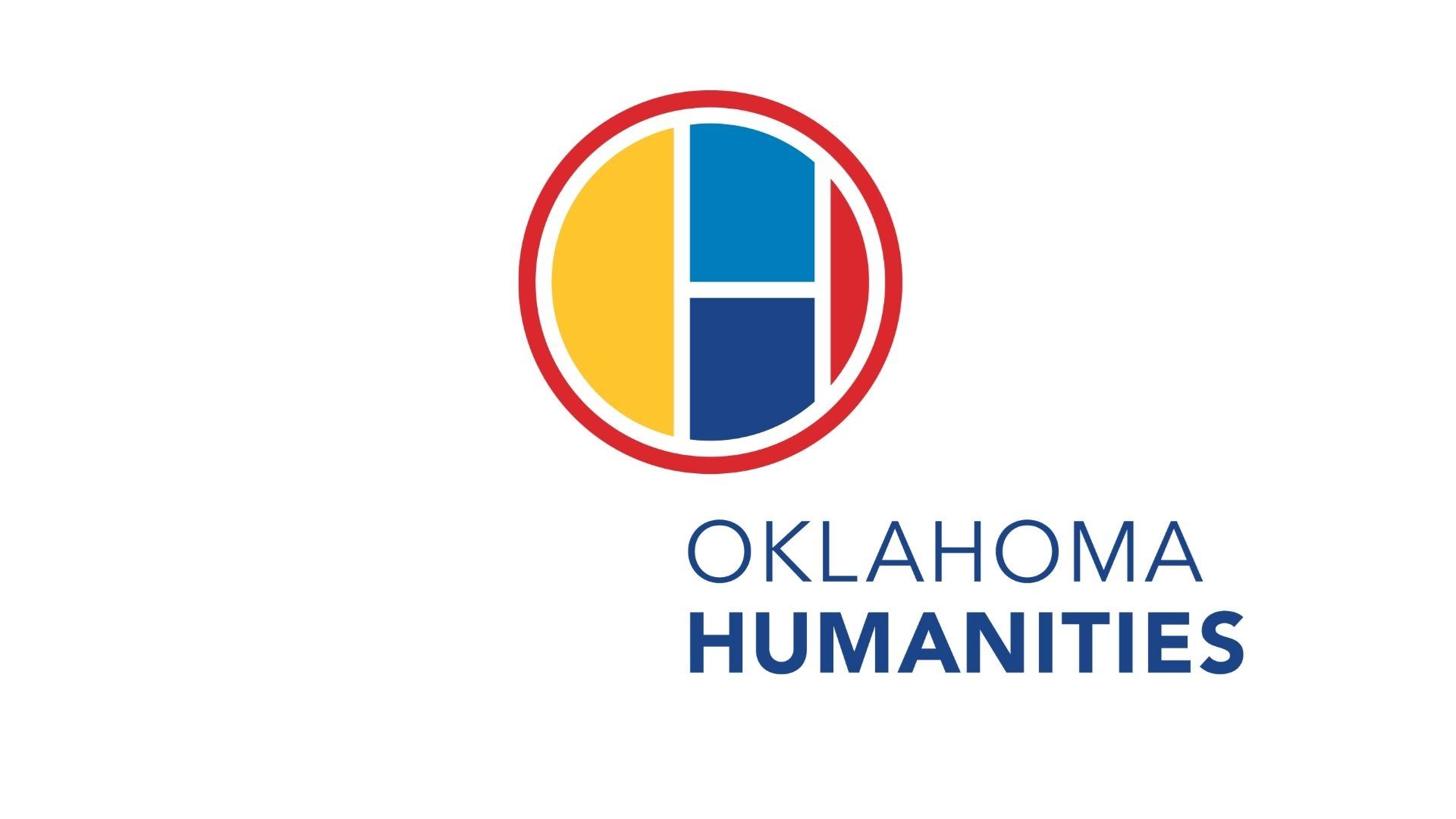 Nathaniel Pryor Brought Us Here
Event Details
This one-day conference begins at Graham Cemetery to view Nathaniel Pryor's grave then proceeds to the Open Door Venue at 23 N. Vann in Pryor where a number of presentations will be made.
Speakers will give background information about Nathaniel Pryor's time in the Corps of Discovery, tell about shared ancestry, and more. Historian, Gary Moulton, will talk about the official publication of Pryor's journals from the Corps of Discovery.
The day will conclude at City Hall where the group will view a wood-carved statue of Nathaniel Pryor.