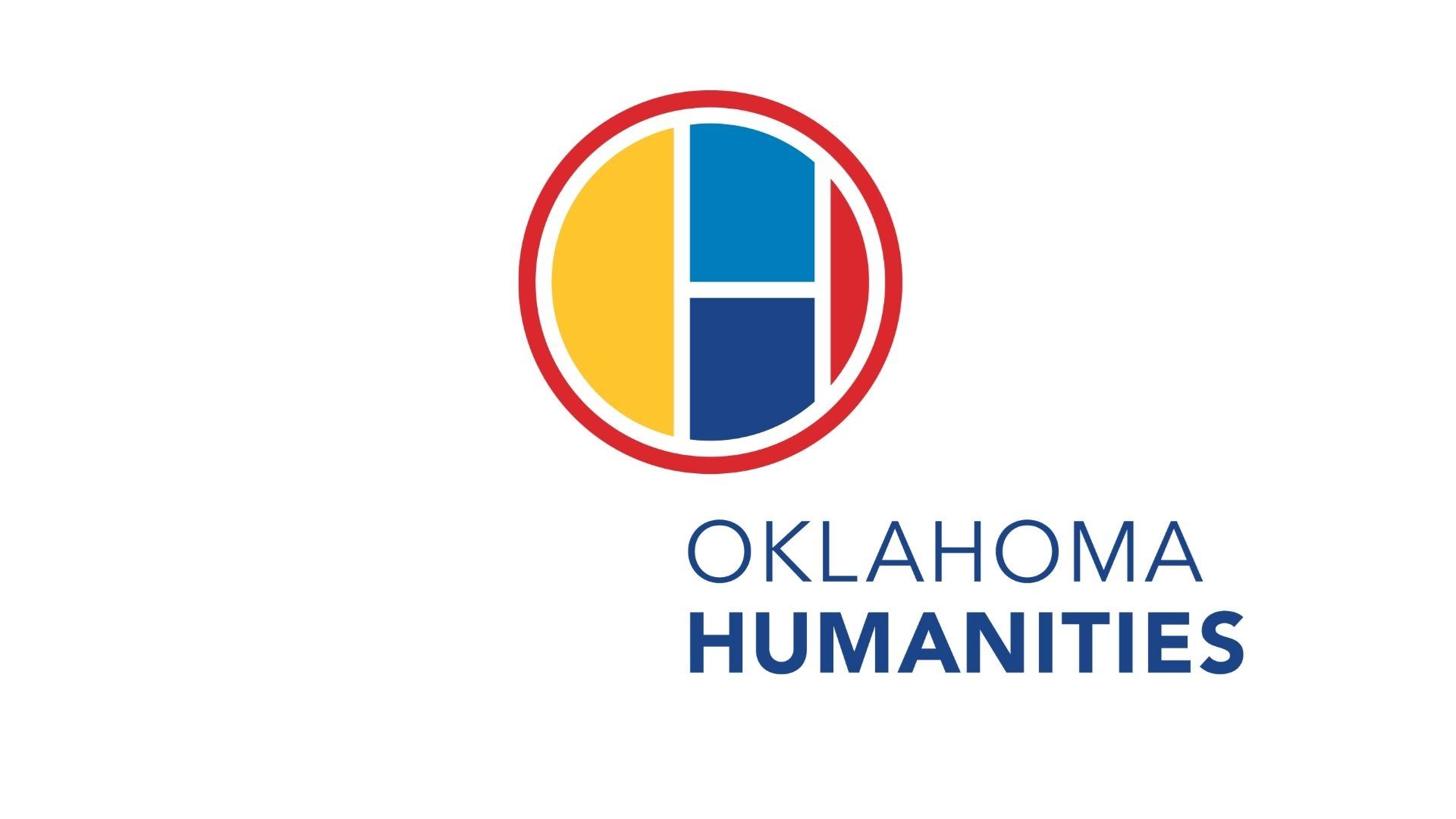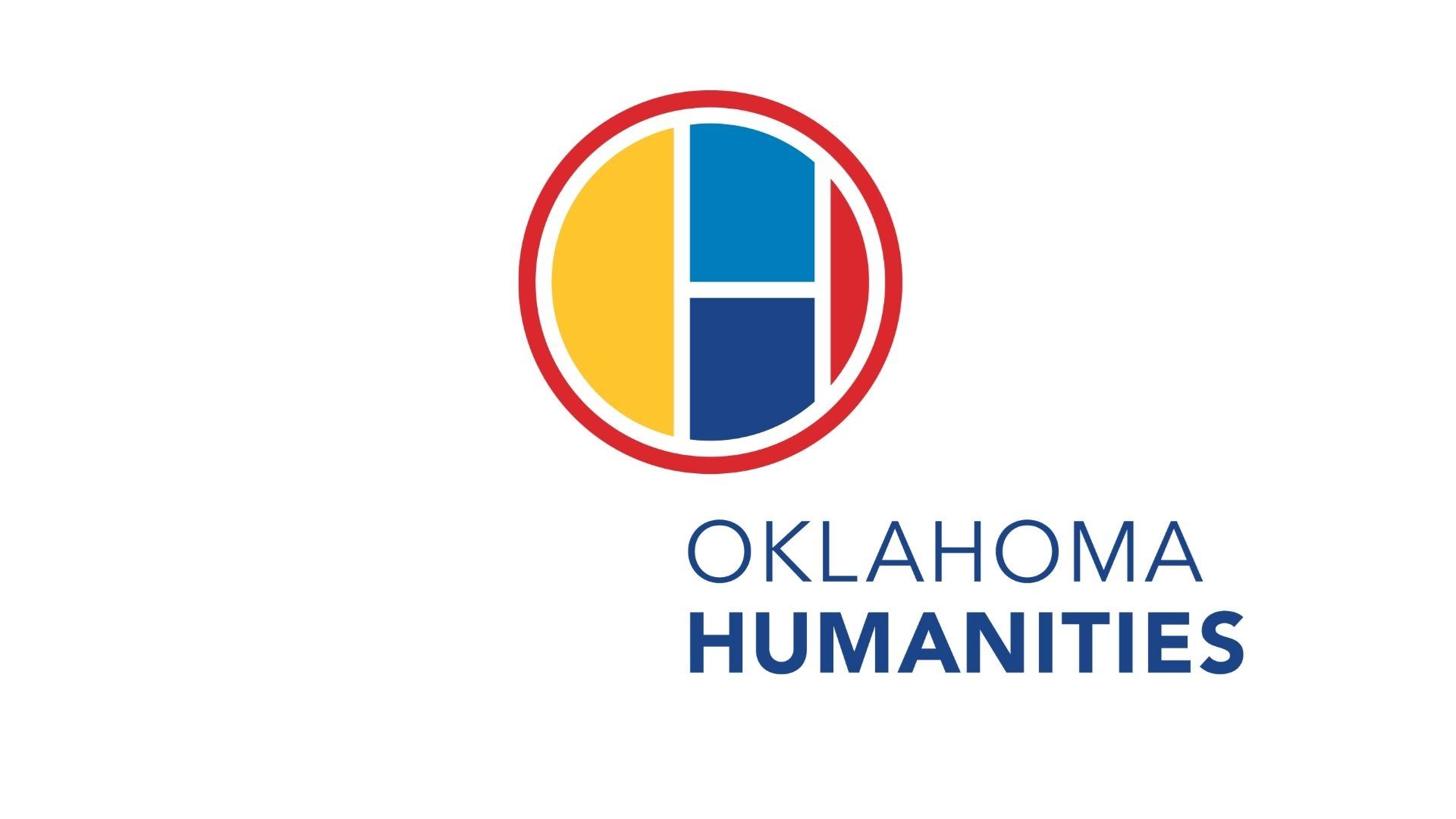 OH Grant-Funded Programs
Oklahoma Crowns Tea in Bristow
Event Details
Got hattitude? Thick Descriptions invites you to learn about the customs and practices within the African American church, specifically the church hat. For many women, a church hat, flamboyant as it may be, is not a mere fashion accessory; it's a woman's identity. Explore various Oklahoma African American church hat customs, the purpose of the church hat, and the similarities and differences of the church hat for African American women and American Indian women.
Consider the ethical and legal aspects of wearing church hats during a time that Black women were not viewed as a woman or human; the relationship between feminine beauty and the Black church hat; and the link to "Godliness" attire.
This program is free and open to the public.