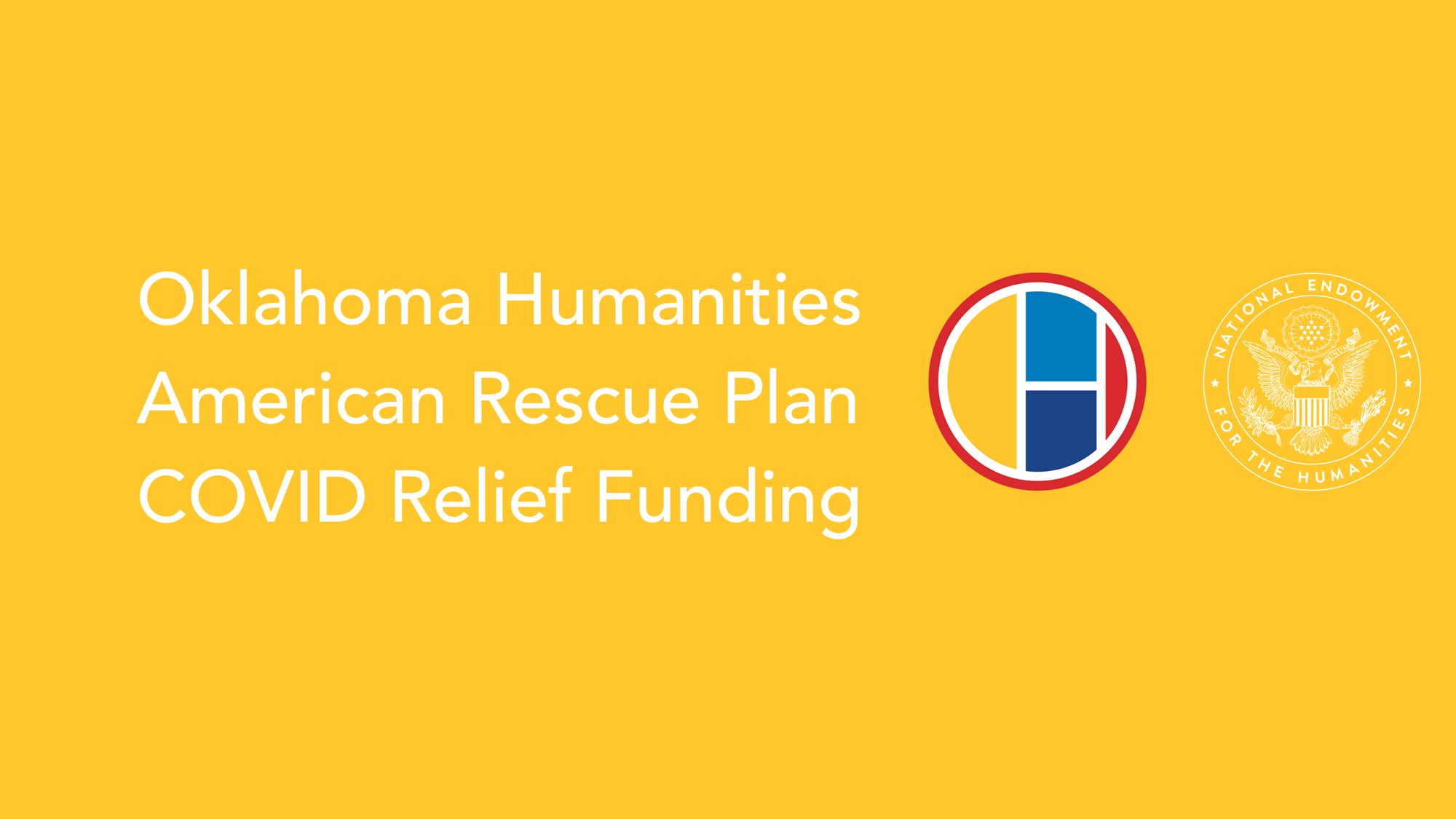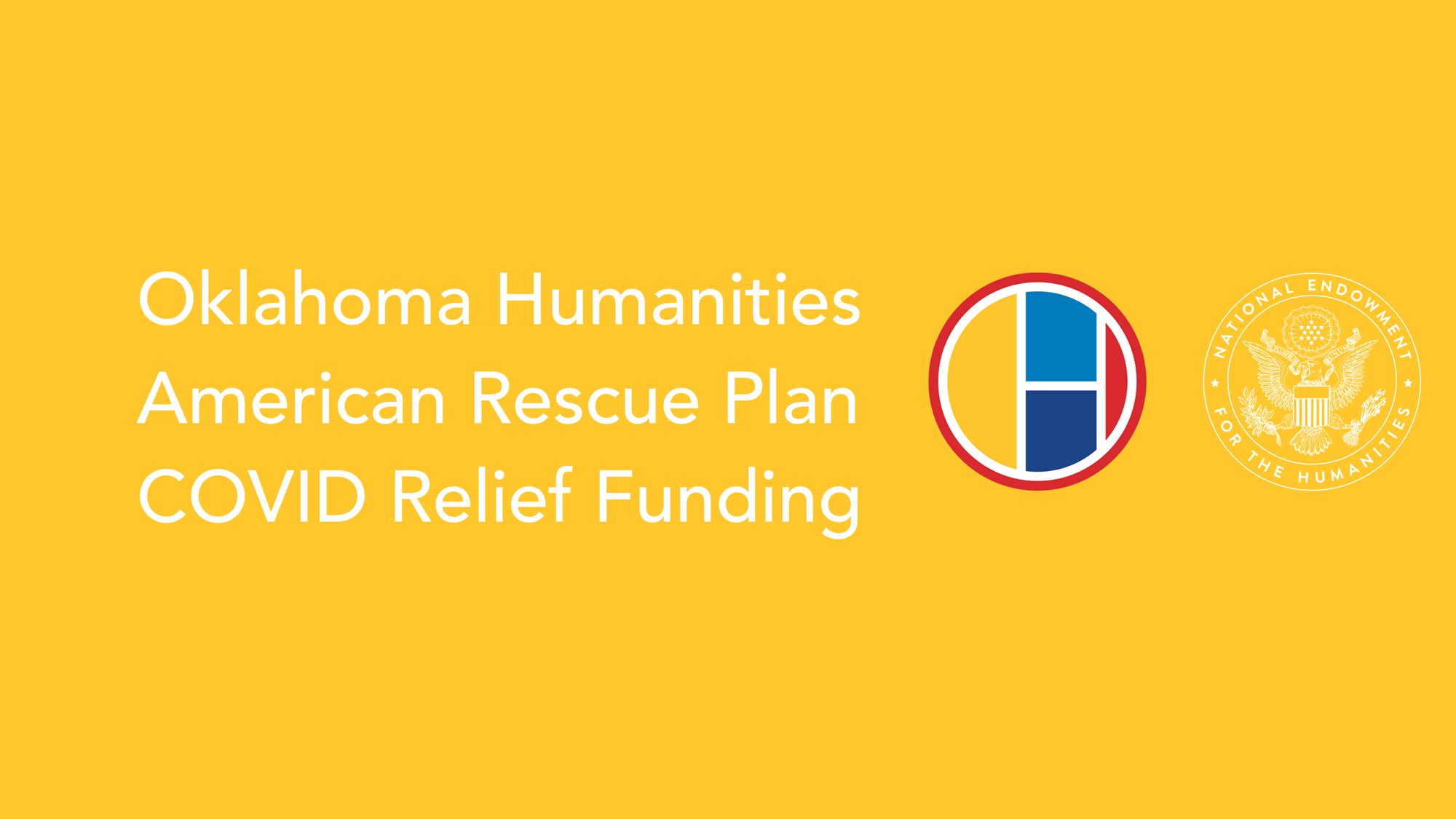 Oklahoma Humanities American Rescue Plan COVID Relief Funding Now Available!
Event Details
Oklahoma Humanities (OH) announced an initiative to rapidly distribute $650,000 in American Rescue Plan (ARP) Act funding to cultural organizations and educational institutions impacted by the pandemic. OH will provide recovery funding for general operating expenses to museums, archives, historic sites, and other nonprofits with awards of up to $15,000 to prevent, prepare for, respond to, and recover from the pandemic. Operational expenses include but are not limited to: staff retention (salaries and benefits), rent or mortgage, utilities, and supplies.
The online application opens June 1 and is open through July 1 or until funds are expended. OH especially encourages applications from rural, underserved, and minority-serving institutions and organizations. Grant funds will be awarded on a first-come, first-served basis.
This new funding opportunity is supported by $135 million in supplemental funding allocated to the National Endowment for the Humanities (NEH) by the American Rescue Plan Act of 2021. OH is responsible for the distribution of federal funding allocated to the state of Oklahoma from the NEH Federal and State Partnership Division. To help ensure the recovery funding is spent quickly and project activities are conducted in a timely manner, all grant funds will be awarded by November 30, 2021.