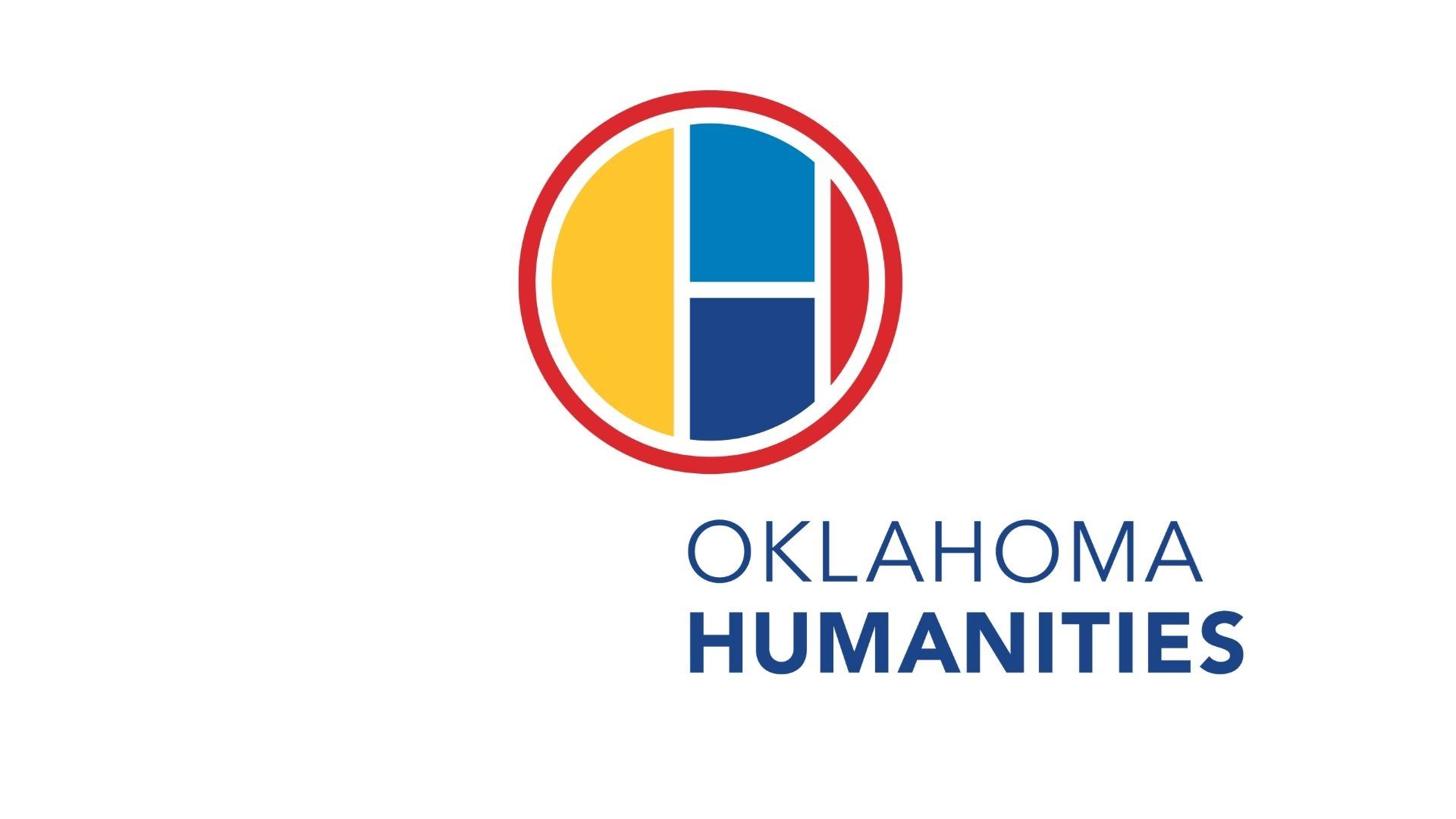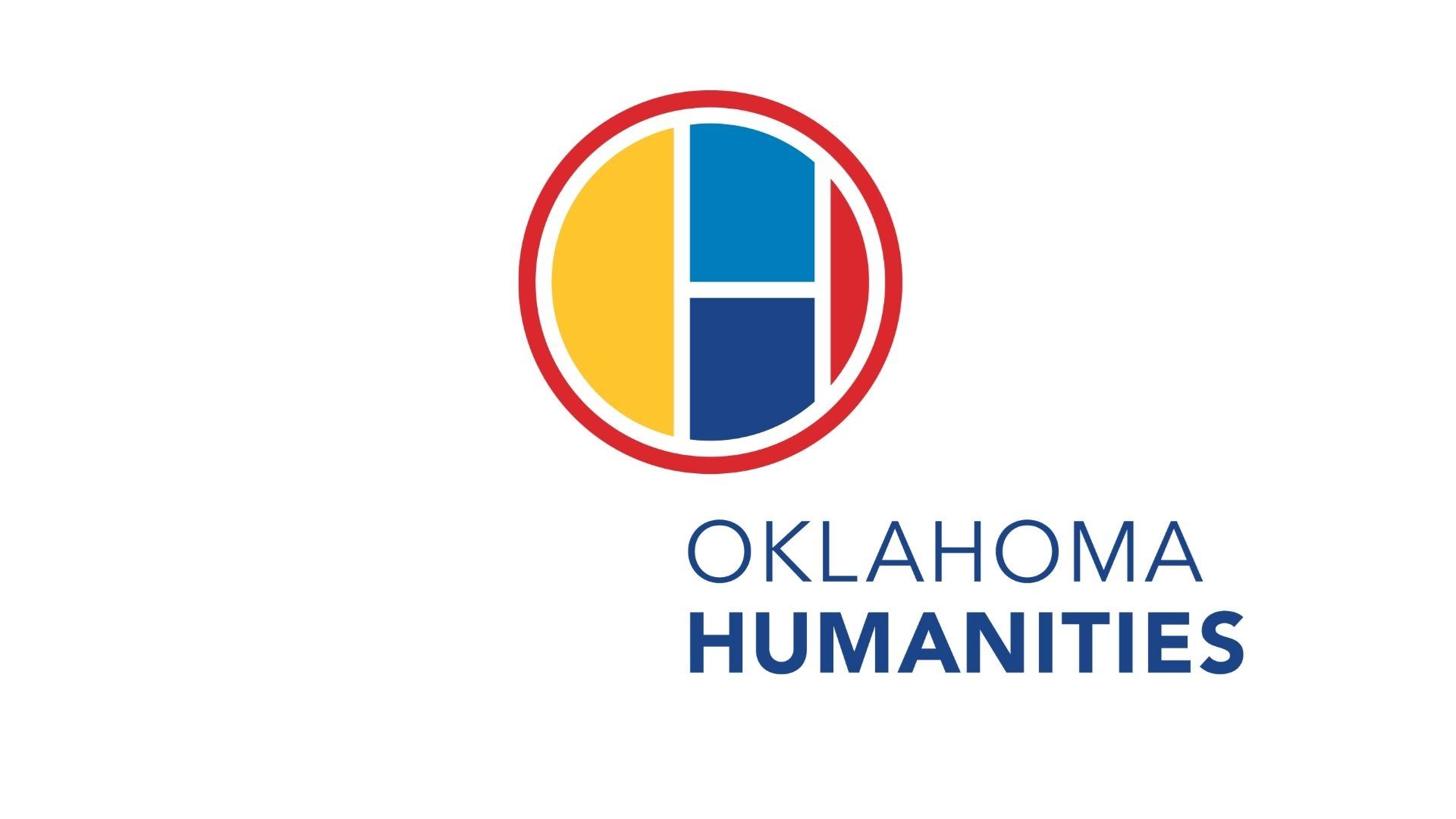 OH Grant-Funded Programs
Oklahoma International Dance Festival Presents Richard Move at OKC Museum of Art
Event Details
Oklahoma International Dance Festival is a 3-part series in which choreographer, performing artist, and filmmaker, Richard Move, will screen his films about the arts, dance, inclusion, and gender, then facilitate discussion. Films include BloodWork: The Ana Mendieta Story, GIMP – The Documentary, Homage to Allan Kaprow: On the Way to Un-Art, and Bardo.
The film screenings and panel discussions will take place:
July 19, 2022 at 7:30 p.m.
University of Central Oklahoma, Mitchell Hall Theatre
100 N. University, Edmond, OK
July 26, 2022 at 7:00 p.m.
Oklahoma City Museum of Art
415 Couch Drive, Oklahoma City
July 27th at 7:00 p.m.
Rodeo Cinema
2221 Exchange Avenue, Oklahoma City