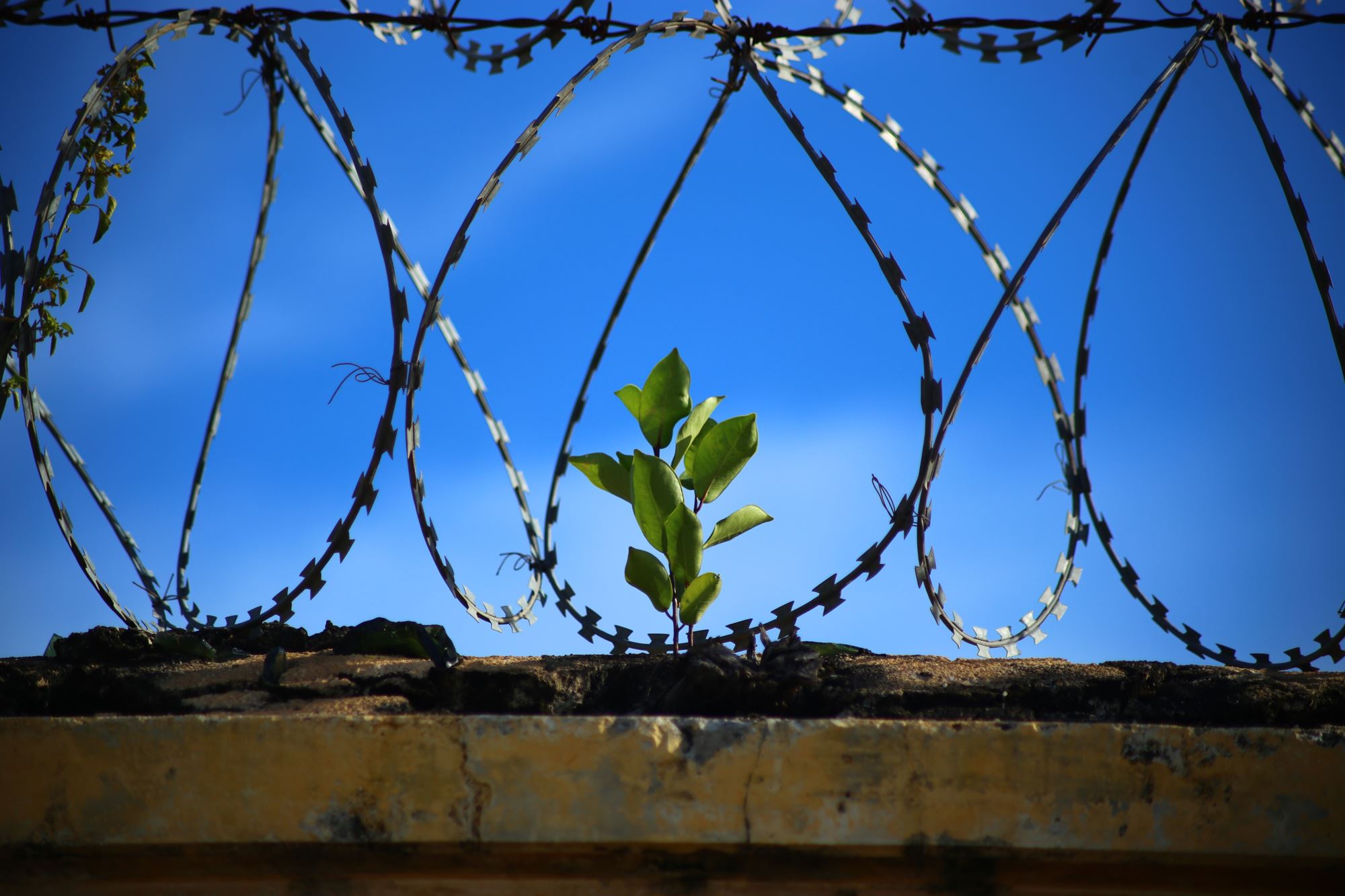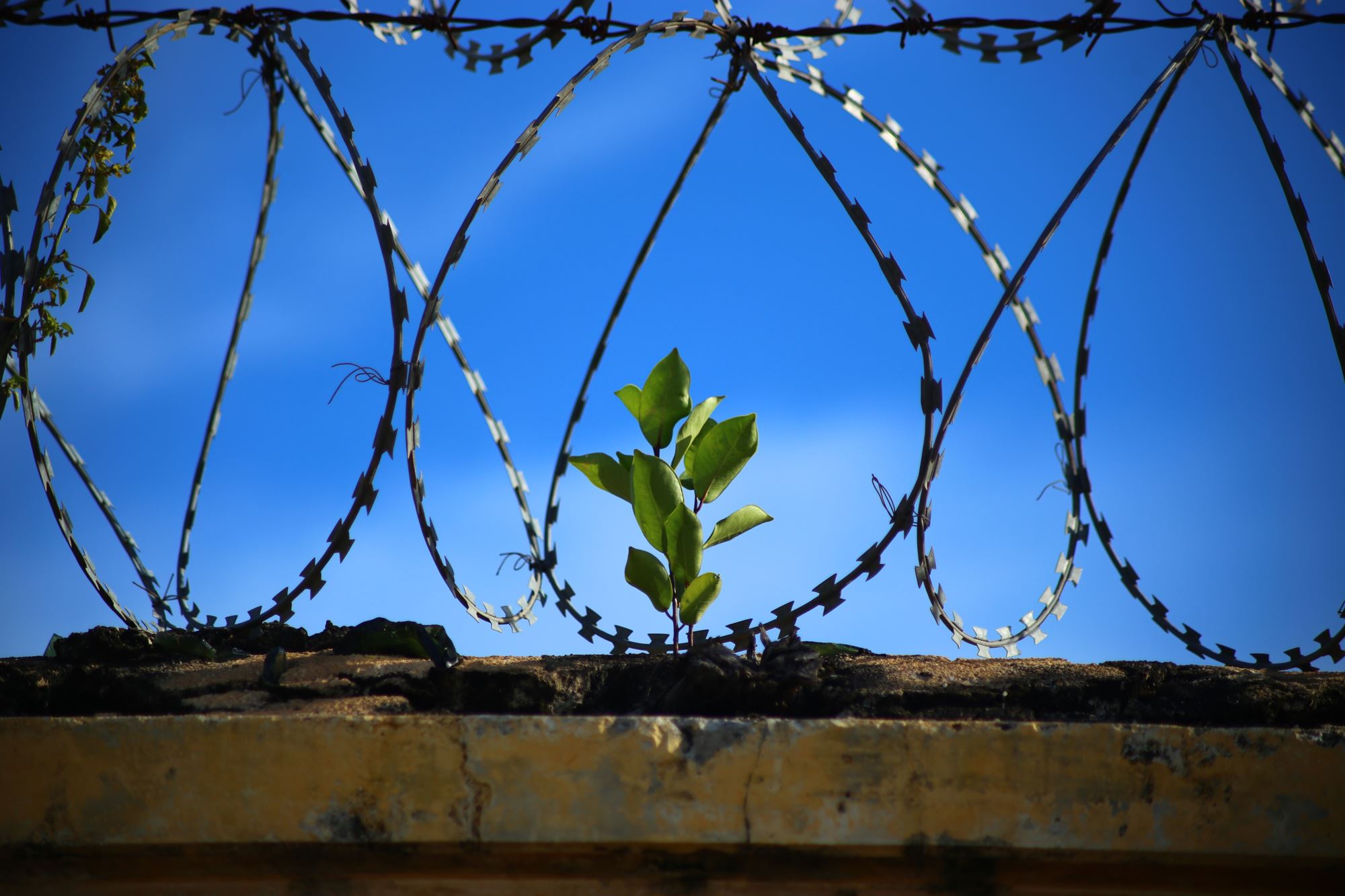 Prelude to Justice: Art, Reform, and the Work of Sister Helen Prejean
Event Details
This five-week, six-session multidisciplinary public series, hosted by Osher Lifelong Learning Institute (OLLI) at Oklahoma State University, will focus on the works of Sister Helen Prejean, author of Dead Man Walking and River on Fire. Discussions will focus on jurisprudence, the criminal justice system, and recovery through art. Awareness will be raised through a unique experience that inspires and educates the community. Sister Helen will join the program via live stream for two classes. Arthur LeFrancois, jurisprudence scholar, will be the moderator of a panel discussion and will contribute to the syllabus. OLLI member rate is $40 for the series; non-member rate is $50.
Session 1: Thursday, July 29, 6:00 pm - Introduction to the series with Sister Helen Prejean, April Golliver-Mohiuddin, Darin Williams, and Robbin Davis.
Session 2: Thursday, August 5, 6:00 pm - Viewing of the movie Dead Man Walking with a cinematic introduction by OSU emerita Dr. Vickie Sturgeon.
Session 3: Thursday, August 12, 6:00 pm - Panel discussion moderated by Art LeFrancois. Panelists are: Vicki Behenna, Executive Director of OK Innocence Project at the OCU School of Law; Kris Steele, Executive Director of TEEM (The Education and Employment Ministry); Christy Sheppard, Ada native, licensed family therapist; Michelle Estes, Graduate Research Assistant and Ph.D. candidate, OSU Department of Sociology; State Representative Mauree Turner whose platform includes criminal justice reform.
Session 4: Thursday, August 19, 6:00 pm - Book study wrap-up and presentation, "Pain, Healing, and Recovery through Art" with April Golliver-Mohiuddin and Dr. Shelia Kennison, OSU Professor in Psychology.
Session 5: Thursday, August 26, 6:00 pm - Live Q&A with Sister Helen and April Golliver-Mohiuddin about Sister Helen's life work, the death penalty, wrongful conviction, unjust prison sentencing, and her ministry of death row inmates. Discussion will also include her books River of Fire, Dead Man Walking, and The Death of Innocents.
Session 6: Saturday, August 28, 7:30 pm - April Golliver-Mohiuddin faculty recital, "Music & Humanity," music by Jack Heggie and words by Sister Helen Prejean.