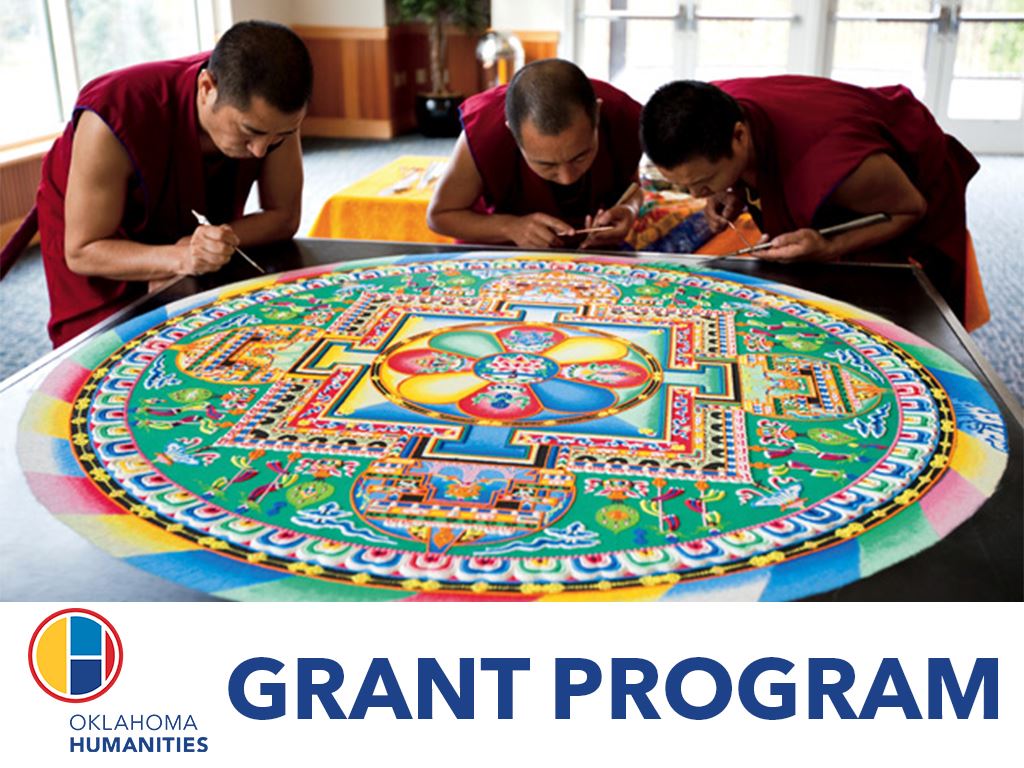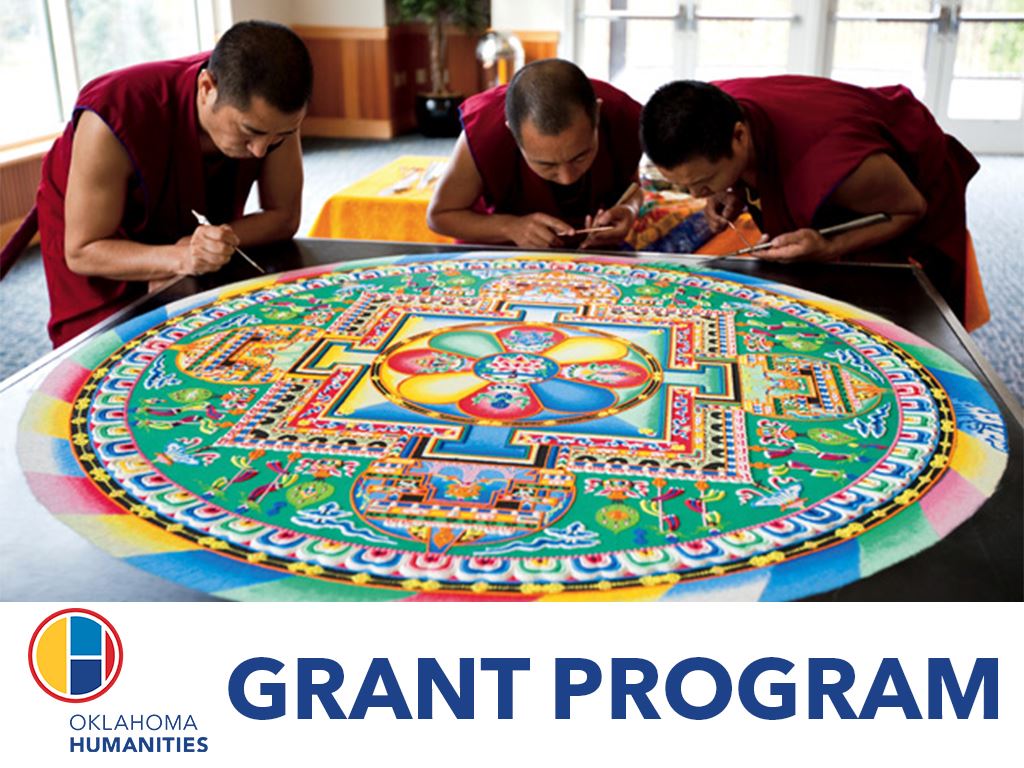 OH Grant-Funded Programs
Sacred Arts of Tibet: Sand Mandala and Lecture/ Ritual Series
Tour Details
"Mandala" literally means "that which extracts the essence." A group of Tibetan monks/scholars from the Gaden Shartse Monastery will discuss and demonstrate the creation of sand mandalas during a five-day process as a means of promoting harmony and compassion.
The group of monks may be observed creating the sand painting from 10 a.m. to 6 p.m. April 15-17 and 10 a.m. to 3 p.m. on April 18.
The creation of the sand painting with powdered and dyed stone, sand, dust, flowers, and charcoal will require between 75 and 125 hours, with several monks working at a time.