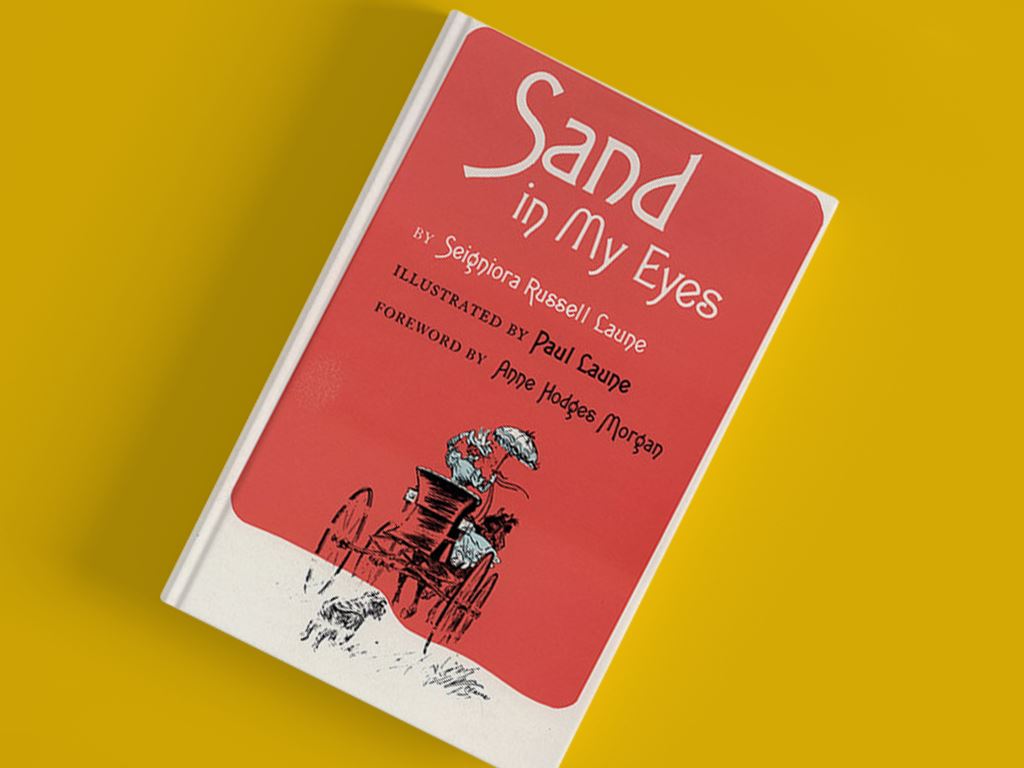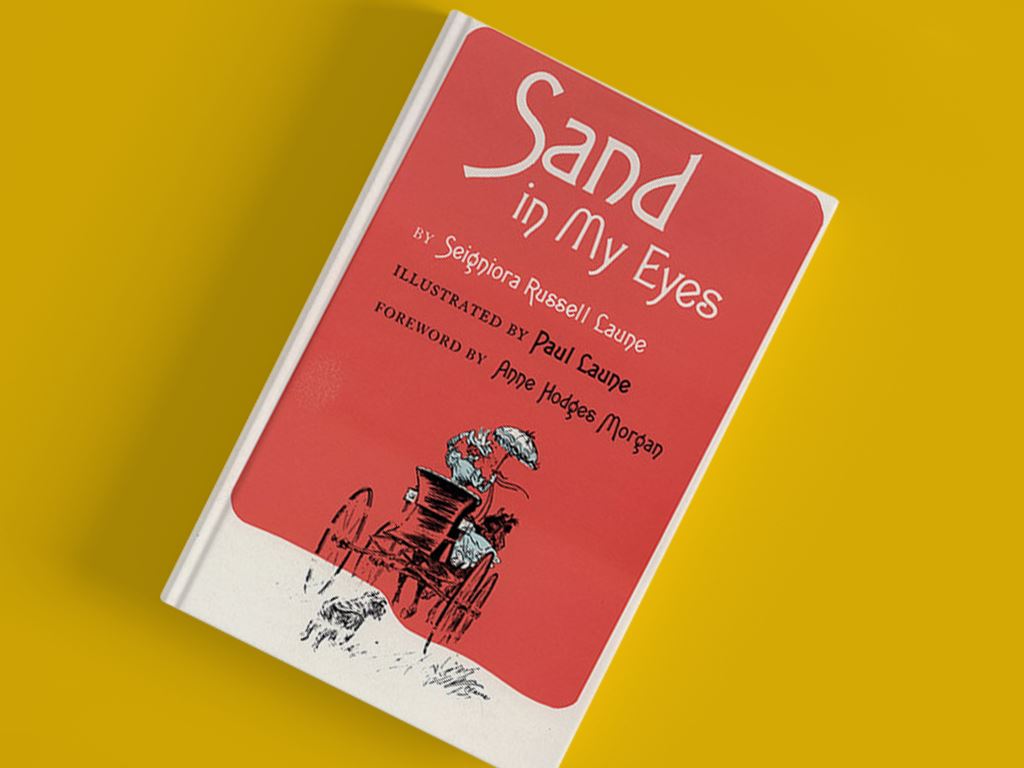 Let's Talk About It, Oklahoma
Sand in My Eyes by Seigniora Russell Laune | Atoka County
Event Details
ATOKA COUNTY LIBRARY is hosting Let's Talk About It, Oklahoma, a book club for people who love to read and discuss great literature!
Sharon Burris will lead a talk about Sand in My Eyes by Seigniora Russell Laune.
This book is part of a 5-part series, "The Oklahoma Experience: From Wilderness to Metropolis". Books for the series may be borrowed from Atoka County Library.
Due to COVID-19, the Atoka County Library will offer an option to participate through the Zoom video platform. Contact JoAnn Mixon at jmixon@southernoklibrarysystem.org or (580) 889-3555 for more information.