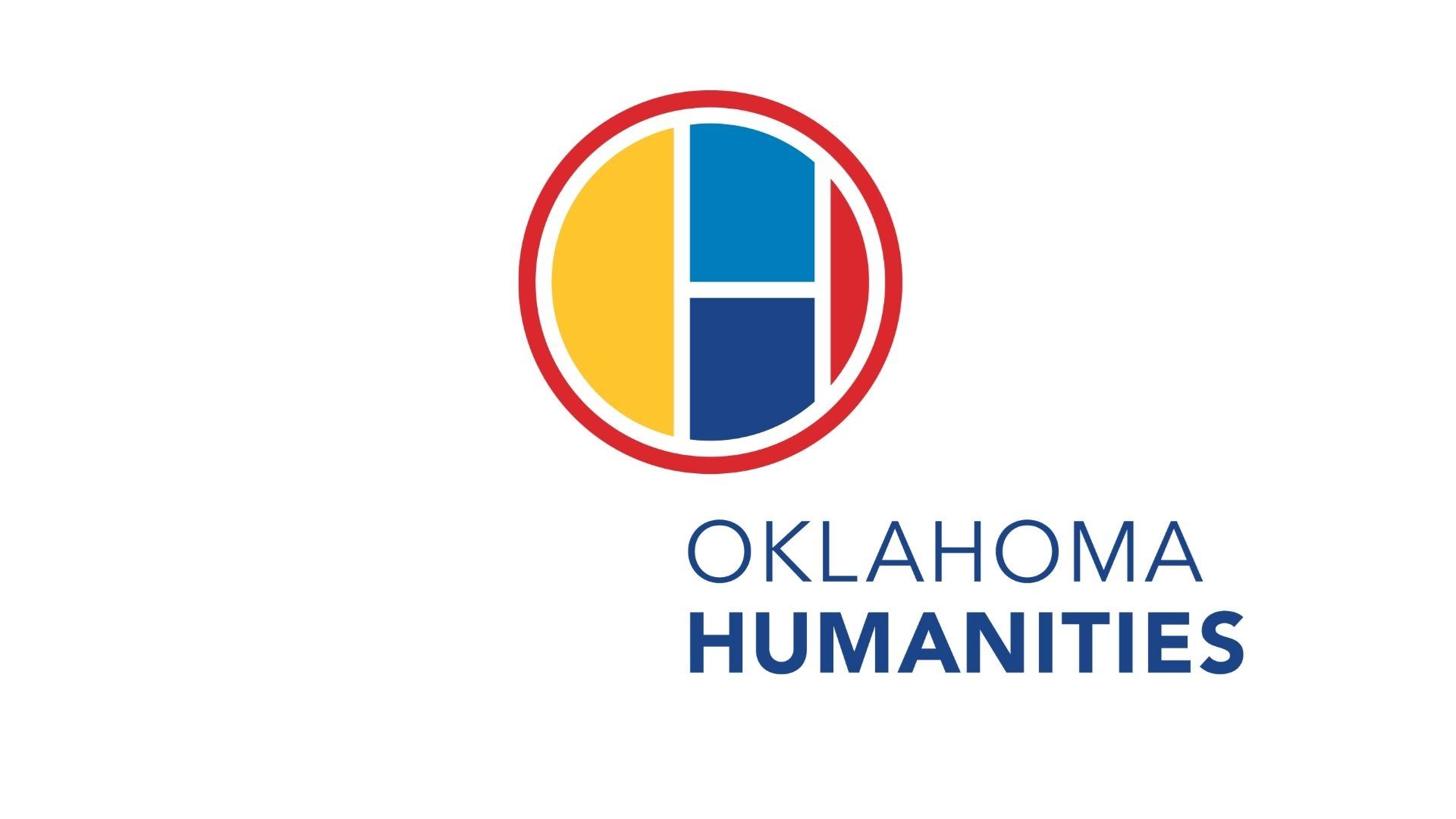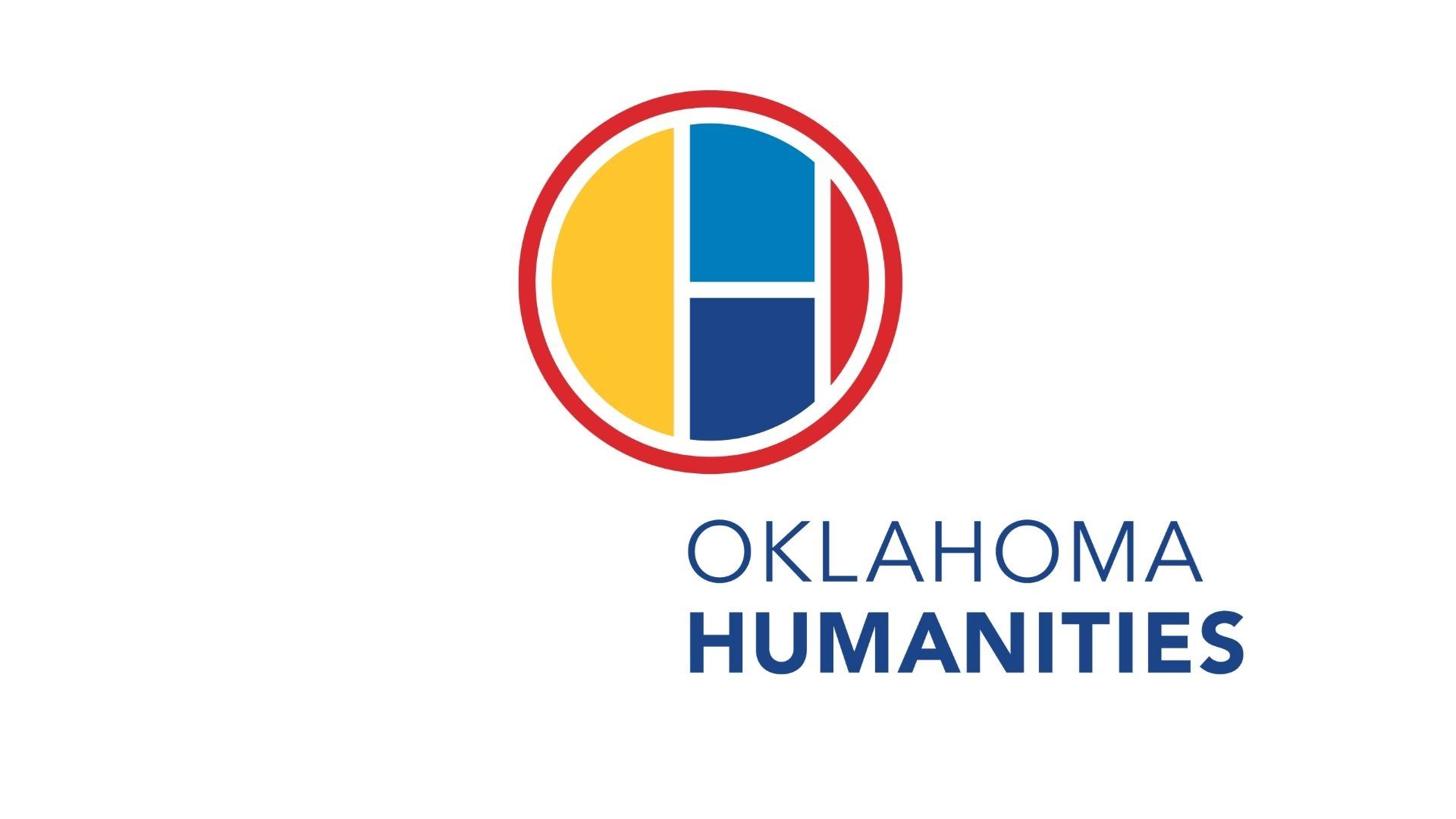 OH Grant-Funded Programs
Twisted Arts Presents: Aggressive Glamour - The Politics of Drag
Event Details
Drag, as an artform, has always been an integral part of LGBTQ+ culture. More than just a performance medium, the craft pushes against cultural and societal norms, asking the audience to redefine and reframe what they know about politics, gender, identity, and sometimes life itself. The boundary-pushing art of drag not only gave LGBTQ+ audiences something that was uniquely theirs, but also served as an un-ignorable symbol of a cultural shift, often at the frontlines of political movements and activist marches.
During its annual film festival, Twisted Arts will present the colorful and glamorous history of the queens, kings, and everyone in-between in "Aggressive Glamour: The Politics of Drag." The panel discussion will allow a safe space for dialogue about the history and evolution of drag as a political movement. Panel members include: RuPaul Drag Race contestant and political activist Honey Mohogany; Joshua Grannell, a film and event producer and drag impresario Peaches Christ; and Don James McLaughlin, Ph.D. from the University of Tulsa; and Rosemary Advance, Ph.D. of Oklahoma State University.
This program is free and open to the public.