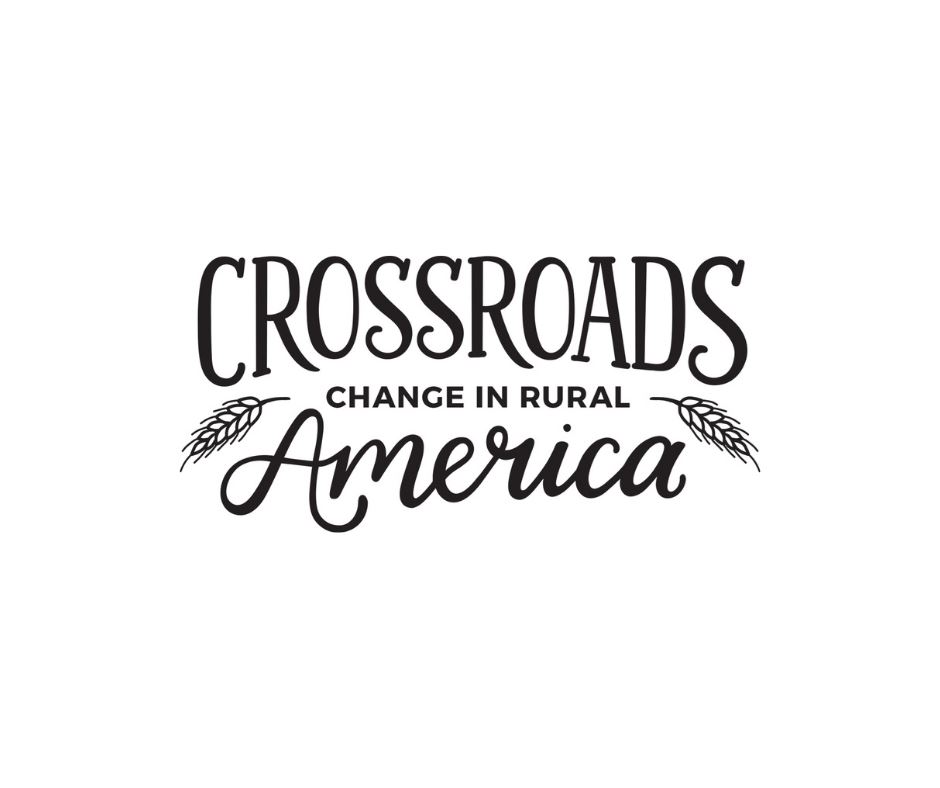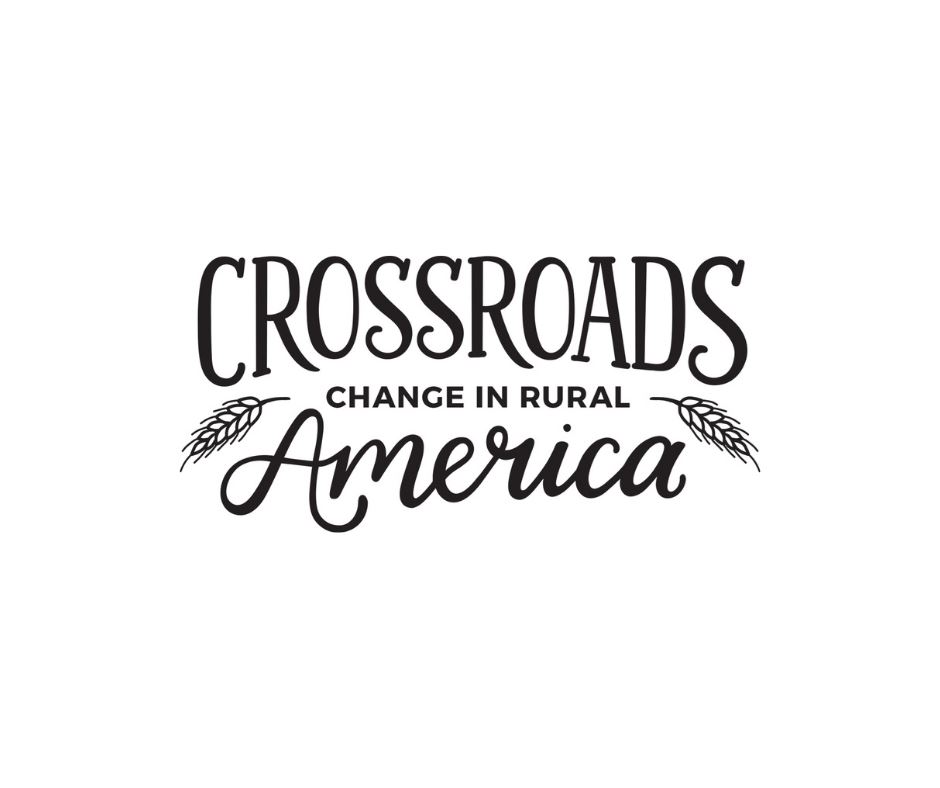 Museum on Main Street
Visit the Smithsonian at Johnston County Library!
Event Details
Crossroads: Change in Rural America is a traveling exhibit curated by the Smithsonian Institution and brought to Oklahoma by Oklahoma Humanities. The exhibit examines how small towns approach rural identity, community, land, perseverance, and managing change from a national perspective. Oklahoma communities that host the Crossroads exhibit weave in their local histories and share their stories through complementary programs.
Visit Crossroads: Change in Rural America
9/11/2021 - 10/23/2021 Johnston County Library
10/30/2021 - 12/11/2021 Fort Gibson Historic Site
12/18/2021 - 1/29/2022 Nowata Museum
2/5/2022 - 3/19/2022 Plains Indians & Pioneers Museum
3/26/2022 - 5/7/2022 Pawnee Bill Ranch & Museum
5/14/2022 - 6/25/2022 Boley Community Center
Americans have relied on rural crossroads for generations. These places where people gather to exchange goods, services, and culture, and to engage in political and community discussions are an important part of our cultural fabric. The United States needs vibrant and sustainable rural communities. Americans, no matter where they live, rely on the products of the countryside (and the productivity of rural people) for food and fuel. The future is bright as small towns embrace the notion that their citizens and their cultural uniqueness are critical assets. Visit Crossroads in a town near you!
Crossroads: Change in Rural America has been made possible in Oklahoma by Oklahoma Humanities.
Crossroads: Change in Rural America is part of Museum on Main Street, a collaboration between the Smithsonian Institution and State Humanities Councils nationwide. Support for Museum on Main Street has been provided by the United States Congress.