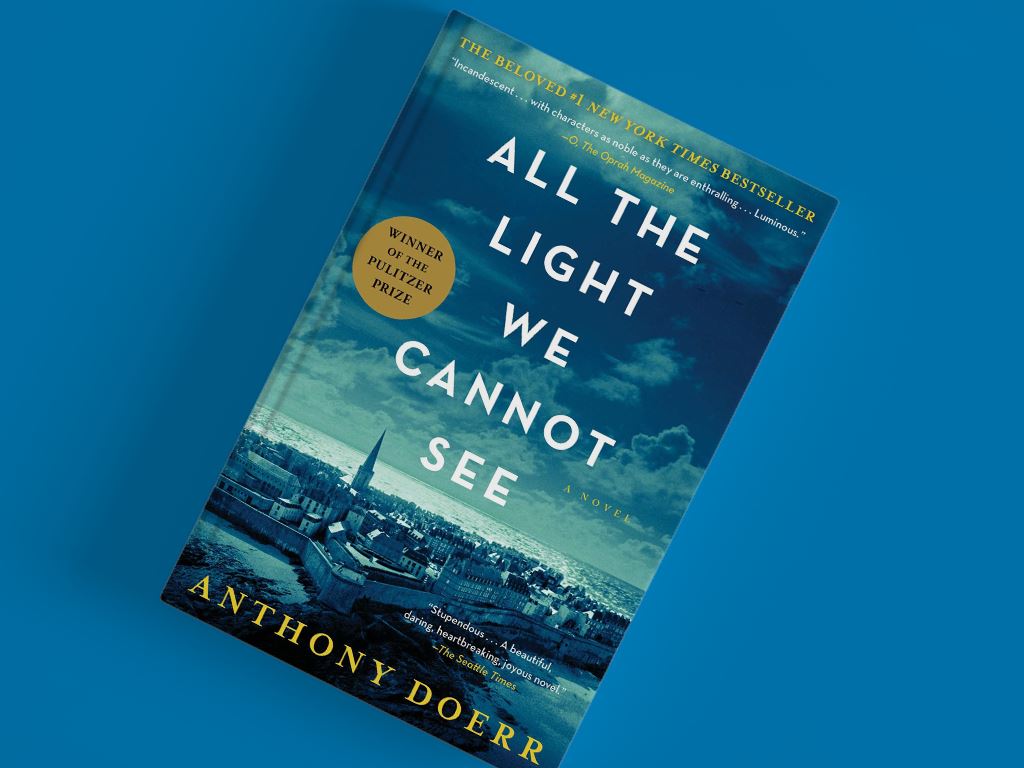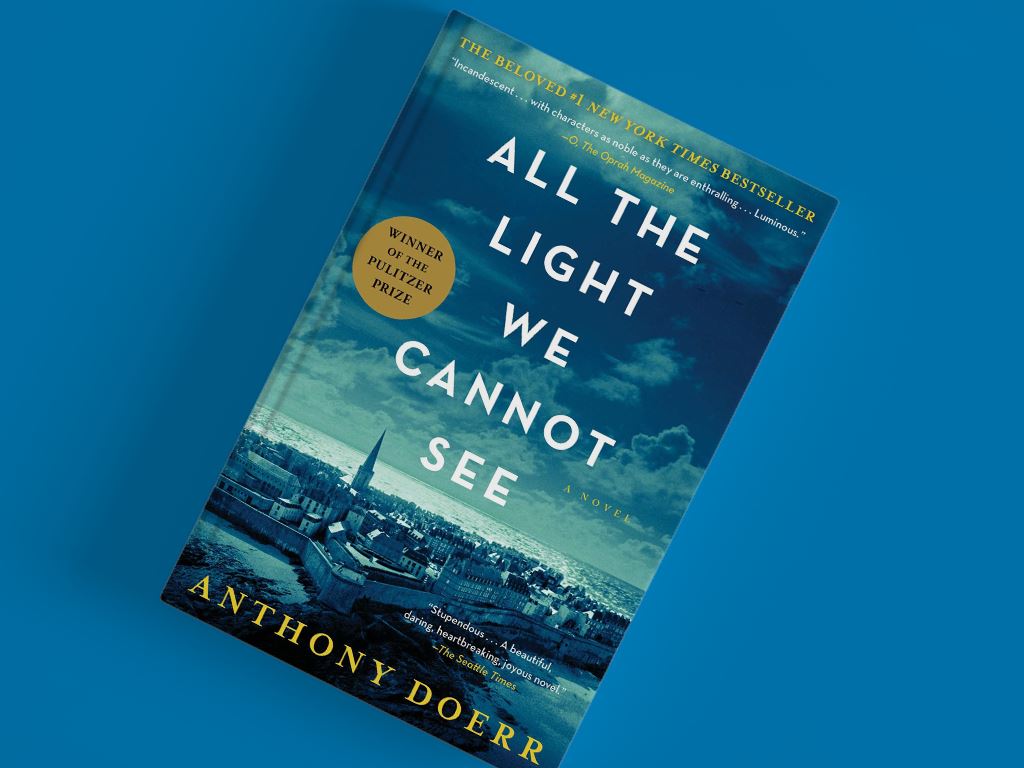 Let's Talk About It, Oklahoma
War, Not-War, and Peace | All the Light We Cannot See
Tour Details
HOBART PUBLIC LIBRARY is hosting Let's Talk About It, Oklahoma, a book club for people who love to read and discuss great literature!
Becky Bruce will lead a talk about All the Light We Cannot See by Anthony Doerr.
This book is part of a 5-part series, "War, Not-War, and Peace". Books for the series may be borrowed from Hobart Public Library.
For more information, contact Brandy Tointigh at (580) 726-2535 or hobartpl@hobart.lib.ok.us.