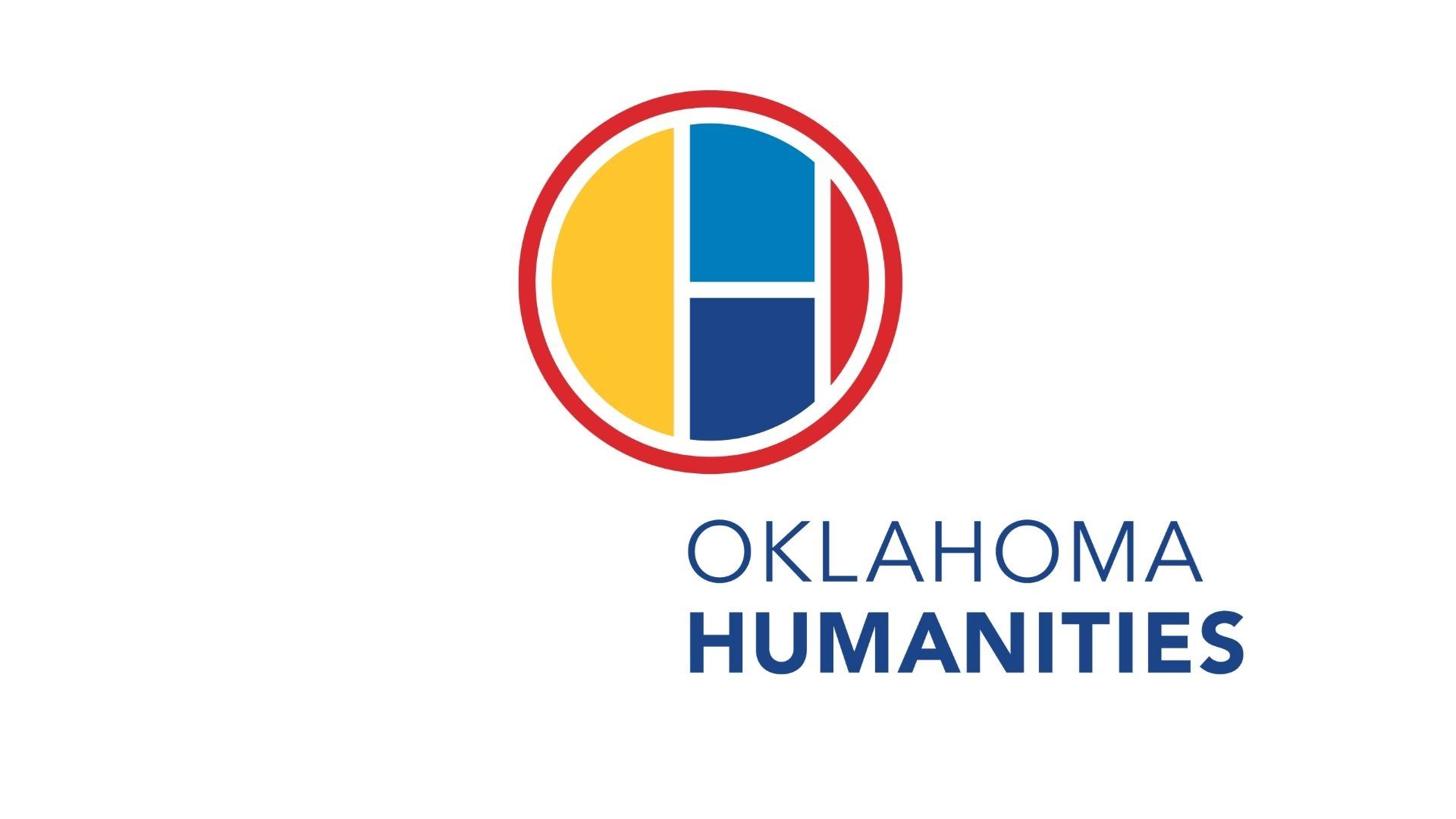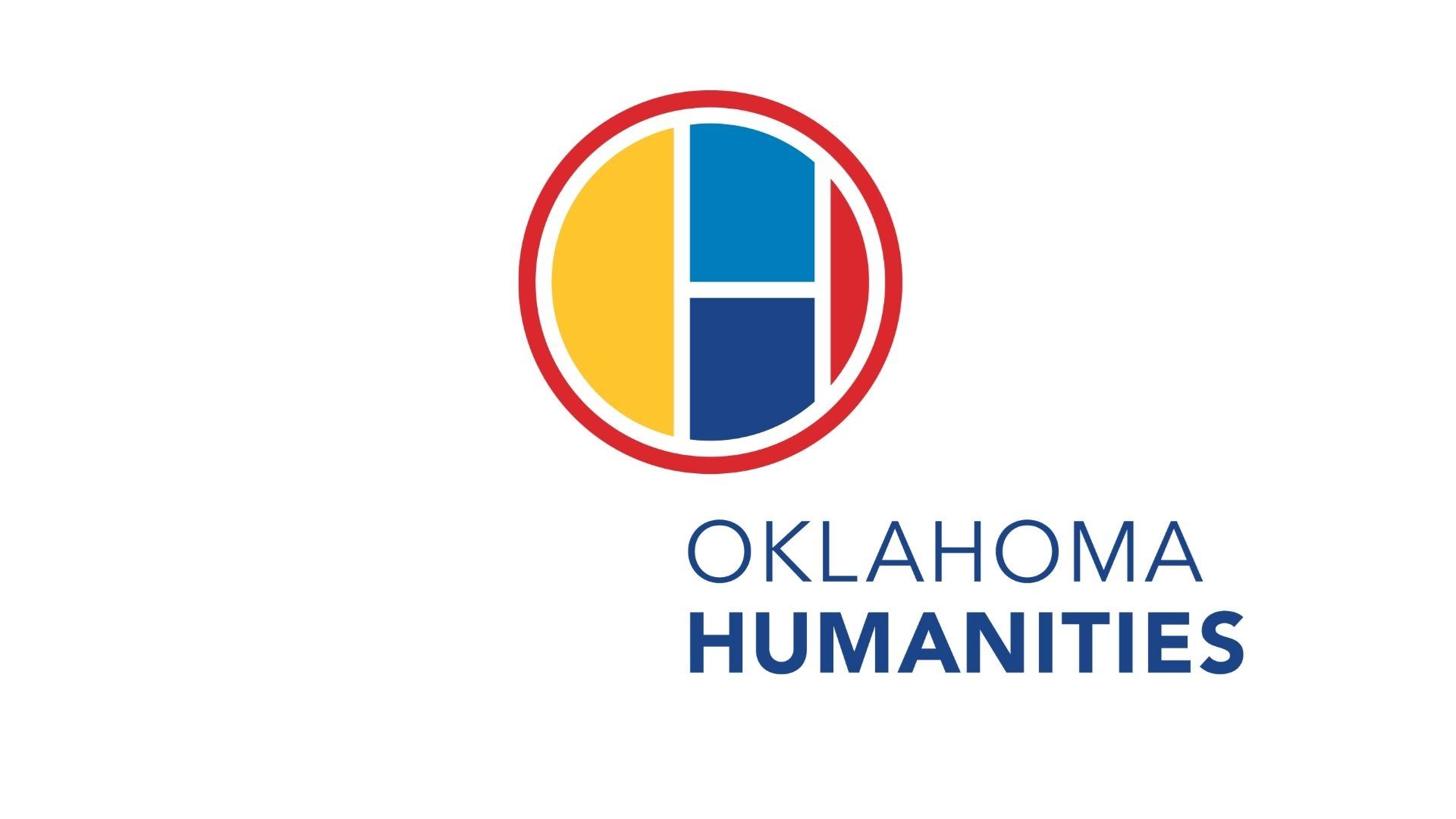 OH Grant-Funded Programs
Writers on Greenwood Series: Colson Whitehead
Event Details
Writers on Greenwood is an annual series that celebrates BIPOC (Black, Indigenous, and people of color) writers and adds to the cultural life of Tulsa. The 2022 Writers on Greenwood guest is Colson Whitehead. A two-time Pulitzer Prize winner, National Book Award winner, MacArthur and Guggenheim Fellow, Whitehead is among the most influential living authors.
Whitehead will give a public reading from his latest work, Harlem Trilogy, at the OSU-Tulsa auditorium. Lindsey Smith, Ph.D. will lead a discussion about ways that Whitehead's work, which spans genres, challenges us to revisit our assumptions about history and truth in America, including our notions about race, class, and gender.
This is a ticketed event at a cost of $31.
For more information visit Center for Poets and Writers at OSU-Tulsa or e-mail cpwtulsa@okstate.edu.