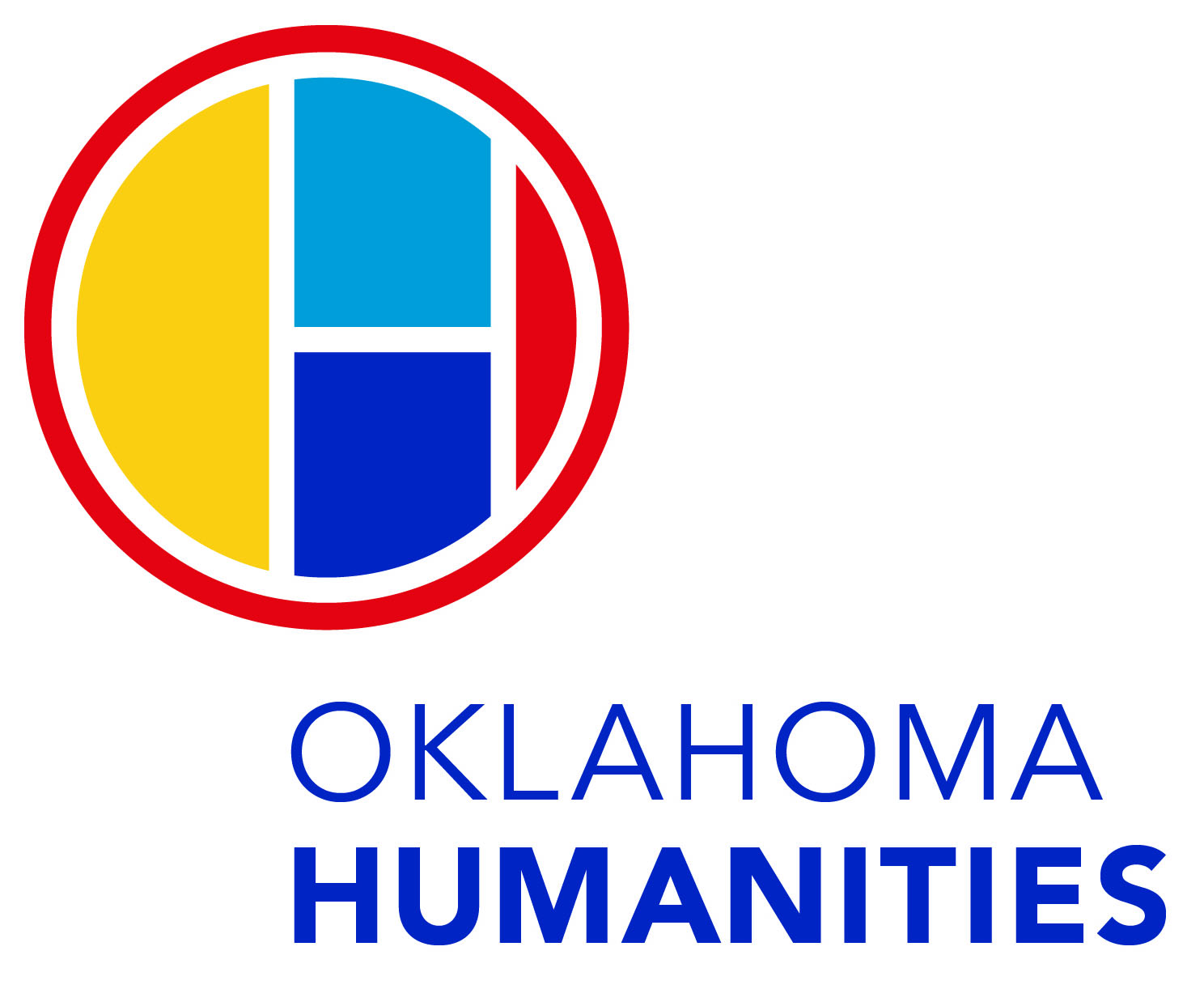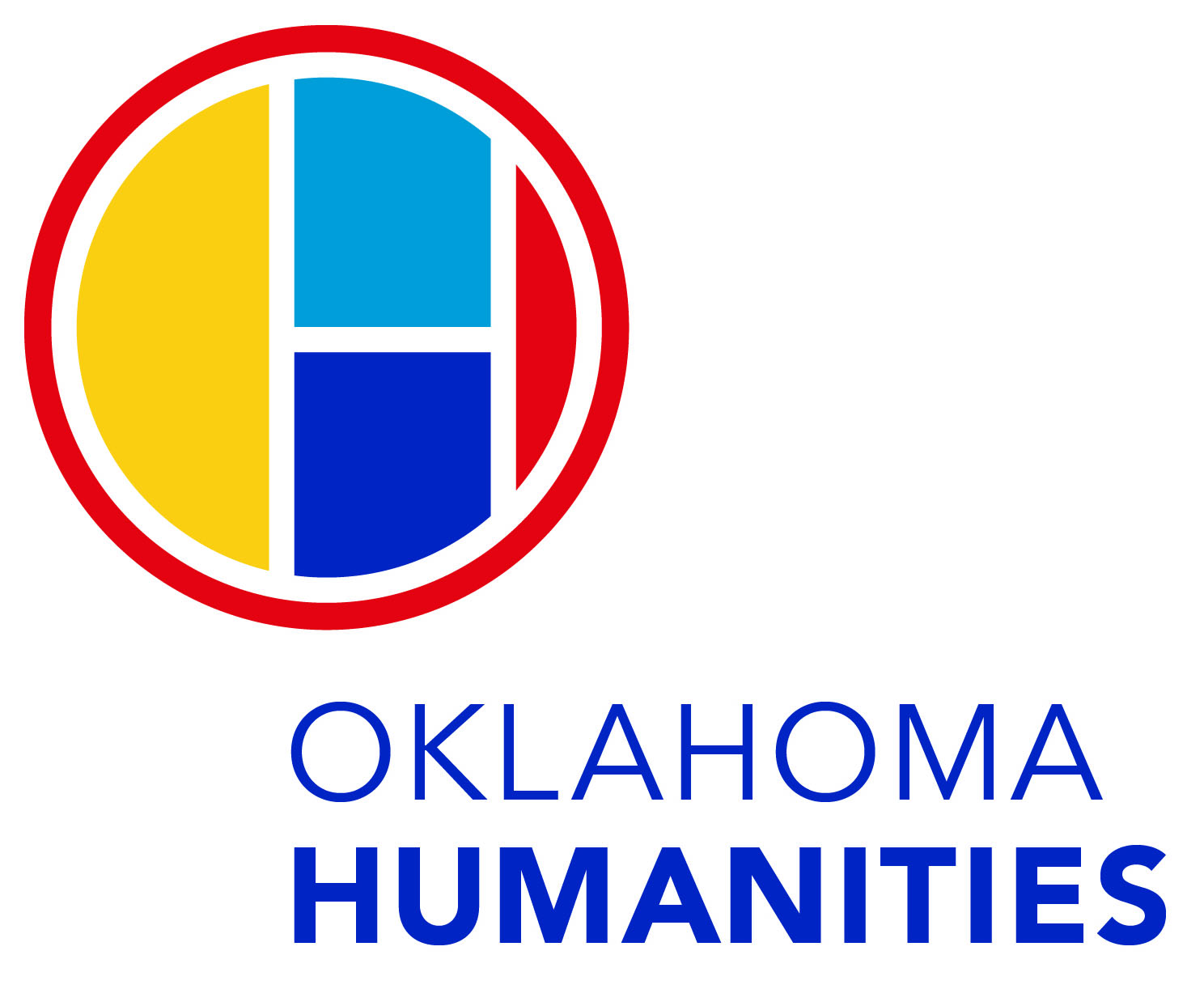 Press Release
OH Public Statement
An Important Message from Oklahoma Humanities:
Dear Friends,
Oklahoma Humanities acknowledges and denounces the injustice of systemic racism. Our community—our nation—is in crisis. Wounds are deep and the legacy of inequality is long. Global response to the death of George Floyd and the resulting weeks of mass protest confirm that, if we do not confront and reconcile our past, we are destined to repeat oppression and violence ad infinitum.
History tells us that all roads lead to exactly where we are: Oklahoma's perpetuation of racism is evident in the forced removal of indigenous peoples, the 1921 Tulsa Race Massacre, the segregation and discrimination of communities of color, and the blatantly disproportionate incarceration of Black citizens. Conversations about these issues are uncomfortable and difficult, but the humanities—our human story told through history, literature, philosophy, and ethics—give us context for civil discourse while developing the skills of critical thinking and community engagement that are necessary to bring about change.
Oklahoma Humanities pledges to further examine our own organization and deepen our resolve to remove infrastructure that contributes to inequities and injustice. We will work even more diligently with our Board of Trustees to be intentional about programming and grantmaking so that we better serve communities of color. We stand ready to facilitate conversation among those who want to learn from the systemic racism in our past and effect change for a shared, just future. We serve as partners in making our human journey an equitable, just one.
We're listening, and we welcome your thoughts on how Oklahoma Humanities can bring people together—to think about, talk about, and work toward solutions.
With hope,
Oklahoma Humanities Board and Staff
Caroline Lowery, Executive Director

Dr. Scott LaMascus, Chair

Valorie Walters, Vice Chair/Secretary

Cynthia Friedemann, Treasurer

Dr. Benjamin Alpers

Elizabeth Bass

Dr. Benjamin Bates

Kelly Burns, Program Officer

Chris Carroll, Program Officer

Suzette V. Chang

Dr. Dewayne Dickens

Ken Fergeson

Khylee Forgety, Administrative Services Manager

Dr. Thomas Harrison

David B. Hooten

Don G. Holladay

Dr. Thomas A. Kirk

Dr. Sunu Kodumthara

Chelsi LeBarre, Director of Development and Community Engagement

Dr. Susan McCarthy

Sarah Milligan

Jeremy Springer, Accountant (TSC)

Carla Walker, Associate Director and Editor, Oklahoma Humanities Magazine

Alba N. Weaver