BrainBox S2 Ep10
Medical Marijuana in Oklahoma
How has Oklahoma established perhaps the most liberal medical marijuana law in the nation? We talk with two of the key activists involved in creating and solidifying the legislation, Chip Paul of Oklahomans for Health and Allison Sims of Green Country NORML. In this episode we discuss the history of marijuana use and regulations in Oklahoma, the efforts to establish the state's medical marijuana program, and the current state of the industry and laws in Oklahoma.
Share your thoughts about this topic here.
About our guests: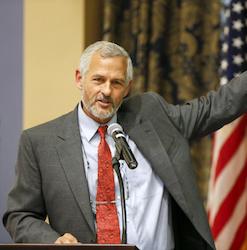 Chip Paul is a 6th generation Oklahoman, a graduate of the University of Oklahoma, and a proud member of the Chickasaw Nation. His private career began in health and wellness, and today he is one of the leading Endocannabinoid System experts in the nation. In 2014, Chip and his wife Cynthia founded a non-profit, Oklahomans for Health, that petitioned the State of Oklahoma to legalize medical marijuana. Chip Paul was the principal author and spearhead of the legislation that passed on June 26th, 2018, creating what has been called the most progressive cannabis program in the country.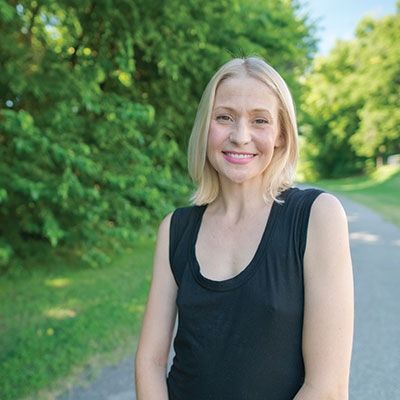 Allison Sims is a 4th generation Tulsan who has been running her family's employee benefits brokerage there for the last 15 years. Her interest in cannabis advocacy is fueled by a hope to reform prescription drug policies in her community. She is a board member of Green Country NORML and the Communication Director for the Oklahoma Cannabis Industry Association.
Links to additional information about topics discussed in this episode: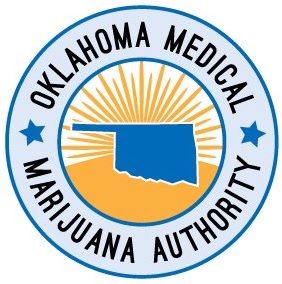 The Oklahoma Medical Marijuana Authority (OMMA) operates under the Oklahoma State Department of Health and is responsible for licensing, regulating, and administering the program as authorized by state law. The OMMA webpage features information for patients, caregivers, and businesses and displays the current rules and regulations for the state's medical marijuana program.

OMMA's Twitter and Facebook accounts provide up-to-date statistics such as the current number of patient applications, business licenses, and application fee revenue.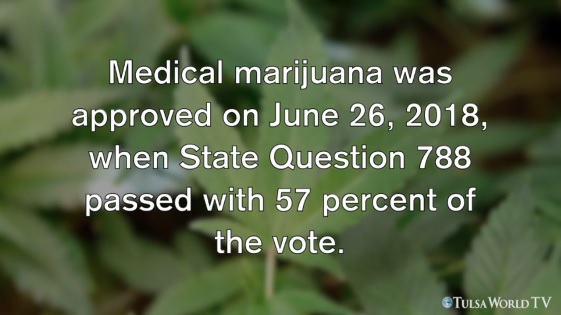 A special report from the Tulsa World in October 2019 examines the state of medical marijuana laws and regulations in Oklahoma, current information about the industry and tax revenues, and a "Marijuana 101 Q&A."