BrainBox S3 Ep9
The 1970s and American Memory


"Part of the story of the 1970s is the story of a decade that, at the time and for a couple of decades after, wasn't seen as being a very important decade. It is now seen as absolutely crucial."
We talk with Dr. Ben Alpers, a Professor of American Intellectual and Cultural History at the University of Oklahoma Honors College, about the 1970s and some of its most interesting cultural touchstones. We discuss how 1970s movies like American Graffiti, hit TV shows like Happy Days and Roots, and musical movements like punk rock help us understand both that remarkable decade and our own life and culture in the 2020s.
About our guest: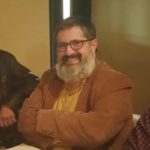 Dr. Ben Alpers is a professor of American Intellectual and Cultural History at the Honors College at the University of Oklahoma. Ben is also a member of the Oklahoma Humanities Board of Trustees, and he is the founder of the Society of U.S. Intellectual History blog. Ben recently contributed a chapter to the book American Labyrinth: Intellectual History for Complicated Times.
Additional information about topics discussed in this episode: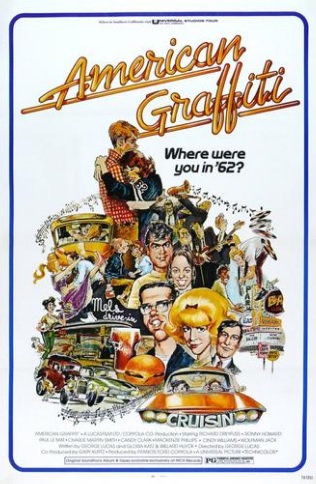 Read Ben Alpers's essay "American Graffiti and the Sixties in the Seventies," about the 1973 George Lucas film Ben describes as a significant part of "the Seventies cultural conversations about the legacy of the Sixties."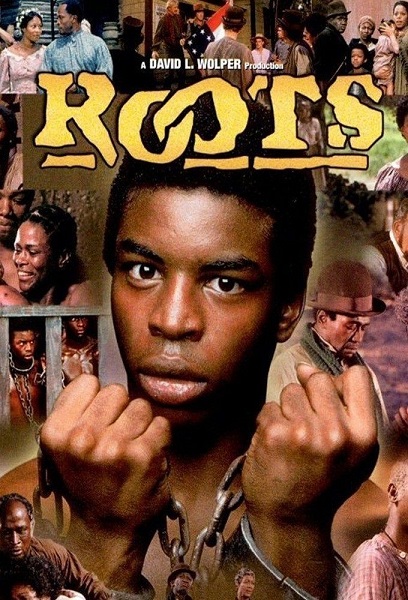 Learn more about Roots, the hugely popular and influential 1977 miniseries that portrayed an African family who endured slavery in America before eventually achieving freedom.
Roots: The Most Important TV Show Ever
View the introductory trailer for the mini series.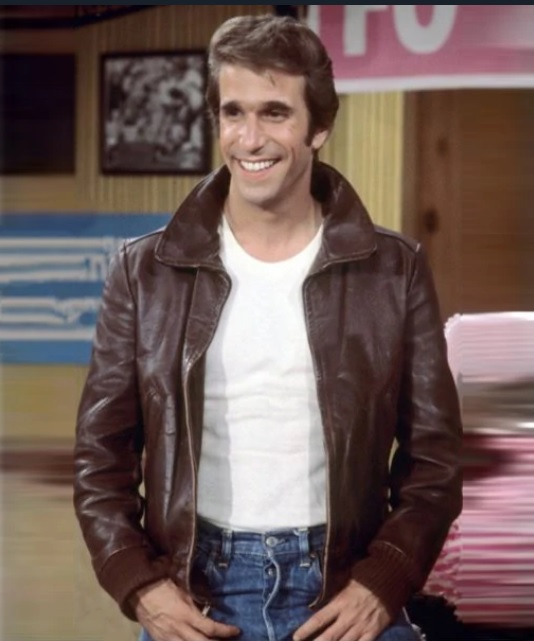 Explore the character of Happy Day's Fonzie, somehow the absolute coolest character on TV and an icon of masculinity in the 1970s.
Watch some of the Fonz's most memorable moments: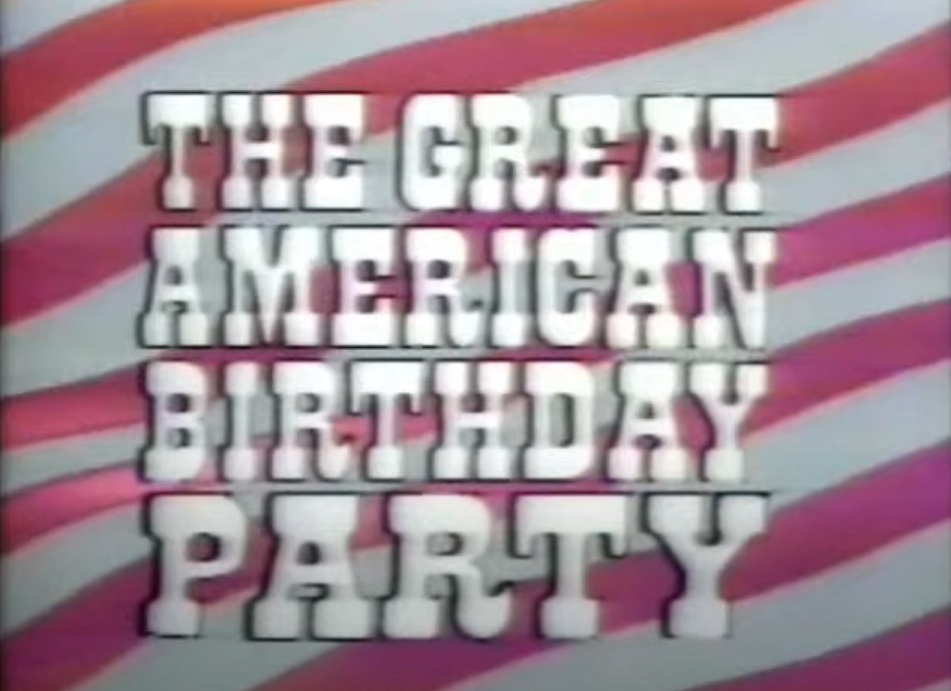 View ABC News's coverage of America's Bicentennial celebrations from July 4, 1976. Anchorman Harry Reasoner encouraged viewers to "sit here like a patriotic spider at the center of a national electronic web and look at things from East Eagle Jaw, Maine, to Falling Arches, Oregon."