BrainBox S3 Ep13
Why Do We Have the Electoral College?
Why do we use this complicated 18th century invention to elect U.S. presidents? Where did the Electoral College come from, what problems and controversies has it caused, and what are its potential benefits for our election system? Our guests, Dr. Aaron Mason and Dr. Eric Schmaltz of Northwestern Oklahoma State University, discuss this hugely consequential quirk of our electoral system and how it has affected American democracy.

This episode is part of the Oklahoma Humanities Citizen 2020 initiative, which provides resources to better understand the role of the humanities and a free press in a functioning democracy. This initiative will include a series of BrainBox episodes about our democracy, an expanded fall 2020 issue of our Oklahoma Humanities magazine, and virtual town hall discussions with journalists and scholars.
About our guests: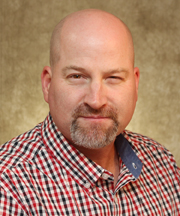 Dr. Aaron Mason is a Professor of Political Science at Northwestern Oklahoma State University in Alva. He received his Ph.D. from Northern Arizona University in 2006. He has published articles on American Indian tribal governments and state government interaction as well as issues dealing with the founding fathers and the U.S. Constitution.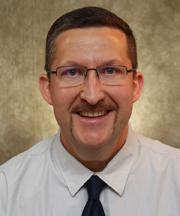 Dr. Eric Schmaltz is a Professor of History and the Chair of the Social Sciences Department at Northwestern Oklahoma State University in Alva, Oklahoma. Along with Dr. Mason, Dr. Schmaltz is both co-founder and co-director of Northwestern's endowed Institute for Citizenship Studies and co-editor of its journal, Civitas.
Additional information about topics discussed in this episode: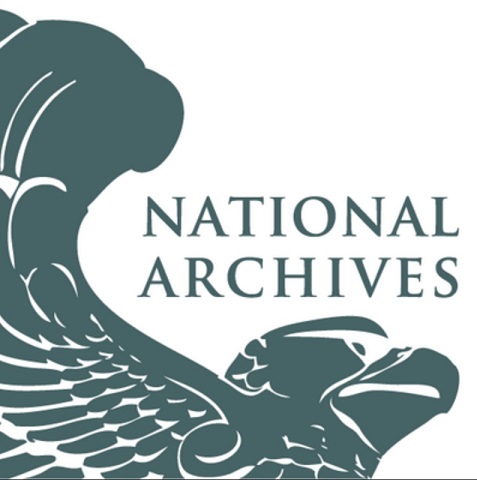 Explore a wealth of background information from the National Archives on the history and functions of the Electoral College.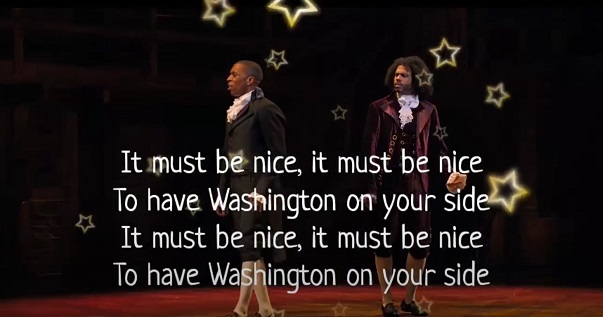 Watch "Washington on Your Side" from the musical Hamilton, which our guests discussed in relation to the huge importance of George Washington in establishing the norms of the American presidential system.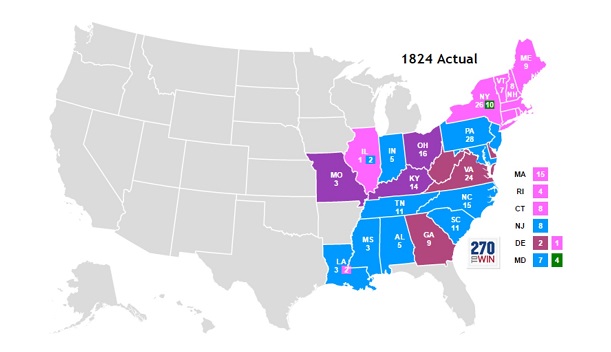 Check out more information about the controversial 1824 election, the only one in which the candidate receiving the most electoral votes (Andrew Jackson) did not become president.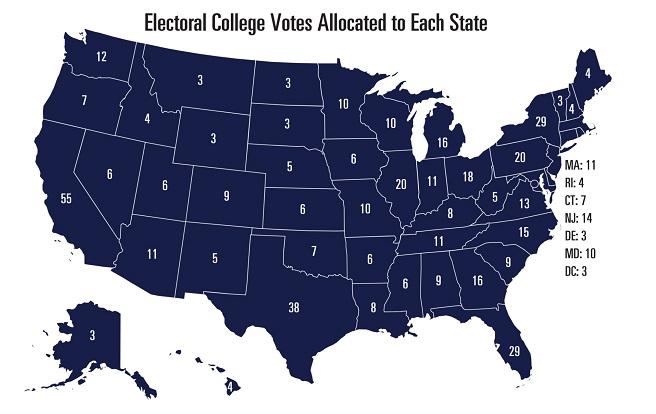 Read about the extremely rare case of an Oklahoma elector who refused to cast his vote for the candidate who won the popular vote in the state.