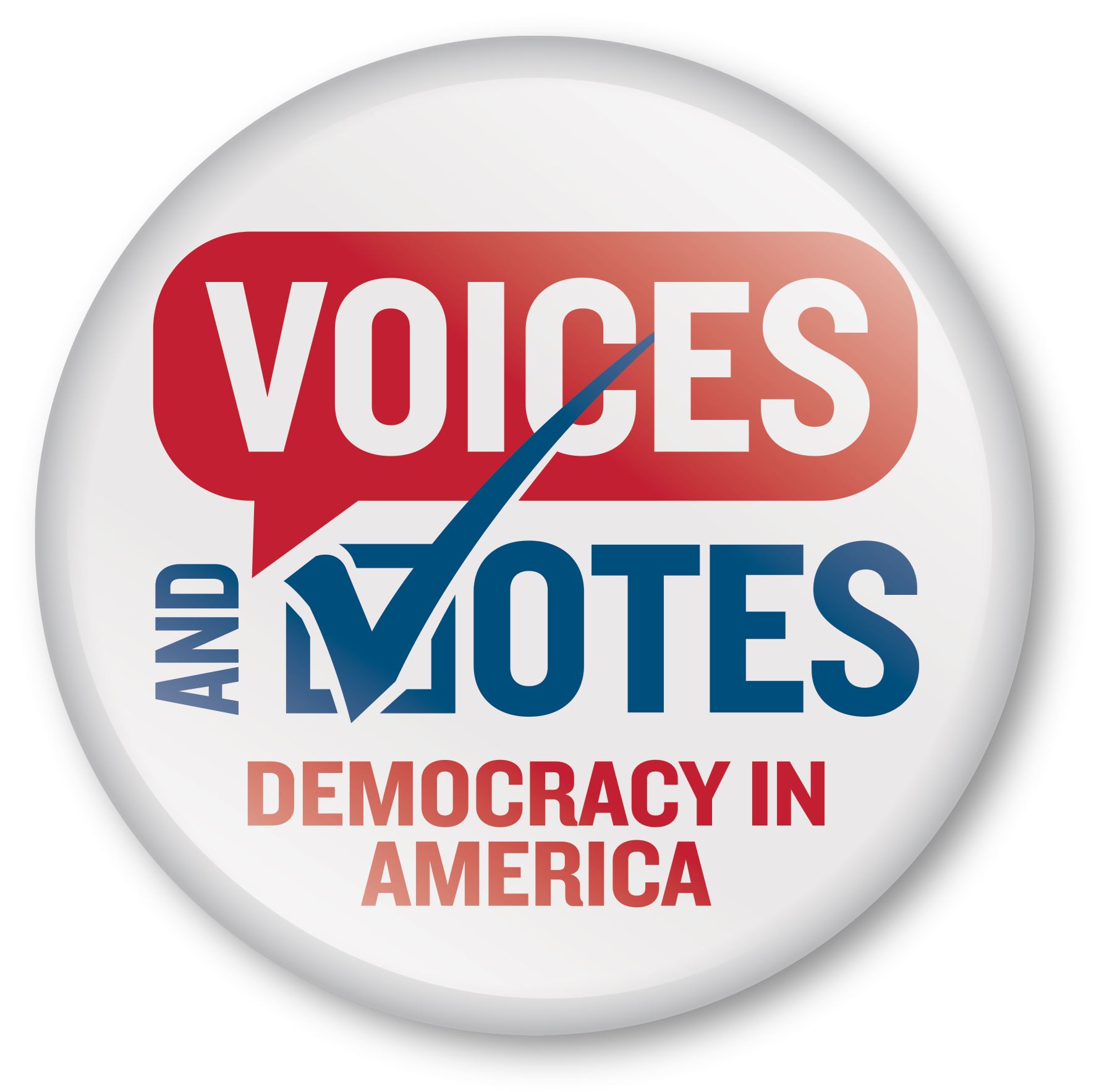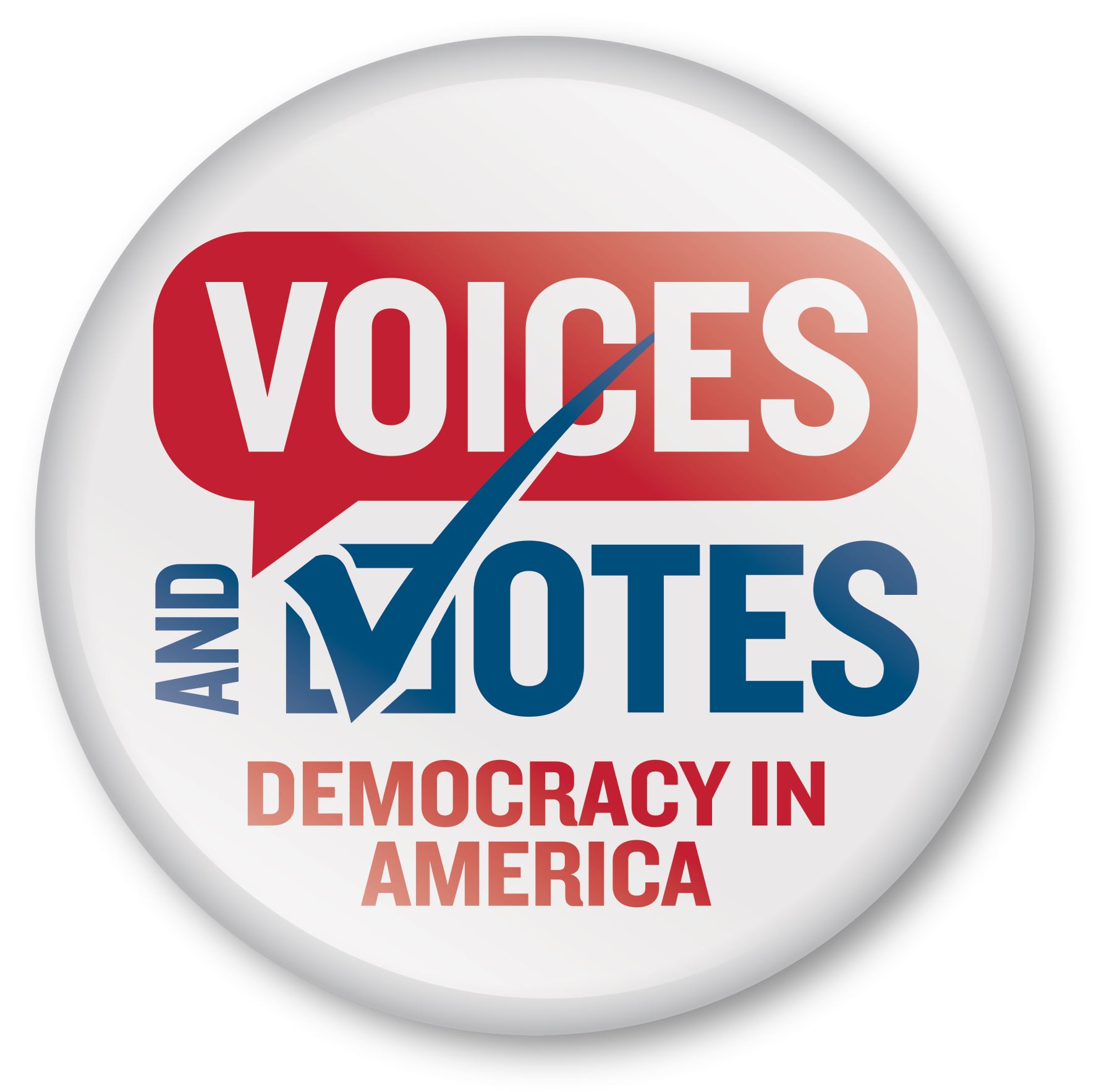 Oklahoma Humanities
Museum on Main Street
Bring the Smithsonian to your small town!
Oklahoma Humanities is seeking six rural Oklahoma towns to host a traveling exhibit curated by the Smithsonian Institution free of charge! The exhibit, Voices and Votes: Democracy in America, will travel the state from April 2024 through January 2025. Selected towns will receive high-caliber educational resources, training opportunities, and a $2,500 capacity building grant from Oklahoma Humanities.
About Voices and Votes:
When American revolutionaries waged a war for independence, they took a leap of faith that sent ripple effects across generations. They embraced a radical idea of establishing a government that entrusted the power of the nation not in a monarchy, but in its citizens. That great leap sparked questions that continue to impact Americans:
Who has the right to vote?
What are the freedoms and responsibilities of citizens?
Whose voices will be heard?
How do you participate as a citizen?
Voices and Votes will be a springboard for discussions about those very questions and how they are reflected in local stories.
Applications are due January 31, 2023. Additional details regarding this opportunity can be found in the application. Contact Kelly Burns, Senior Program Officer, with questions at kelly@okhumanities.org or (405) 235-0280.
Voices and Votes: Democracy in America is part of Museum on Main Street, a collaboration between the Smithsonian Institution and State Humanities Councils nationwide. It is based on an exhibition by the National Museum of American History. Support for Museum on Main Street has been provided by the United States Congress.
Sponsors
Museum on Main Street is made possible in Oklahoma by our generous partners:
Sponsor - Smithsonian