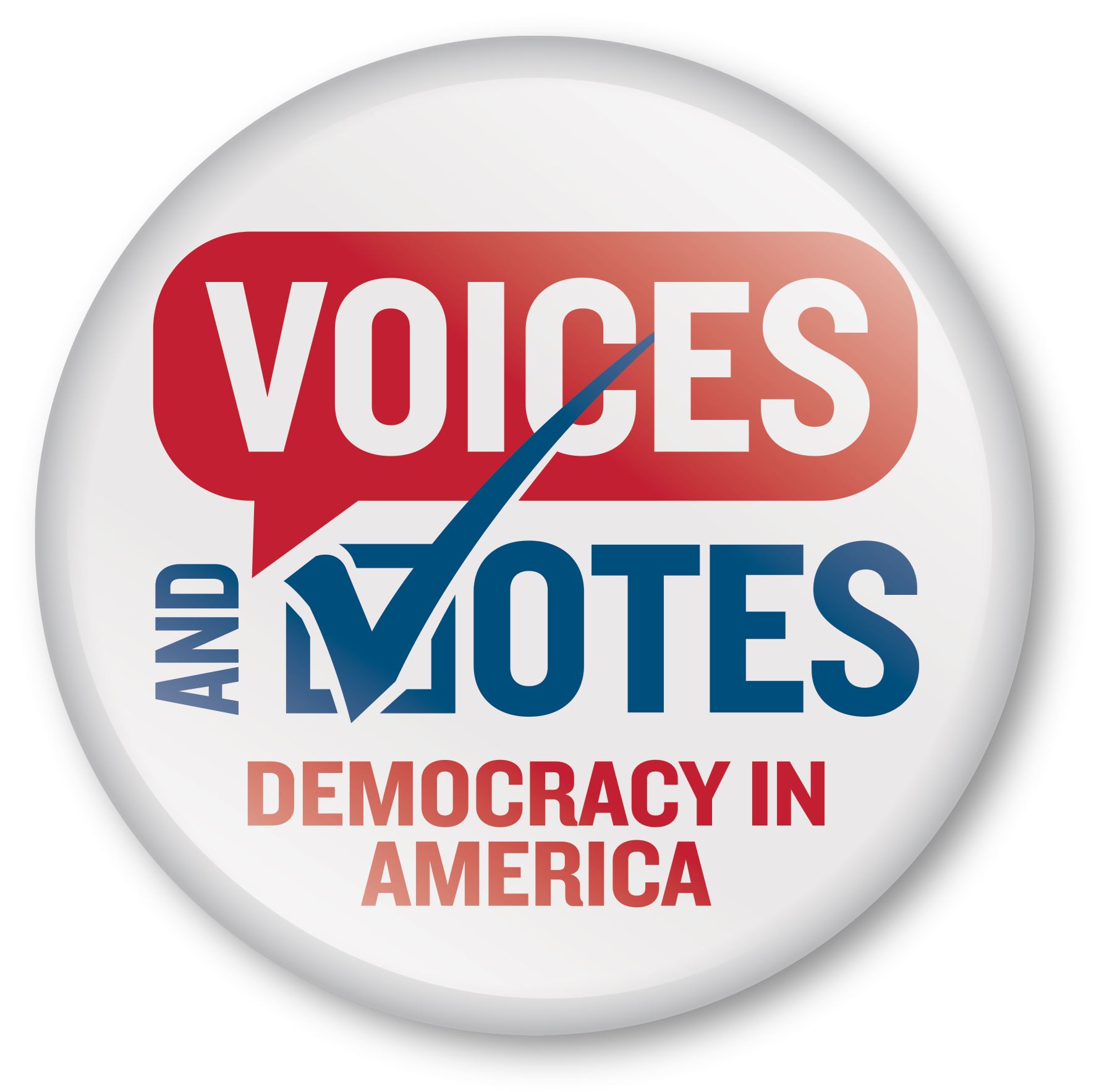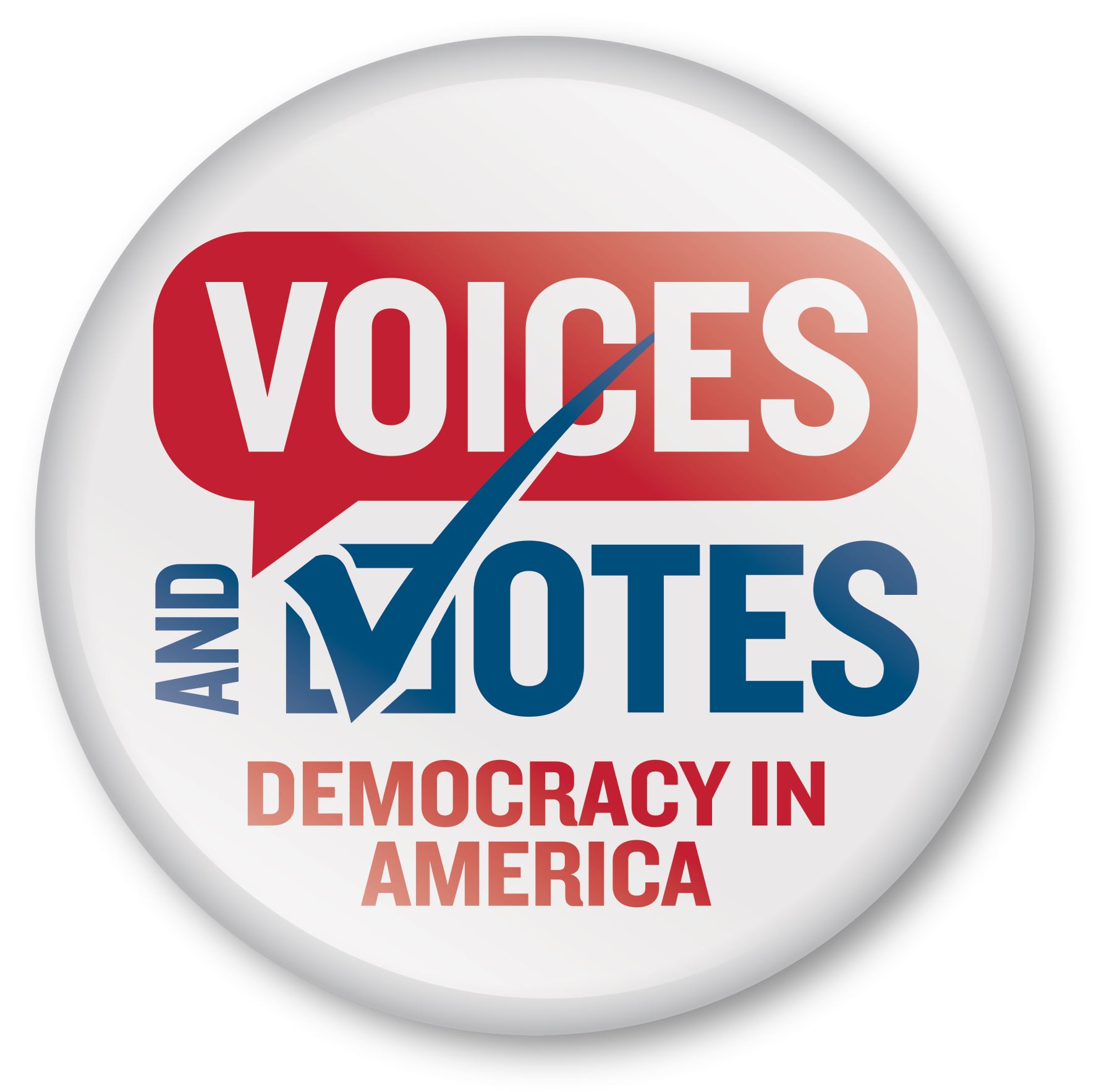 Oklahoma Humanities
Museum on Main Street
The Smithsonian is coming in April 2024!
Oklahoma Humanities is proud to announce the Oklahoma communities selected for the Smithsonian Institution's traveling exhibit Voices and Votes: Democracy in America!
Nowata Historical Society & Museum - Nowata, OK
136 S. Oak Street
Nowata, OK 74048
April 13, 2024 – May 25, 2024
Bristow Train Depot & Museum - Bristow, OK
1 Railroad Place
Bristow, OK 74010
June 1, 2024 – July 13, 2024
Anadarko Community Library - Anadarko, OK
215 W. Broadway Street
Anadarko, OK 73005
July 20, 2024 – August 31, 2024
The Cheyenne – Roger Mills County Chamber of Commerce - Cheyenne, OK
101 S L. L. Males Avenue
Cheyenne, OK 73628
September 7, 2024 – October 19, 2024
Al Harris Library at Southwestern Oklahoma State University - Weatherford, OK
100 W. Campus Drive
Weatherford, OK 73096
October 26, 2024 – December 7, 2024
Bethany Library - Bethany, OK
6700 NW 35th Street
Bethany, OK 73008
December 14, 2024 – January 25, 2025
About Voices and Votes:
When American revolutionaries waged a war for independence, they took a leap of faith that sent ripple effects across generations. They embraced a radical idea of establishing a government that entrusted the power of the nation not in a monarchy, but in its citizens. That great leap sparked questions that continue to impact Americans:
Who has the right to vote?
What are the freedoms and responsibilities of citizens?
Whose voices will be heard?
How do you participate as a citizen?
Voices and Votes will be a springboard for discussions about those very questions and how they are reflected in local stories. Our democracy demands action, reaction, vision, and revision. From revolution and suffrage to civil rights and casting ballots, everyone in every community is part of this ever-evolving story – the story of democracy in America.
Questions about the Oklahoma Voices and Votes: Democracy in America tour can be directed to Program Officer Rayne McKinney at rayne@okhumanities.org.
Voices and Votes: Democracy in America is part of Museum on Main Street, a collaboration between the Smithsonian Institution and State Humanities Councils nationwide. It is based on an exhibition by the National Museum of American History. Support for Museum on Main Street has been provided by the United States Congress.
Sponsors
Museum on Main Street is made possible in Oklahoma by our generous partners:
Sponsor - Smithsonian