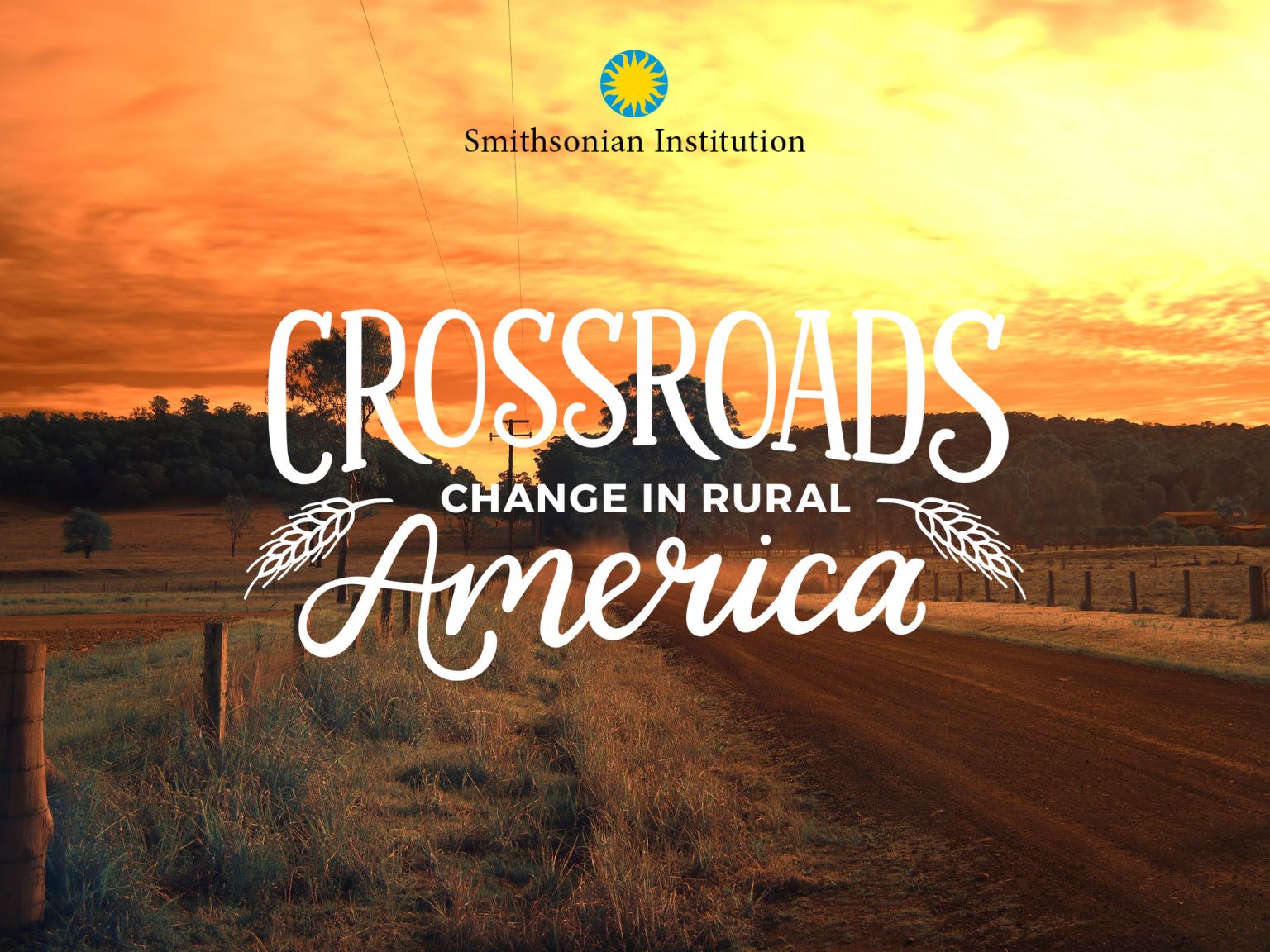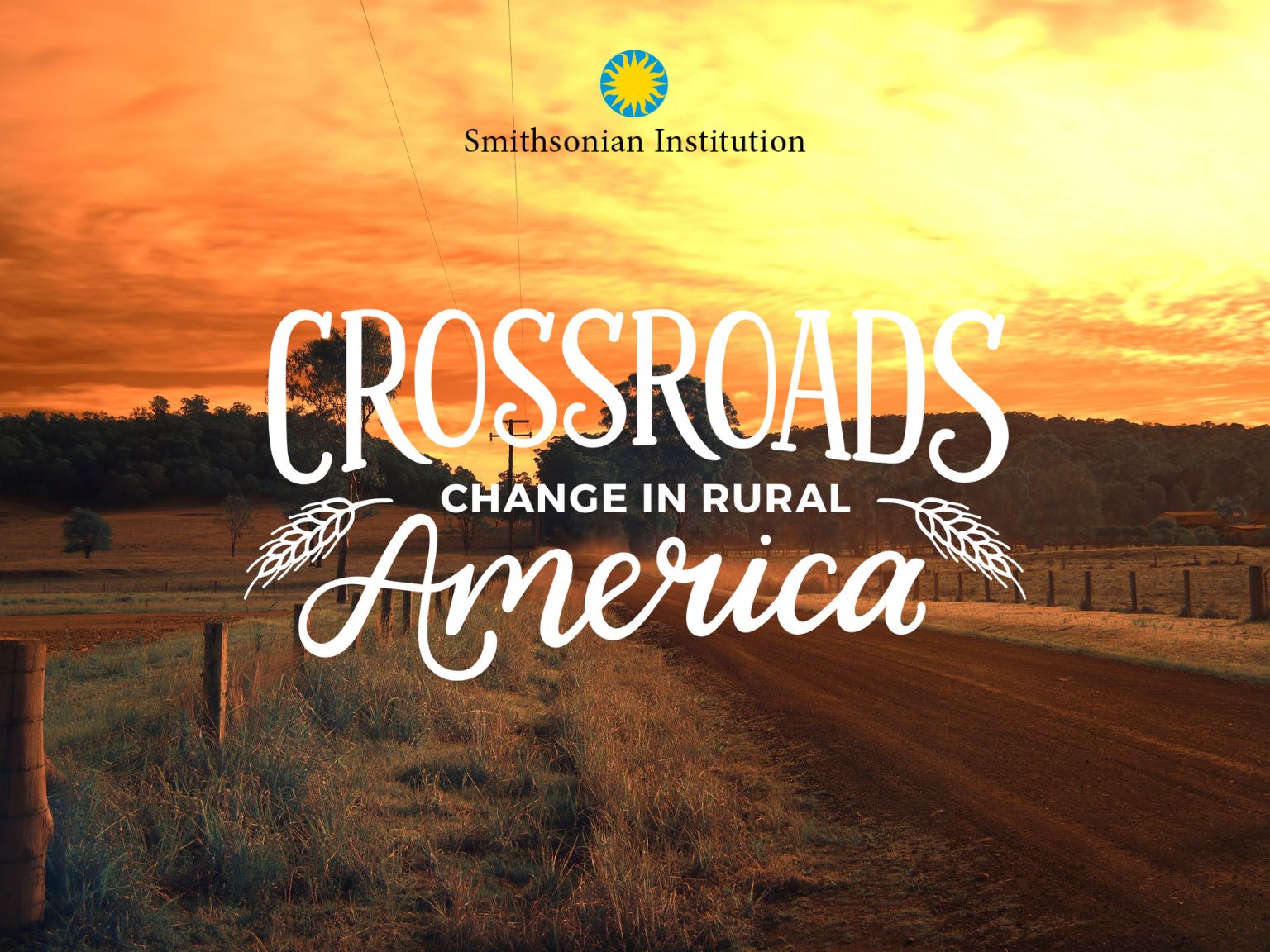 Oklahoma Humanities
Museum on Main Street
Oklahoma Humanities is proud to announce the Oklahoma communities selected for the Smithsonian Institution's traveling exhibit Crossroads: Change in Rural America!
Johnston County Library - Tishomingo
Southern Oklahoma Library System
September 11, 2021 – October 23, 2021
Fort Gibson Historic Site
October 30, 2021 – December 11, 2021
Nowata Historical Society and Museum
December 18, 2021 – January 29, 2022
Plains Indians & Pioneers Museum - Woodward
February 5, 2022 – March 19, 2022
Pawnee Bill Ranch and Museum - Pawnee
March 26, 2022 – May 7, 2022
Boley Community Center
May 14, 2022 – June 25, 2022
Americans come together at the crossroads. They invest in places and build their futures where their paths cross. Small towns became centers of commerce, trade, local politics, and culture. For some, the crossroads affirmed a new life in a new place. For others, the crossroads meant hard work and hard times.
What is the future of rural America? How does "rural" affect American identity? How do the ingenuity and determination of rural Oklahomans contribute to our state's success?
Plan to visit the Crossroads exhibit at a location near you and watch for local programming that celebrates Oklahoma's rural communities!

Crossroads: Change in Rural America is part of Museum on Main Street, a collaboration between the Smithsonian Institution and State Humanities Councils nationwide. Crossroads has been made possible in Oklahoma by Oklahoma Humanities. Support for Museum on Main Street has been provided by the United States Congress.
Sponsors
Museum on Main Street is made possible in Oklahoma by our generous partners:
Sponsor - Smithsonian

Sponsor - Beaver Express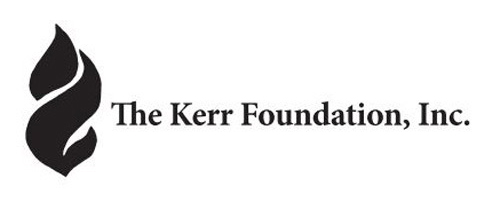 Sponsor - 2 Fellas Moving Company

Sponsor - OG&E We Energize Life

Sponsor - Heiman Family Foundation
Heiman Family Foundation