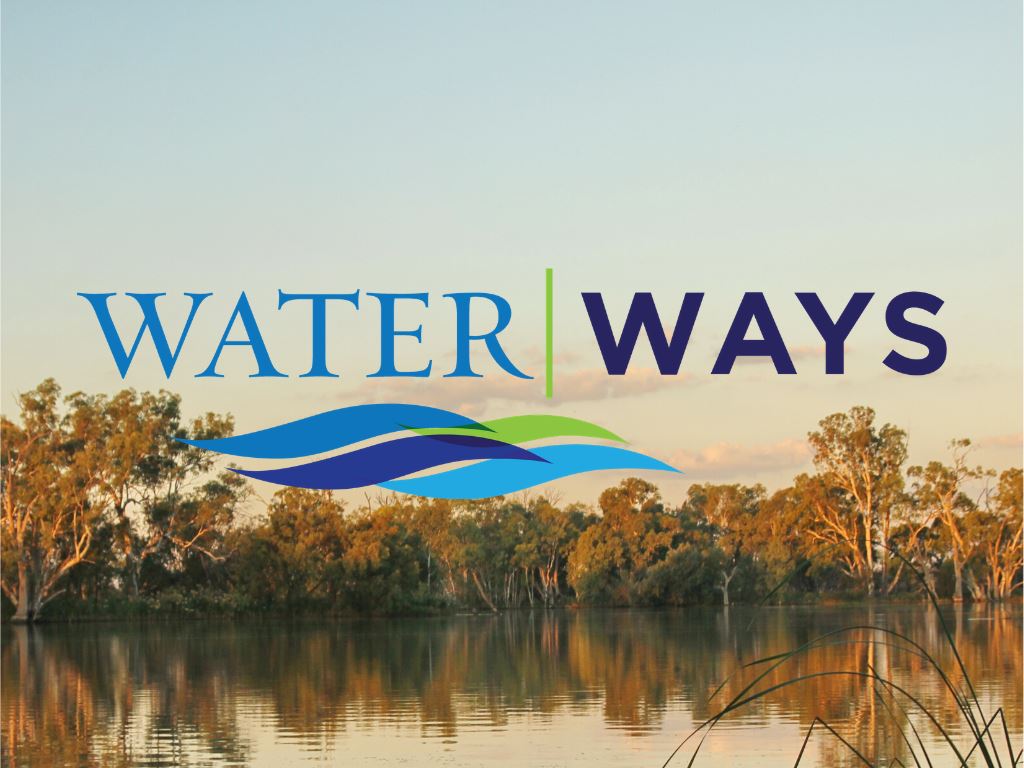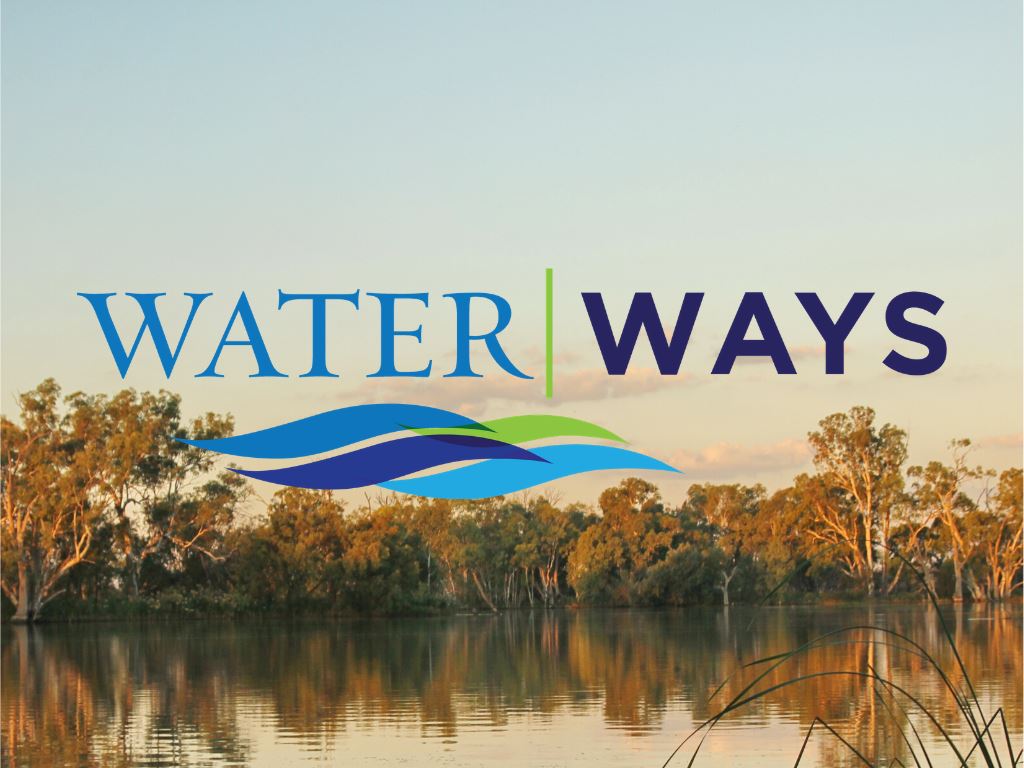 Oklahoma Humanities
Museum on Main Street
Museum on Main Street is a captivating program that brings high-caliber Smithsonian Institution traveling exhibits to rural and underserved communities. Through dynamic programming that celebrates local narratives, Museum on Main Street is a launching point for storytelling and hometown pride that resonates long after the exhibit is gone.
Oklahoma Humanities, in cooperation with five Oklahoma communities, will dive into the many fascinating aspects of water as we host the 2019-2020 Oklahoma tour of Water/Ways.
Water is an important element in American culture. It affects the way we live, work, worship, create, and play. We are drawn to water for peace and contemplation. The sights and sounds of water make us feel connected to nature. Many faiths revere water as a sacred symbol. Authors and artists are inspired by the graceful ways in which water flows, but also by its unstoppable force.
Water has also played a vital role in our society. Water routes made significant impacts on our settlement and migration patterns. We use it for manufacturing, agriculture, and economic planning. Water/Ways examines the many ways in which we use water and how we can sustain it for future generations. Complementary programs in each community will highlight local water connections.
Tour Details
Water/Ways Tour Schedule
2019-2020
Norman Public Library East
3051 Alameda St., Norman, OK
June 29, 2019 – August 18, 2019
Ada Public Library
124 W. Rennie, Ada, OK
August 27, 2019 – October 12, 2019
Locust Grove VFW Post 3573
116 S. Broadway, Locust Grove, OK
October 21, 2019 – December 8, 2019
Fort Towson Historic Site
HC 63, Box 1580, Fort Towson, OK
14 miles west of Hugo on Hwy. 70
December 17, 2019 – February 8, 2020
Museum of the Western Prairie
1100 Memorial Drive, Altus, OK
February 18, 2020 – April 11, 2020
Contact Kelly Burns, Program Officer, for more information at kelly@okhumanities.org or (405) 235-0280.
Water/Ways is part of Museum on Main Street, a collaboration between the Smithsonian Institution and Oklahoma Humanities, and was adapted from an exhibition organized by the American Museum of Natural History, New York.
Apply
The application for the 2021-2022 Smithsonian tour, Crossroads, will be available in 2020.
Sponsors
Museum on Main Street is made possible in Oklahoma by our generous partners:
Sponsor - Smithsonian

Sponsor - Beaver Express

Sponsor - The Chickasaw Nation