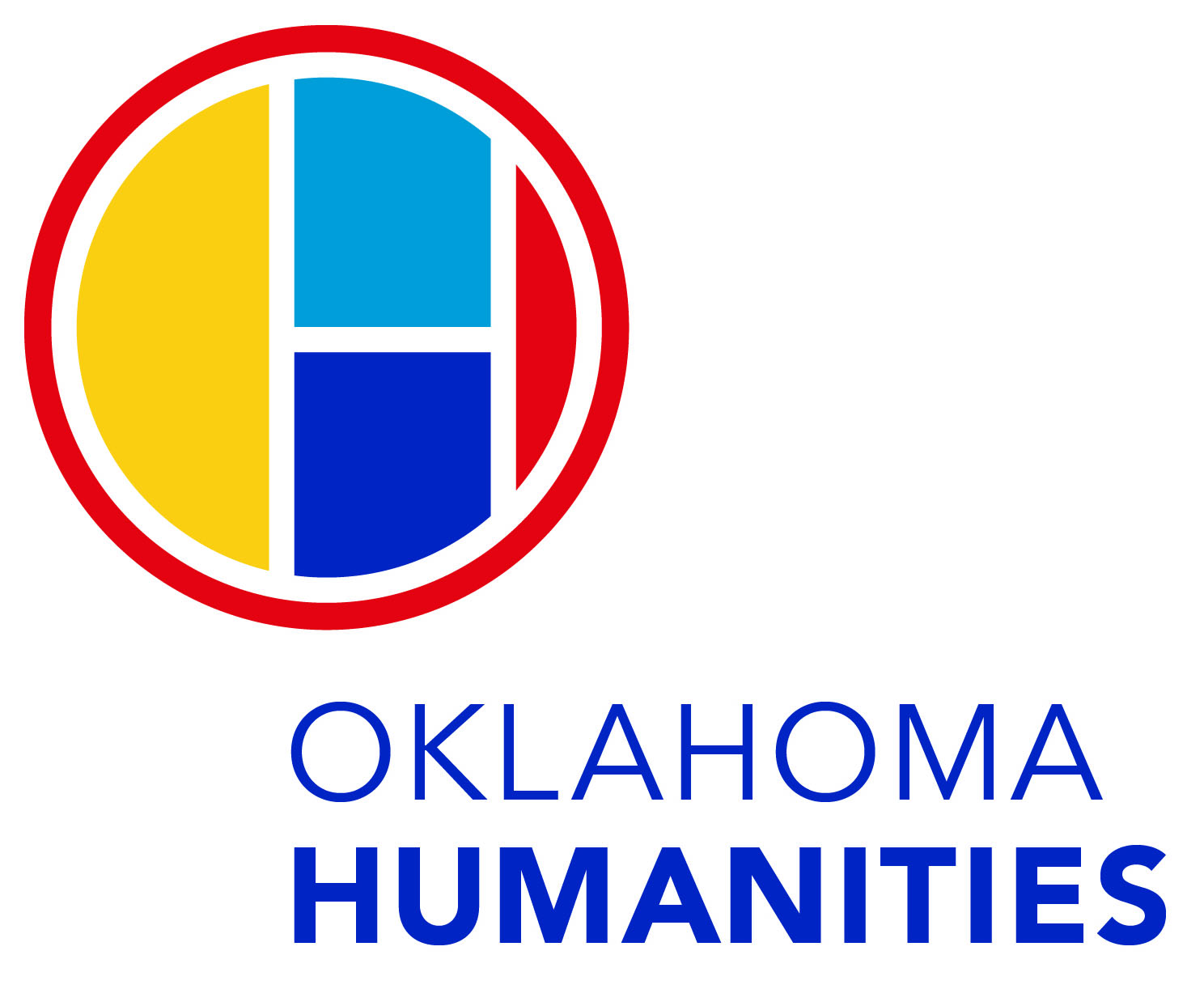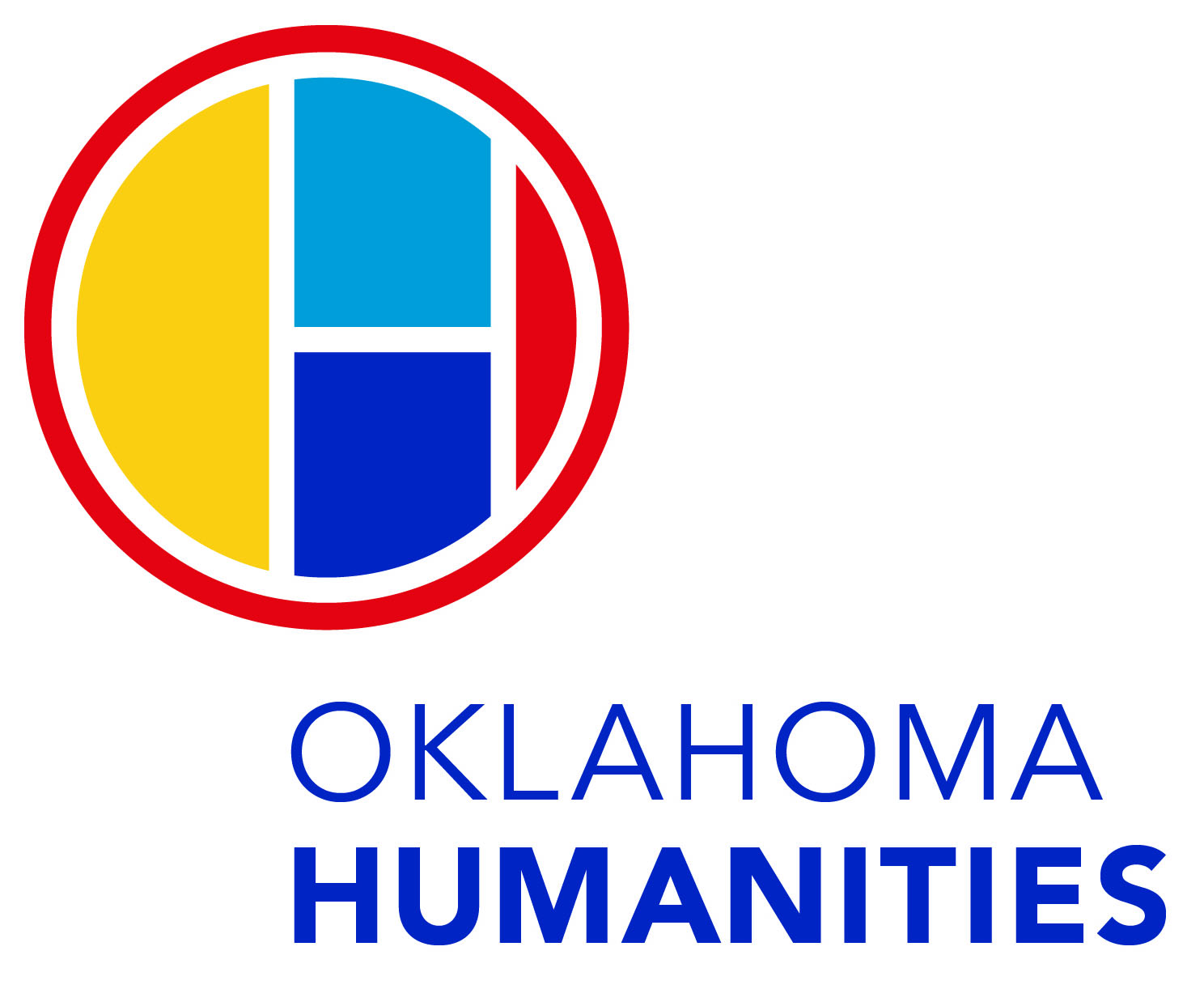 Press Release
Increased grant funding offered by Oklahoma Humanities
OKLAHOMA CITY – Oklahoma Humanities has announced increased grant funding amounts available for cultural programming.
OH is accepting applications by March 2 from nonprofits wishing to apply for a Major Grant award of up to $10,000 or a Challenge Grant award of up to $20,000. Major and Challenge Grant applications are reviewed by the OH Board of Trustees in late April, and applicants are notified of funding decisions by May 1.
OH also encourages Oklahoma nonprofits interested in applying for smaller grant amounts to learn more about the Opportunity Grant category. OH Opportunity Grants now offer funding of up to $1,500, with a rolling application deadline of 40 days prior to the start of the program.
Eligible projects must support OH's mission to strengthen communities by helping Oklahomans learn about the human experience, understand new perspectives, and participate knowledgeably in civic life. OH grants can fund a variety of humanities-based projects, including exhibits, lectures, panel discussions, websites, film festivals, and more.
"Oklahoma Humanities funds projects that bridge academic disciplines such as history, literature, and philosophy to the general public," said Caroline Lowery, executive director. "Grant applicants from communities all over the state can receive funding for projects with diverse, thought-provoking ideas about the human story. OH is proud to award around $200,000 in funding per year, catalyzing capacity building, and providing cultural opportunities statewide."
Visit okhumanities.org/grants for more information about Oklahoma Humanities grants, including a brief video introduction to the grant process, detailed application guidelines, and a list of previously funded projects.
Questions about the grant application process can be directed to OH Program Officer Chris Carroll at chris@okhumanities.org.