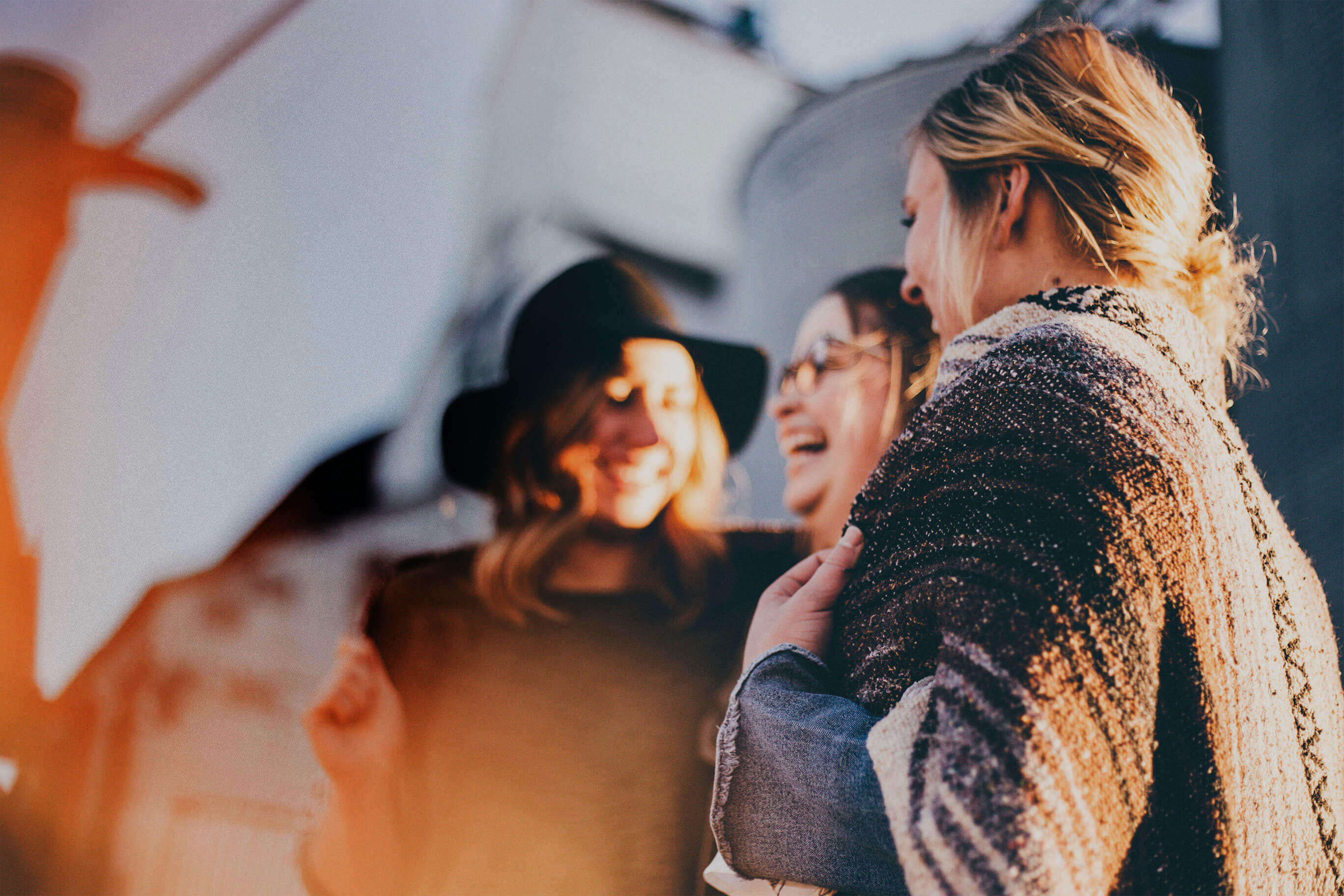 About Oklahoma Humanities
The Power of the Humanities
At Oklahoma Humanities, we use the humanities — history, literature, ethics and culture — to inspire fresh thinking, promote civic engagement and strengthen our democracy.
Since our founding as an independent nonprofit in 1971, our programs, grants and partnerships have used humanities scholarship to promote critical thinking and community building. Our affiliation with the National Endowment for the Humanities gives us unique access to resources that benefit people and communities across our state.
Democracy Demands Wisdom and Vision
As the leading humanities organization in Oklahoma, we partner with communities and institutions to bring people together across lines of age, background and politics. Together, we explore the human experience and connect as fellow Oklahomans — and, in the process, inspire each other to think more deeply about our lives, our communities and our democracy.
Our Mission
The mission of Oklahoma Humanities is to strengthen communities by helping Oklahomans learn about the human experience, understand new perspectives and participate knowledgeably in civic life.
What are the Humanities?
The humanities help us understand what it means to be human — and to benefit from the experience, research, and ideas of both leading scholars and everyday citizens. The academic disciplines of the humanities include such fields of learning as history, language, literature, film studies, art history and criticism, archaeology, jurisprudence, ethics, and philosophy.
At Oklahoma Humanities, we use the humanities in diverse settings across the state to help all Oklahomans think more deeply about the choices they face at home, at work, in their communities and in our democracy.
We put the humanities into action through innovative programming and collaborations, including:
BrainBox podcast
Humanities Grants
Let's Talk About it, Oklahoma reading and discussion program
Museum on Main Street, a collaboration with the Smithsonian Institution
Oklahoma Humanities magazine
Our Impact
Each year, our programming, grants, and partnerships engage people across the state with bold ideas — creating new conversations and inspiring civic engagement that strengthens our state.
On average, each year, Oklahoma Humanities:
Grants over $200,000 to nonprofit organizations
Leverages $7 in local support for every federal dollar granted
Serves over 150,000 people through our grant program
Supports 50 reading and discussion programs through Let's Talk About it, Oklahoma
Reaches 3,000 Let's Talk About it, Oklahoma participants
Distributes 24,000 free copies of Oklahoma Humanities magazine
Engages 1,500 listeners through the BrainBox podcast
Our History
In 1971, Oklahoma joined five other states in a program developed by the National Endowment for the Humanities (NEH) to launch the first state humanities councils. The NEH was established as a federal grant-making agency by the U.S. Congress in 1965 to support research, education, and public projects in the humanities. In creating state councils, NEH delegated some of its grant-making activities to the citizens where humanities programs take place.
Originally called the Oklahoma Humanities Task Force, the organization focused on public policy issues through grant-making and projects based on the theme "Citizen Values in Community Decisions." Symposia, seminars, and radio/television broadcasts brought scholars, public figures, and citizens together to discuss broad humanities themes.
During these years, the organization expanded its reach by soliciting support from private sources to match federal funds and by partnering with other organizations to extend resources to rural communities.
Today, Oklahoma Humanities provides funding and resources that support lifelong learning and a vibrant cultural life for all Oklahomans in all 77 counties.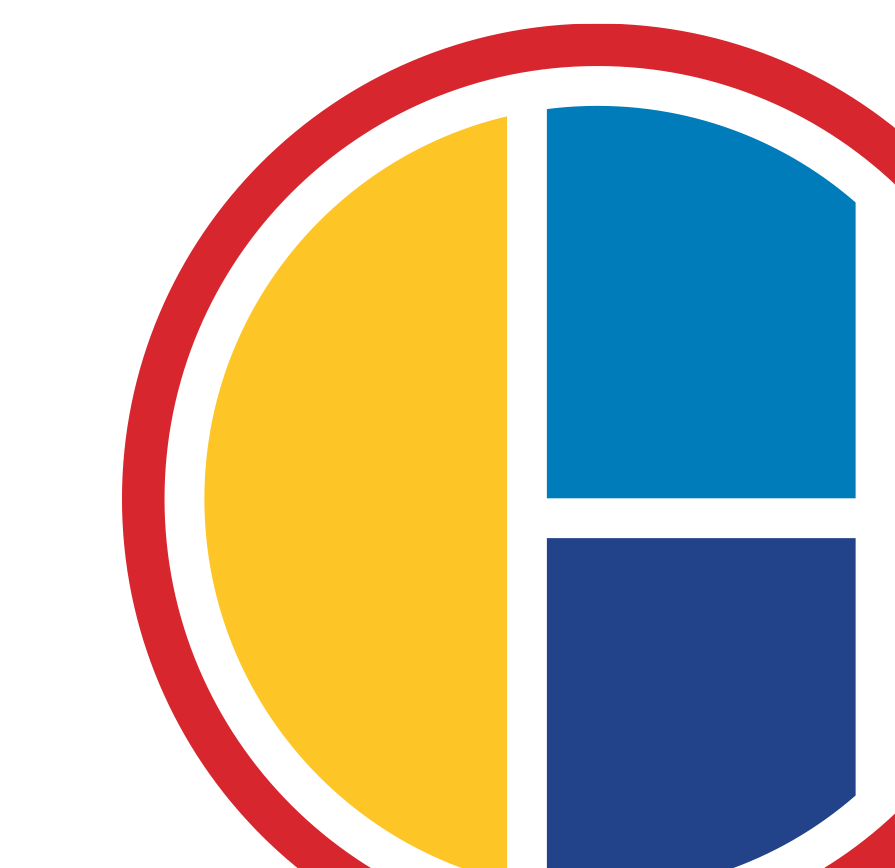 Our Board of Trustees
Dr. Scott LaMascus, Chair
Oklahoma Christian University
Valorie Walters, Vice Chair/Secretary
Ada
Cynthia Friedemann, Treasurer
Metro Technology Centers
Dr. Benjamin Alpers
University of Oklahoma
Dr. Benjamin Bates
Langston University
David N. "Chip" Carter, Jr.
Oklahoma City
Suzette V. Chang
Oklahoma City
Dr. Dewayne Dickens
Tulsa Community College
Erick W. Harris
The Village
Dr. Thomas Harrison
Oklahoma City Community College
David B. Hooten
Nichols Hills
Dr. Thomas A. Kirk
Norman
Dr. Sunu Kodumthara
Southwestern Oklahoma State University
Dr. Susan McCarthy
Oklahoma City
Sarah Milligan
Oklahoma State University
Dr. Andrew Vassar
Northeastern State University
Alba N. Weaver
Oklahoma City
Upcoming Board
Meeting Dates
April 24, 2020 (VIRTUAL)
September 25, 2020 (Oklahoma City)
February 19, 2021 (Location TBD)
Board of Trustees Meetings/Nominations
OH is governed by a 24-member Board of Trustees, comprised of private citizens, academic scholars, and Governor's appointees. Nominations to the Board of Trustees are accepted on a year-round basis and must be submitted via our online application.
Complete the Board of Trustees Nomination Packet
Nominations received by May 31 of each year will be considered for open Board positions as of the following November 1 or for unexpected vacancies. Trustees are appointed for a 3-year term with re-nomination possible for a second 3-year term.
To nominate someone other than yourself, please email Executive Director Caroline Lowery with the person's name and email address. We will contact them directly to complete the nomination process.
Recognition and Awards
2018
2018 Society of Professional Journalists Awards, Oklahoma Pro Chapter
First Place | Best PR Publication Cover: Fall/Winter 2017 "Vietnam"
2018 Great Plains Journalism Awards
Finalist | Magazine Feature Writing: "On True War Stories" By Viet Thanh Nguyen
Finalist | Column Writing: The Editor's Desk By Carla Walker
2017
2017 Society of Professional Journalists Awards, Oklahoma Pro Chapter
First Place | Best PR Publication
First Place | General Writing: "Democracy, the Free Press, and the Meaning of TRIBE"
Interview with author Sebastian Junger by Carla Walker
First Place | Best PR Publication Cover: Fall/Winter 2016 "Democracy" Issue"
Second Place | Best PR Publication Cover: Winter 2016 "It's a Mystery" Issue
View All Awards
Job Announcements
No Current Openings
We currently do not have any job listings. Please check back soon!