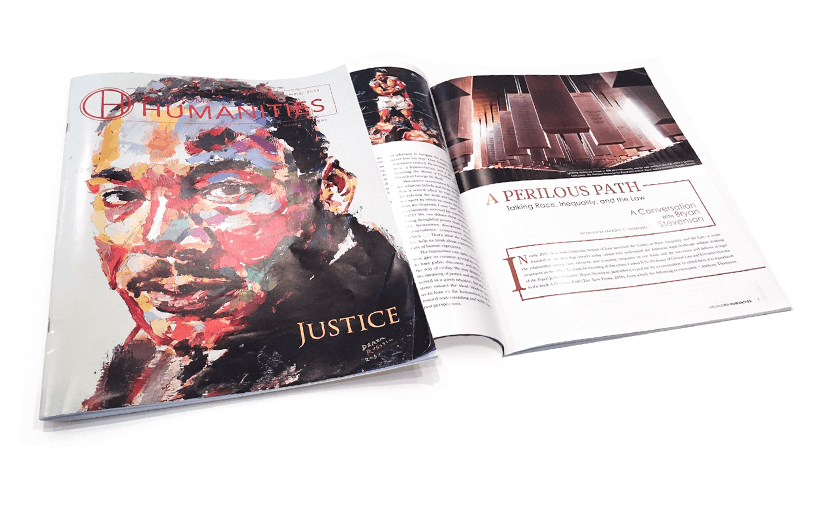 Spring | Summer 2019
Oklahoma Humanities Magazine
Oklahoma Humanities magazine fosters conversation and new perspectives through articles, interviews, and beautiful color images. From public policy issues to cultural heritage, you'll find an engaging forum for new ideas and productive civil discourse. Read the latest issue for free.
Through our partnership with humanities scholars
from across the state, we explore ideas that inspire all of us in Oklahoma to think more deeply about our lives, our communities, and our democracy. Oklahoma Humanities is an independent nonprofit founded in 1971 and the state affiliate of the National Endowment for the Humanities.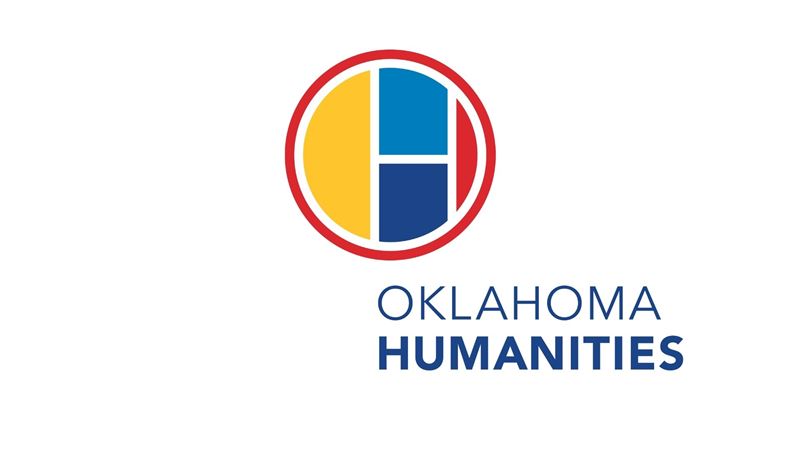 October 25, 2022 -

Oklahoma State University, Tulsa Auditorium 700 N. Greenwood, Tulsa, OK
Writers on Greenwood Series: Colson Whitehead
Writers on Greenwood is an annual series that celebrates BIPOC writers and adds to the cultural life of Tulsa.  The 2022 Writers on Greenwood guest is Colson Whitehead.  He will give a public reading and discuss notions of race, class, and gender.
Details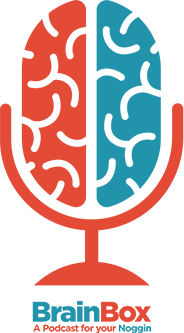 Brain Box
Oklahoma Humanities' BrainBox podcast uses the humanities to discuss issues affecting American society and culture. Join us as we interview some of Oklahoma's most interesting and knowledgeable humanities scholars to explore how history, literature, ethics, philosophy, and other humanities fields inform our understanding of current events and the human experience.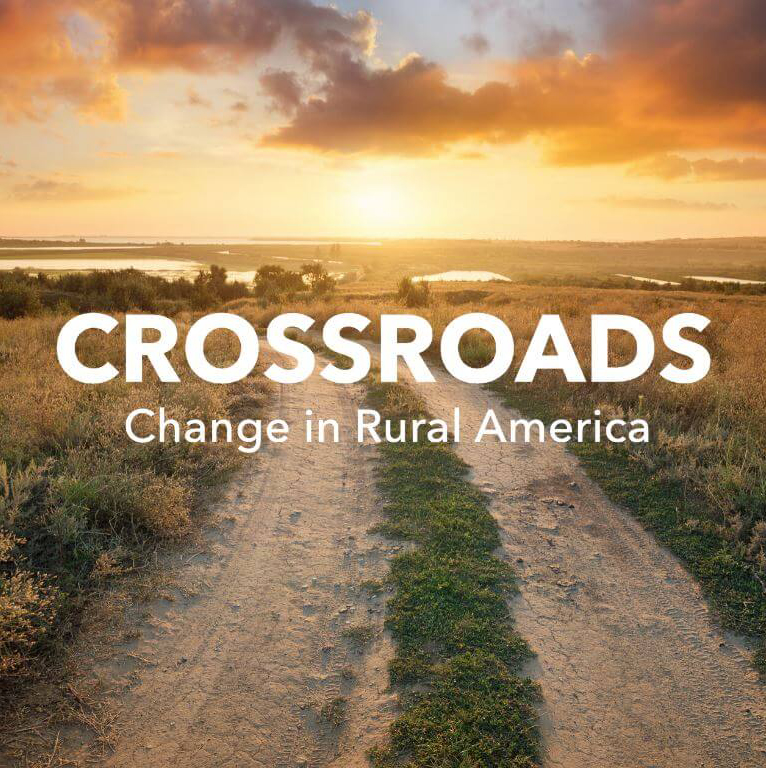 Museum on Main Street
Museum on Main Street (MoMS) is a unique alliance of the Smithsonian Institution Traveling Exhibition Service, Oklahoma Humanities, and cultural organizations in small, rural communities. MoMS exhibitions focus on broad topics in American history and gives host sites the opportunity...More Details