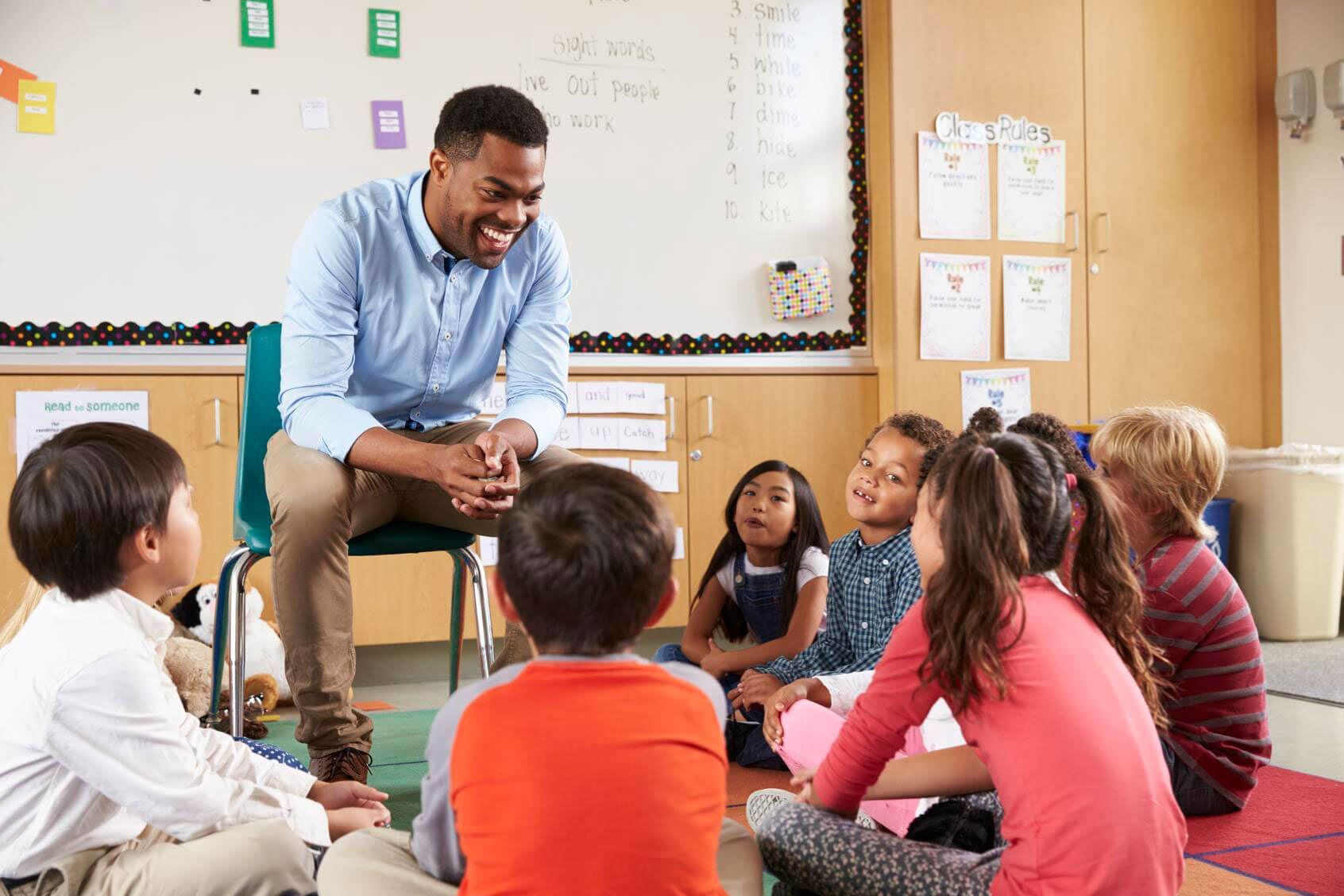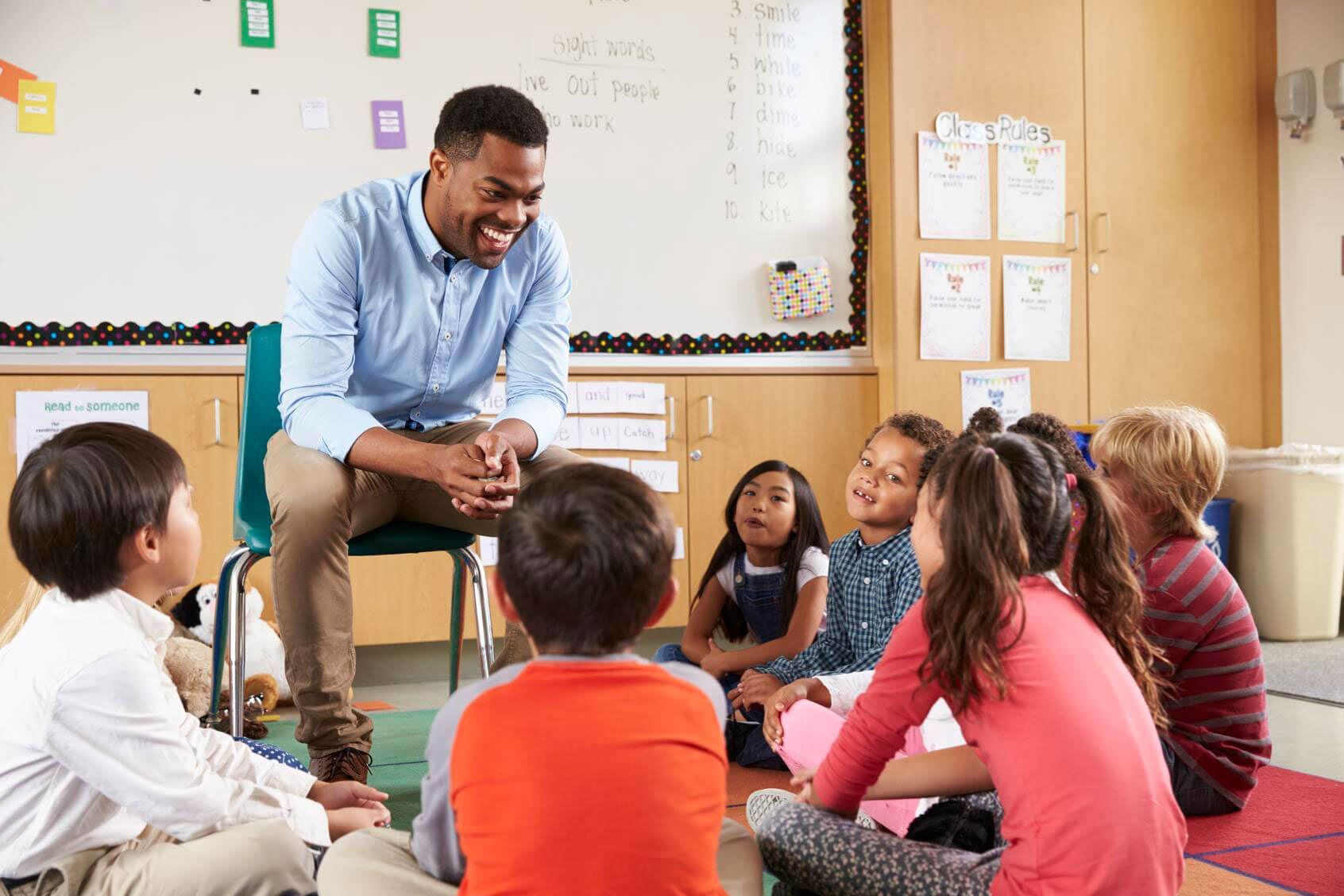 Grants for Student-Serving Projects
What: Outright funding up to $10,000 for projects that serve K-12 Oklahoma public school students.
Why: This funding category provides opportunity and access to humanities-based educational materials and experiences for K-12 students to enhance learning in public schools. Projects may include in-person learning events or field trips, virtual learning events or online programs, or hybrid virtual learning experiences.
Who: This funding opportunity is available to U.S. nonprofit organizations with 501(c)(3) tax-exempt status, accredited public and 501(c)(3) institutions of higher education, state and local governmental agencies, and federally recognized Native American tribal governments serving Oklahoma K-12 public school students.
How: To apply for funding, click the "apply now" button below. Applicants will need to create an account on the Oklahoma Humanities online grants portal. All specific funding guidelines are communicated throughout the application.