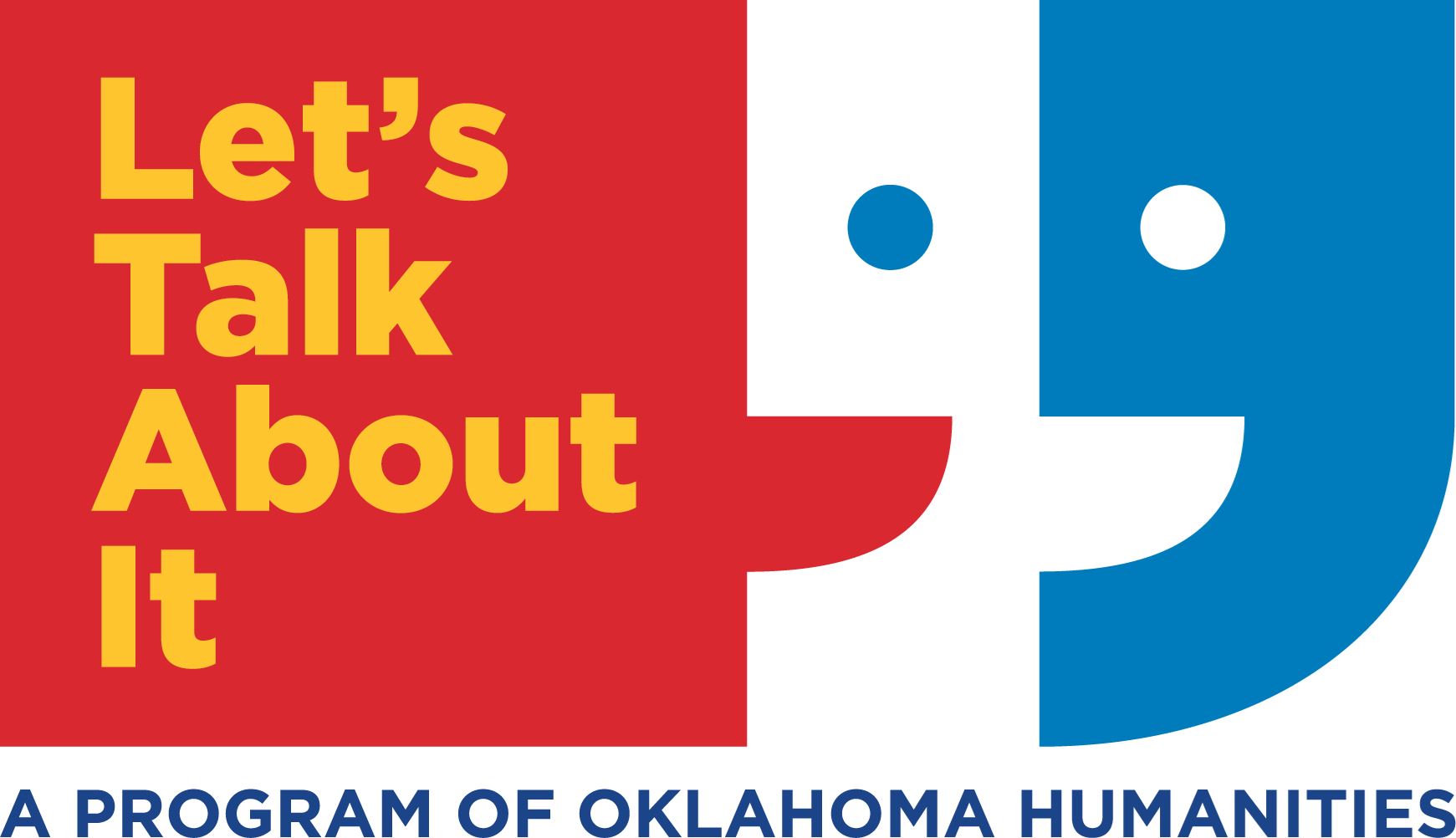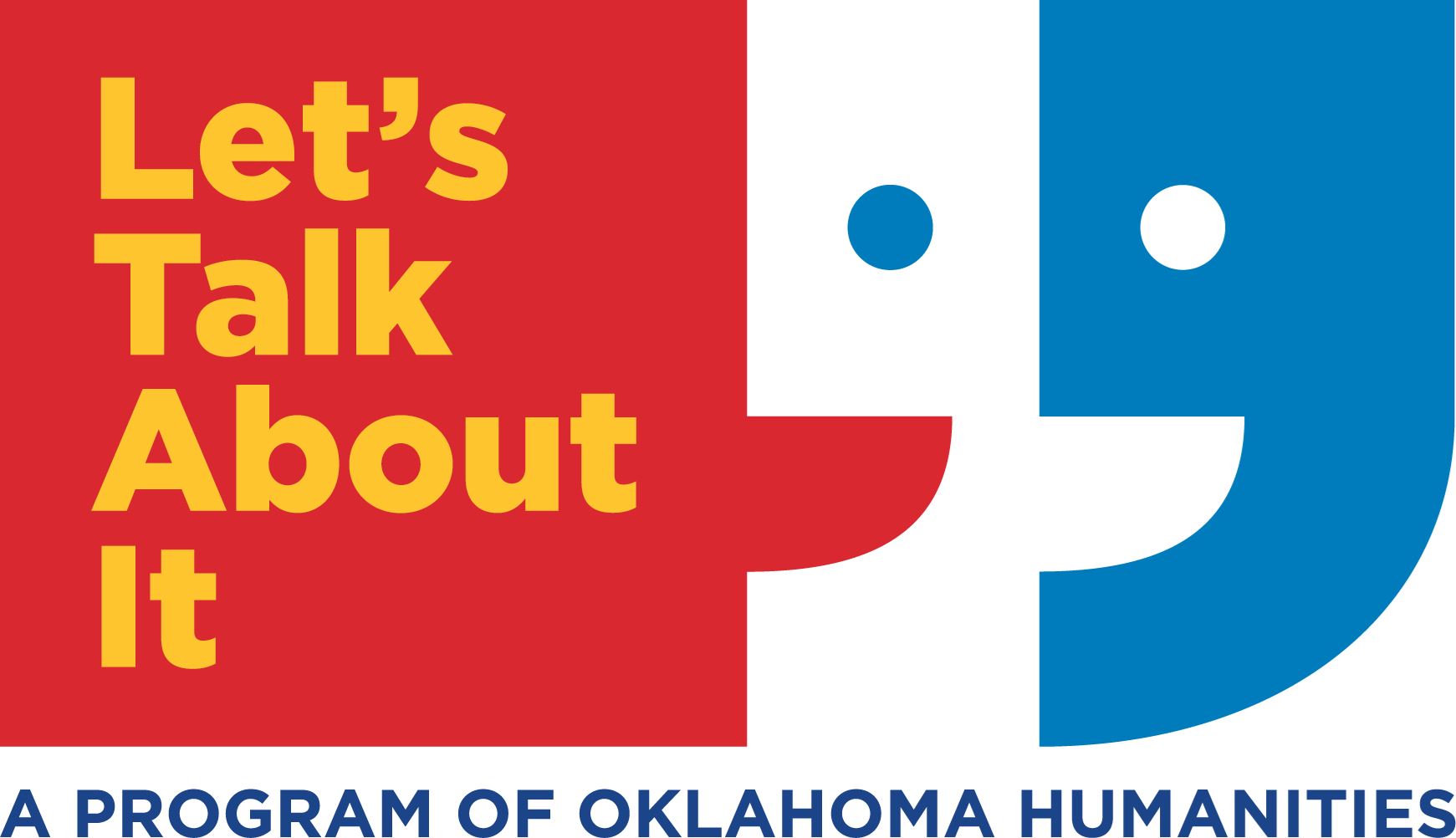 Press Release
Oklahoma Humanities Receives Grant from Oklahoma City Community Foundation
FOR IMMEDIATE RELEASE
Media Contact
Name: Caroline Lowery
Title: Executive Director
Email: caroline@okhumanities.org
Oklahoma Humanities Receives Grant from Oklahoma City Community Foundation
(Oklahoma City—August 29, 2023) – Oklahoma Humanities is excited to announce it has received a $25,000 grant from the Oklahoma City Community Foundation through its Culture & Community iFund grant program. The grant will be used to reach new audiences and expand access to Let's Talk About It. These grants are awarded to assist nonprofit partners that lift up and preserve local culture, art, history, and traditions that are unique to Oklahoma.
Let's Talk About It (LTAI) is a dynamic book club that has connected curious readers across the state since 1985. Free and open to all, the large number of programs offered ensures that most Oklahomans are close to a program site. Thirteen locations are offering programs, including three in the central Oklahoma counties served by the Community & Culture iFund grant: Oklahoma City, Piedmont, and Guthrie. Additional sites include: Miami, Lawton, Ponca City, McLoud, Duncan, Stillwater, Ada, Pauls Valley, Locust Grove, and Atoka.
Readers will explore diverse themes that span centuries and subjects, including: Native American Identity, The Cowboy, The Oklahoma Experience, Oklahoma Private Investigations, The Gilded Age, and more. Featured authors include Oklahomans such as Brandon Hobson, Billie Letts, Rilla Askew, and Woody Guthrie, as well as non-Oklahomans Mark Twain, Kate Chopin, Jack London, W.E.B. Du Bois, Stephen King, and even Jane Austen.
Experts open each book discussion with an analysis of the text, its recurring themes, revelations about the author's life, and historical context, before readers reflect on their experiences, exchange thoughts and ideas, consider different perspectives, and gain new insight.
"We are grateful to the Oklahoma City Community Foundation," said Executive Director Caroline Lowery, "and encourage all Oklahomans to start new chapters and new conversations through Let's Talk About It. Connect with your local libraries, museums, and nonprofits and join us for one session or the whole series."
Find a program near you at: okhumanities.org/events
About the Oklahoma City Community Foundation
Founded in 1969, the Oklahoma City Community Foundation is a 501(c)(3) public charity that works with donors throughout the state to create charitable funds that will benefit our community both now and in the future. An initiative of the Oklahoma City Community Foundation Trustees, the iFund program utilizes gifts from donors to support services for children and senior citizens, access to health care, and arts and culture. For more information, visit occf.org.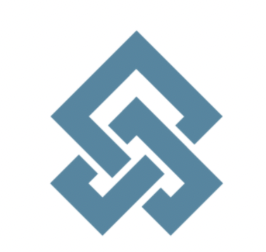 About Oklahoma Humanities: Oklahoma Humanities (OH) is an independent, nonprofit organization whose mission is to strengthen communities by helping Oklahomans learn about the human experience, understand new perspectives, and participate knowledgeably in civic life. As the state partner for the National Endowment for the Humanities, OH is a grantmaking organization that provides a free educational magazine, Smithsonian Institution traveling exhibits, reading and discussion groups, and other cultural opportunities for Oklahomans of all ages. OH engages people in their own communities, stimulating discussion and helping them explore the wider world of human experience, through humanities disciplines such as history, literature, film studies, ethics, and philosophy.
###