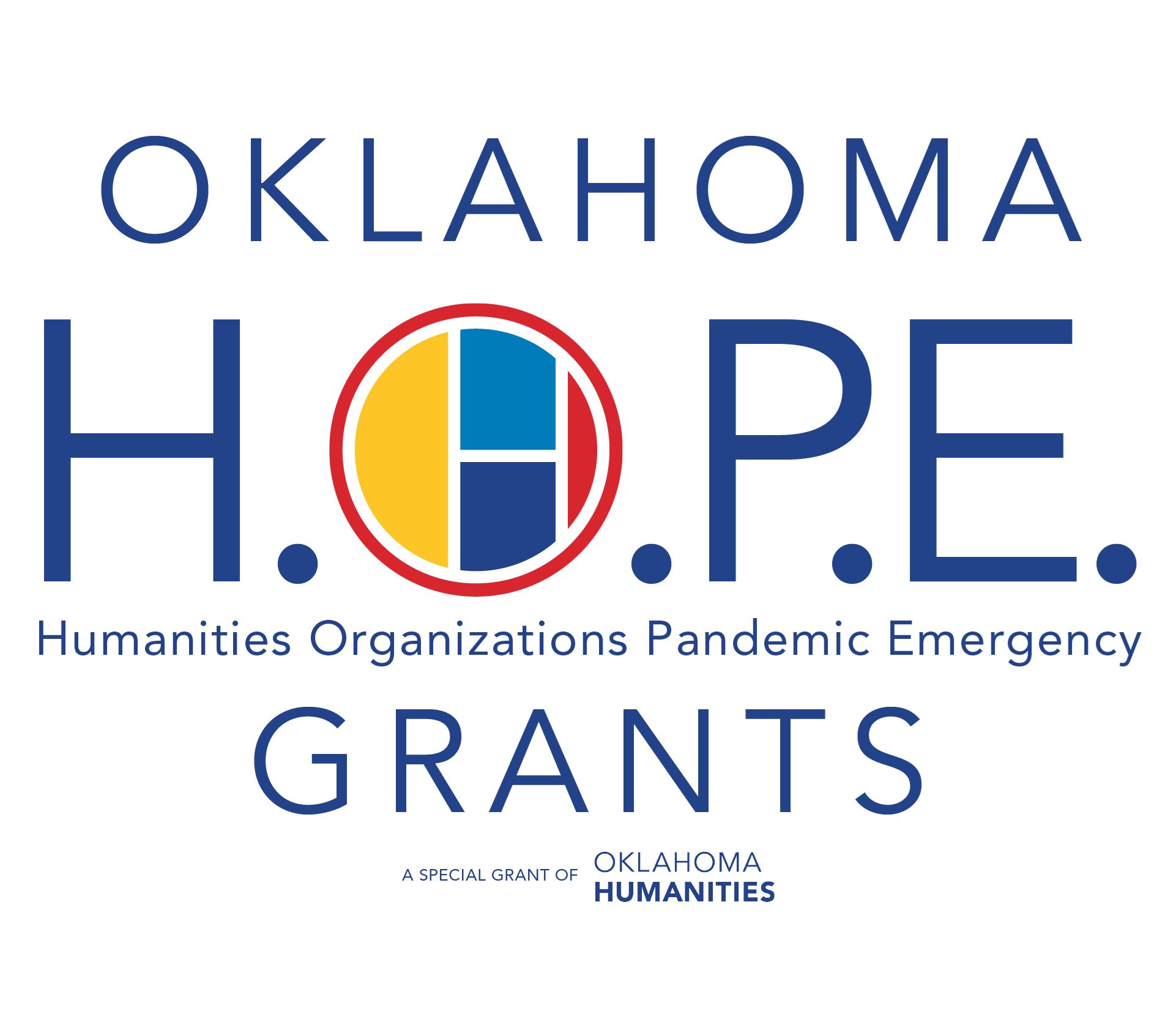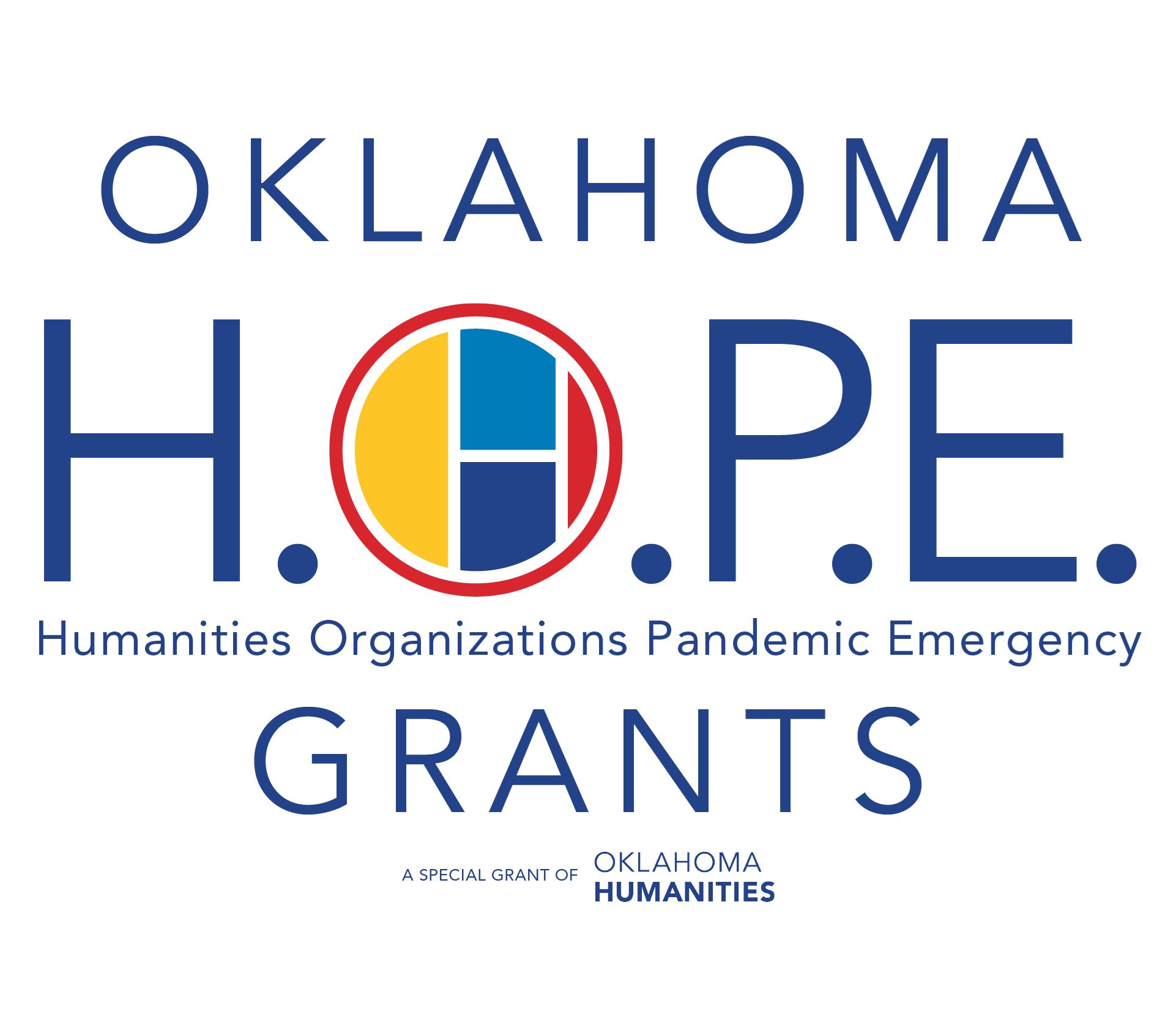 Press Release
Spreading HOPE: AMSA receives 10K grant from Oklahoma Humanities
Spreading HOPE: AMSA receives 10K grant from Oklahoma Humanities
By Drew Butler
Oklahoma Humanities announced they were distributing almost $500,000 in immediate emergency grant funding to cultural organizations throughout the state. Known as the Oklahoma Humanities Organizations Pandemic Emergency Grants or H.O.P.E. grants, these grants will be used for general operations support and staff retention. Funding for these grants came from the National Endowment for the Humanities as part of Coronavirus Aid Relief and Economic Security (CARES) Act.
Ardmore Main Street Authority received a $10,000 grant from the organization. Board of Trustees Member Sherri Snyder applies for many of the grants the organization receives and she explained why this particular grant was created.
"This funding was put in place for organizations because many have lost their ability to fundraise," Snyder said. "It also helps offset the loss of income due to donor base reduction because people are being more guarded with thier personal funds because of the pandemic."
Snyder listed Taste of Ardmore, one of AMSA's largest fundraisers of the year, as an example of this loss of fundraising ability. The festival was scheduled for the end of March but the organization decided to cancel the event because of COVID-19. While Snyder remains hopeful the event will be rescheduled for later in the year, she said the grant will help the organization in the mean time.