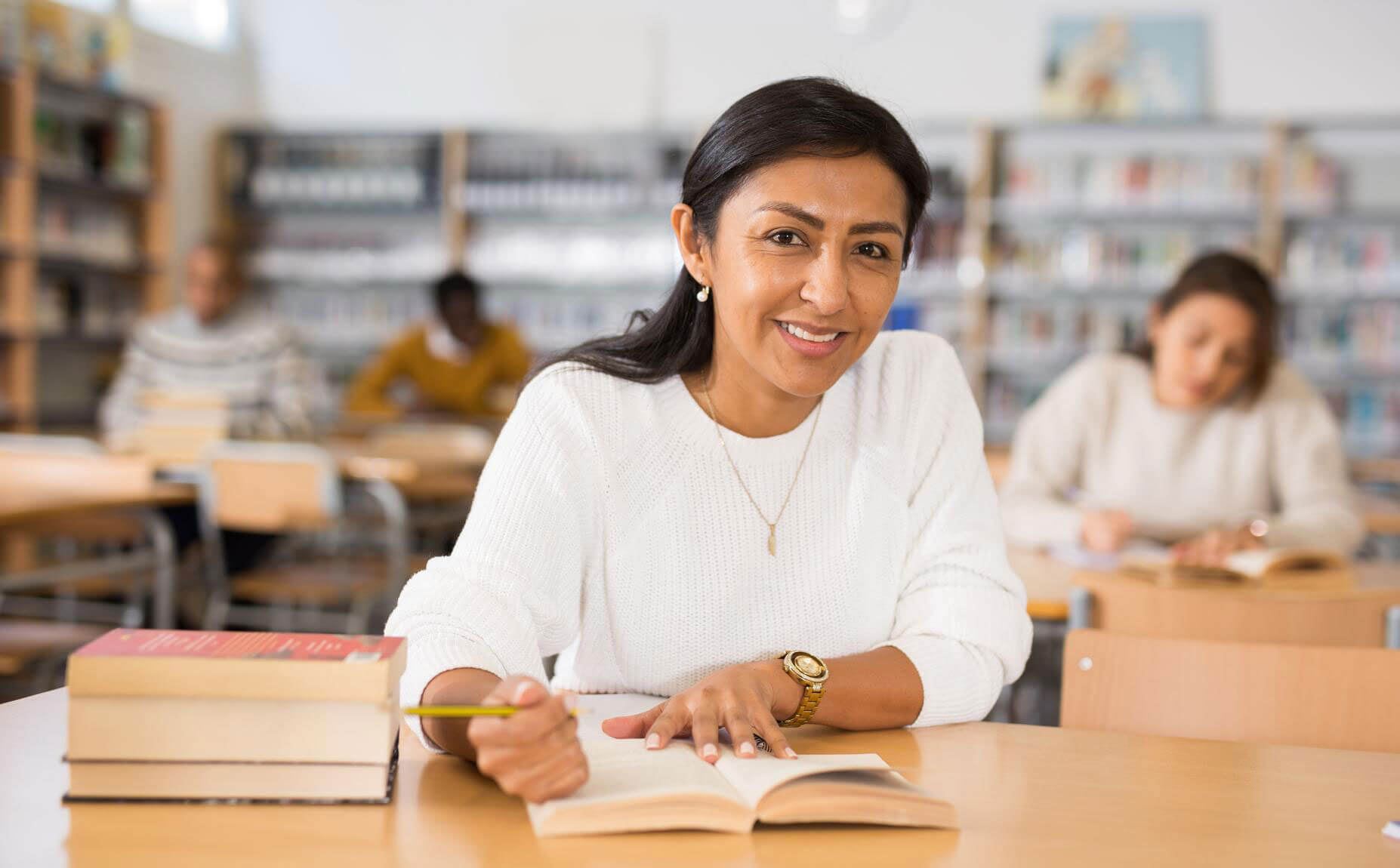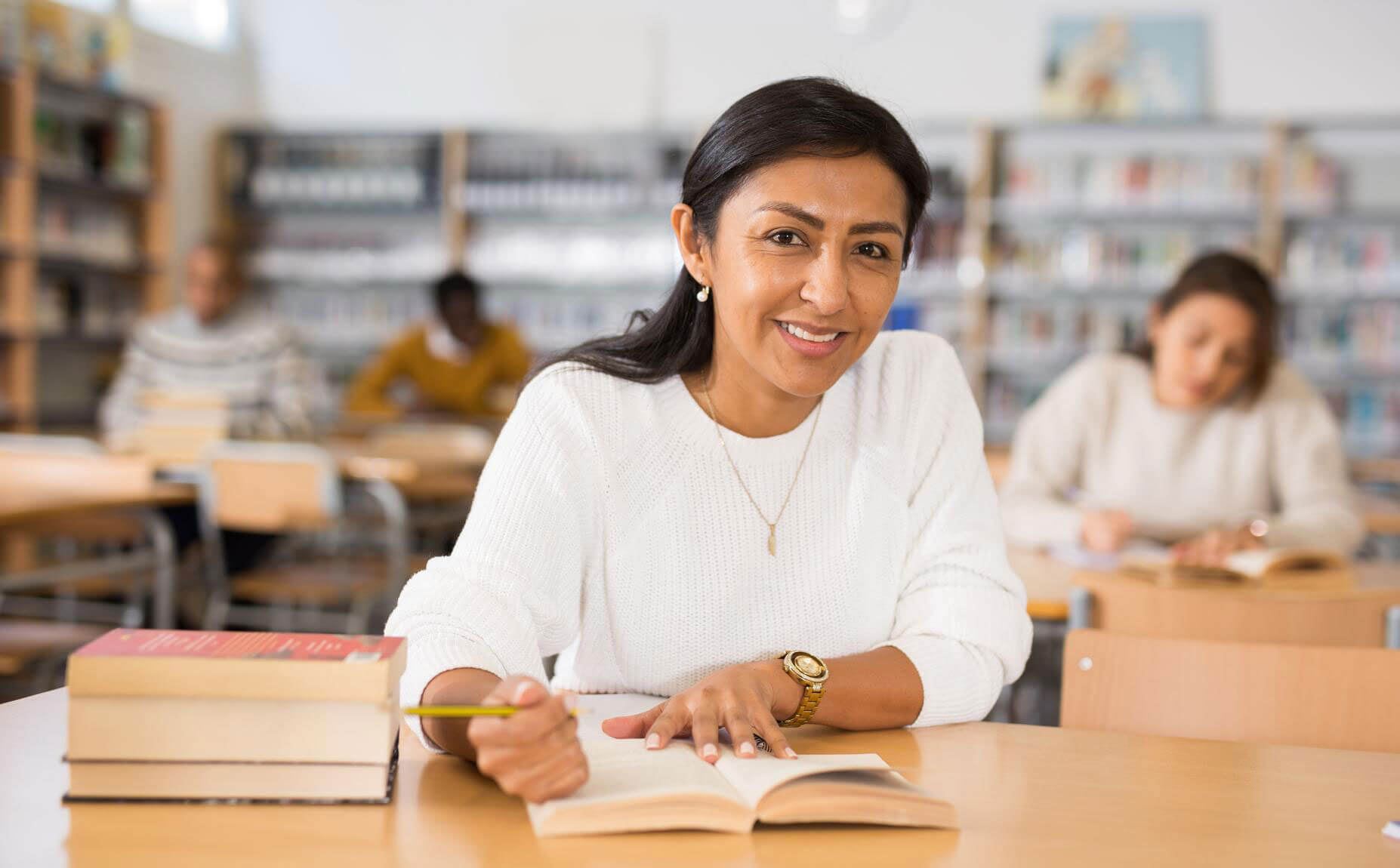 Grants for Humanities Scholar Research Fellowships
What: Outright funding up to $500 for Oklahoma Humanities Scholars who are affiliated with an academic institution.
Why: This funding category provides resources to encourage and increase original humanities research by Oklahoma scholars.
Who: This funding opportunity is available to U.S. accredited public and 501(c)(3) institutions of higher education to support individual Humanities Scholars. The scholar must hold an earned Master of Arts or Doctor of Philosophy degree in one of the humanities disciplines as defined by the National Endowment for the Humanities. The humanities disciplines include history; philosophy; languages; linguistics; the study of literature; archaeology; jurisprudence; the history, theory, and criticism of the creative and performing arts; ethics; comparative religions; and those aspects of the social sciences employing historical or philosophic approaches. The latter may include cultural anthropology, sociology, political theory, and international relations. The scholar must be a resident of Oklahoma or be employed in Oklahoma.
How: To apply for funding, click the "apply now" button below. Applicants will need to create an account on the Oklahoma Humanities online grants portal.