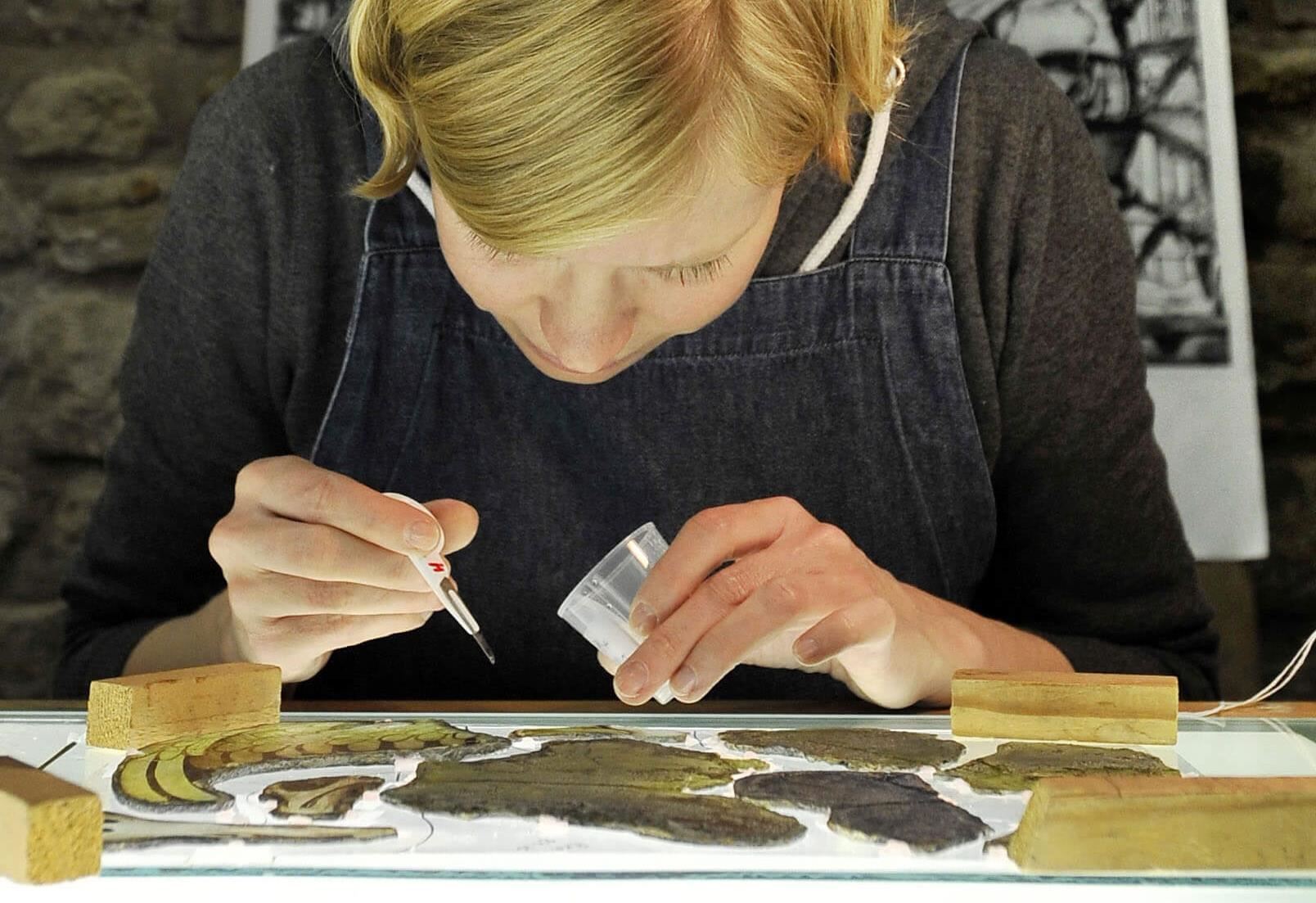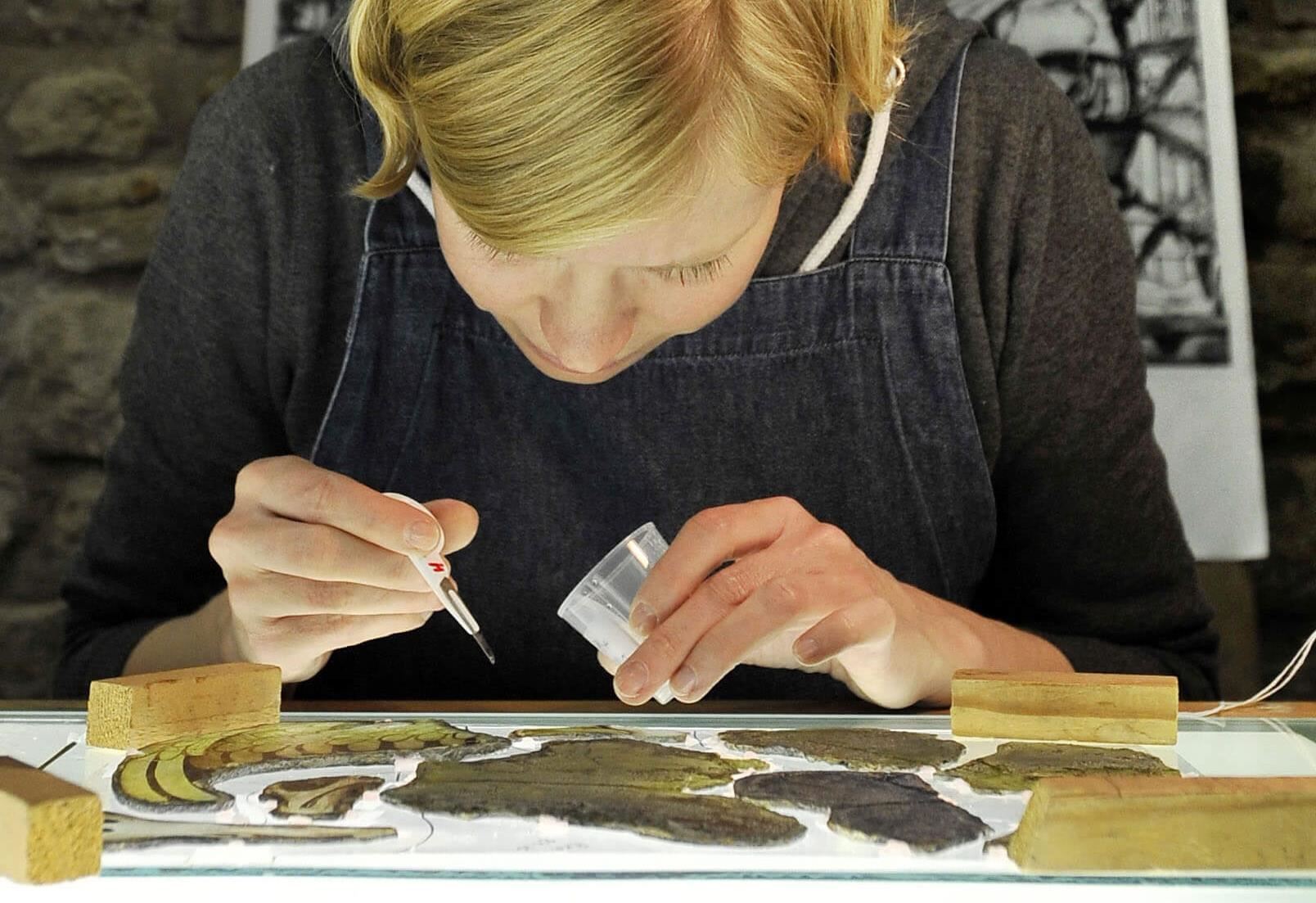 Grants for Preservation or Digitization of Collections
What: Outright funding up to $10,000 for the digitization, maintenance, modernization, and sustainability of existing humanities collections.
Why: This funding category provides resources for projects that focus on ensuring the long-term and wide availability of primary resources in the humanities. Projects preserve and create access to collections and cultural heritage resources of importance for research, education, and public programming in the humanities.
Who: This funding opportunity is available to U.S. nonprofit organizations with 501(c)(3) tax-exempt status, accredited public and 501(c)(3) institutions of higher education, state and local governmental agencies, and federally recognized Native American tribal governments.
How: To apply for funding, click the "apply now" button below. Applicants will need to create an account on the Oklahoma Humanities online grants portal. All specific funding guidelines are communicated throughout the application.