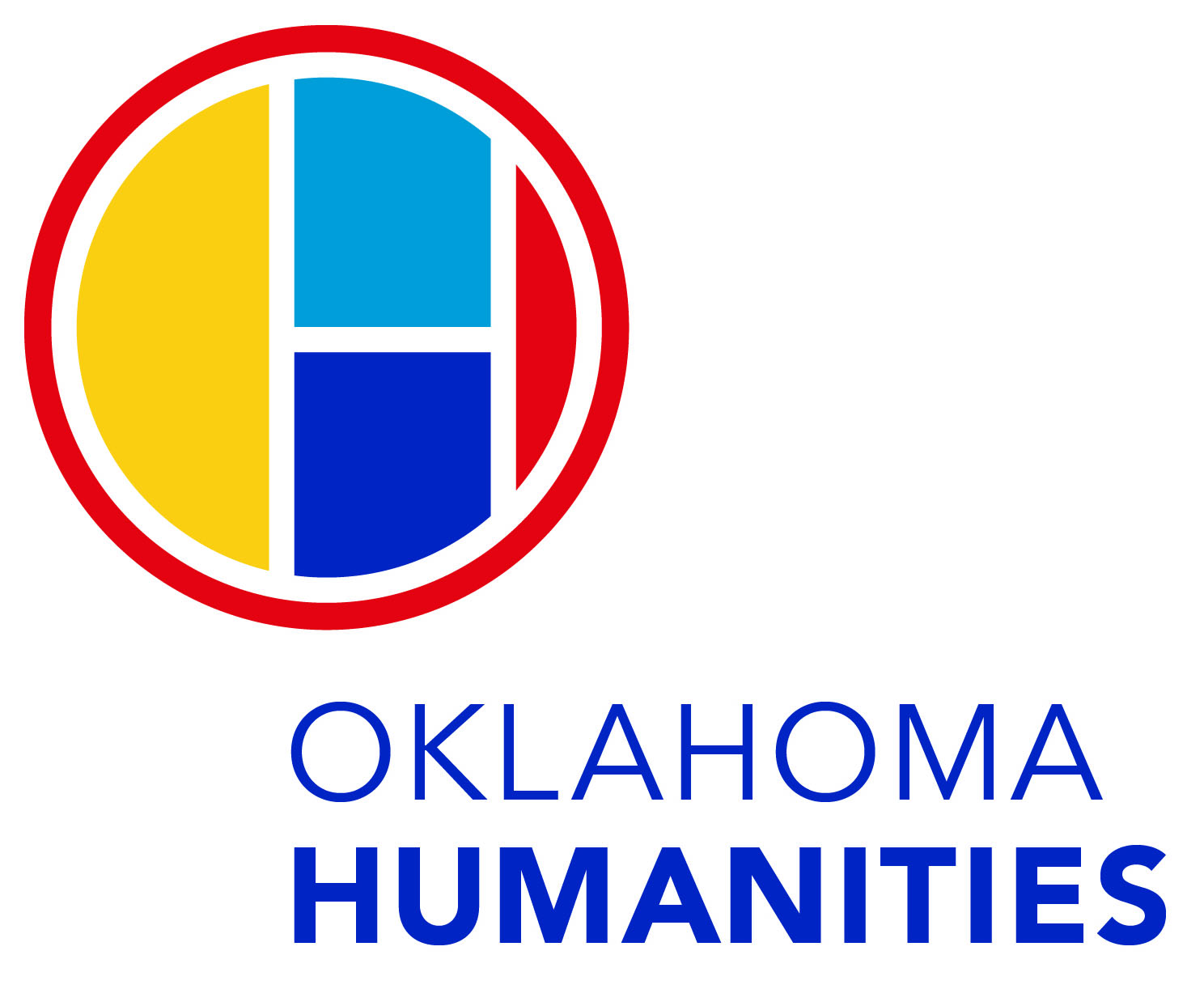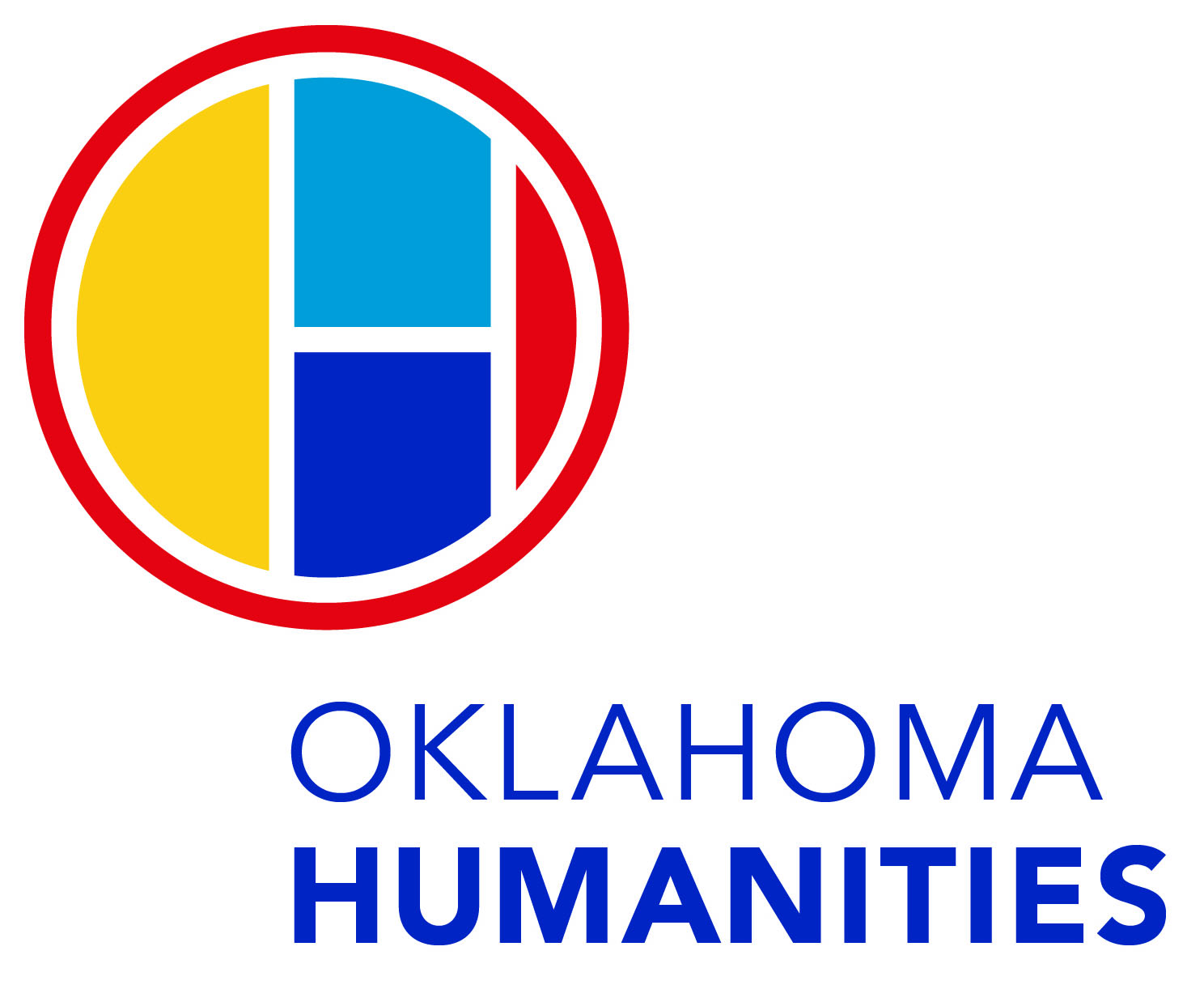 Press Release
Oklahoma Humanities Receives National Award for Work Commemorating the Tulsa Race Massacre Centennial
OKLAHOMA CITY (November 16, 2022) — Oklahoma Humanities has received the 2022 Helen and Martin Schwartz Prize for its "Tulsa Race Massacre Centennial Commemoration Initiative." Awarded by the Federation of State Humanities Councils for forty years, the Schwartz Prize recognizes outstanding public humanities programs funded, supported, and/or conducted by humanities councils. The award was presented at the National Humanities Conference in Los Angeles, California, on November 11. It marked the first win for Oklahoma Humanities.
Oklahoma Humanities focused council-conducted projects and grantmaking on the examination and interpretation of the historical events of the Massacre, its transgenerational legacy, and the commemorations that sought to initiate healing. Involving more than 50 organizations and partners and serving millions, the "Tulsa Race Massacre Centennial Commemoration Initiative" increased awareness of the Massacre and its impact on Oklahoma and the nation, expanded knowledge and understanding about the lasting legacy of destruction and rebirth in Tulsa's Historic Greenwood District and Black Wall Street, and highlighted the role of the humanities as critical guardrails for difficult conversations around race and reconciliation.
The impact of this multi-year, multi-faceted effort—with programs and scholarly lectures living in perpetuity on the internet, and in "bricks and mortar" to be visited and studied for generations to come—is infinite.
"We are honored by this award," said Caroline Lowery, Executive Director, "and we share it with all those we partnered with in this initiative. Our aim was to broaden statewide commemorations while also bringing context to the increasingly charged national dialogue. The resulting council programs, community grants, and partnerships reached a wider, international audience on a larger scale than any efforts in Oklahoma Humanities' history."
Explore the components and impact of "Tulsa Race Massacre Centennial Commemoration Initiative" online here.