BrainBox S2 EP11
Honky Tonks, Outlaws, & Red Dirt: The Story of Oklahoma's Country Music
"The fact is, you can't tell the story of country music without Oklahoma," says our guest, Dr. Hugh Foley, a one-man encyclopedia of the state's rich music history. In this episode we discuss the huge importance and success of Oklahoma country music artists, and how country music reflects significant aspects of the state's and the nation's culture. (So we basically take this podcast to the old town road and talk 'til we can't no more.)
Share your thoughts about Oklahoma's country music here.
About our guest: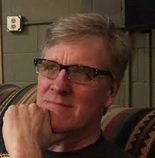 Dr. Hugh Foley is a professor of fine arts at Rogers State University in Claremore, Oklahoma. Dr. Foley is also the program director of KUSH in Cushing, Oklahoma, where he has programmed Americana music since 1998. Dr. Foley is a 41-year veteran of commercial, educational, public, and military radio, and he has worked as a country DJ, country music syndicated producer, and alternative country DJ, as well as a country music programmer.
At Rogers State, he is the faculty consultant to the college radio station, KRSC-FM, which features a weekly Americana specialty show he started called Backroads. Dr. Foley is a published music historian, an award-winning video documentary producer, and a founding board member of the Oklahoma Music Hall of Fame in Muskogee, OK. Dr. Foley was also the state scholar for Oklahoma Humanities' traveling Smithsonian exhibit called New Harmonies, which celebrated the history of American roots music.
Links to additional information about topics discussed in this episode: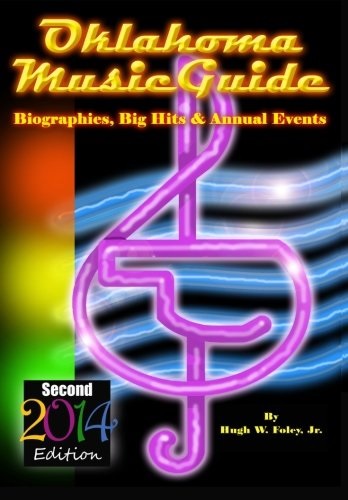 Dr. Hugh Foley's Oklahoma Music Guide is an indispensable reference source for Oklahoma's primary musicians, musical groups, and musical traditions, as well as many pre-statehood musical traditions of American Indian, African-American, and Anglo-American origins.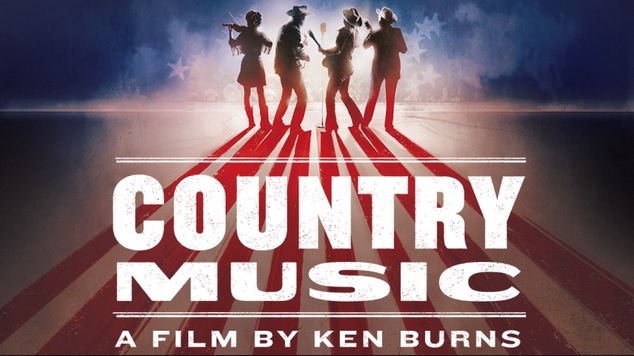 We talk a good bit about Ken Burns' recent eight-part documentary about the history of the uniquely American art form of country music.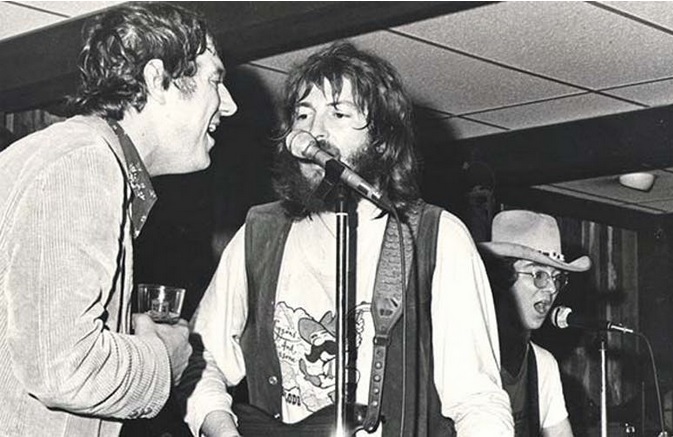 "He was born in Oklahoma, and his wife's name is Betty Lou Thelma Liz. . . ." Listen to "Up Against the Wall Redneck Mother," written by Ray Wylie Hubbard and performed by Jerry Jeff Walker. Our guest describes this song as "outlaw country in a nutshell."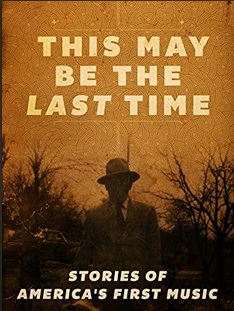 Watch the trailer for the documentary film This May Be the Last Time by Sterlin Harjo, featuring our guest, Dr. Hugh Foley. The film traces what Dr. Foley calls "the first musical form and the first musical product of the three major cultures that come together to make up what becomes the United States."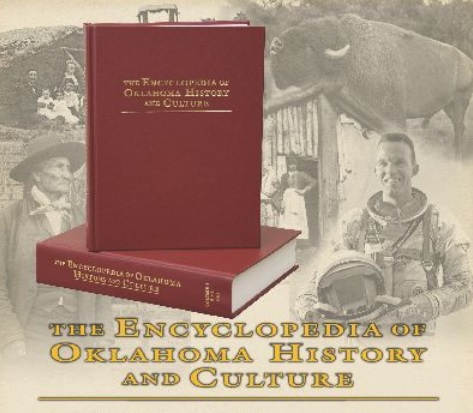 This article from the Oklahoma Encyclopedia of History and Culture discusses many of the key singers, songwriters, and musicians highlighted in our episode.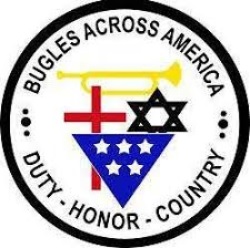 Click here for information about Bugles Across America, an organization Dr. Foley discusses at the end of this episode that helps provide live renditions of "Taps" at no charge for the funerals of American veterans.