BrainBox S3 Ep10
From Lucy to Cersei: Portrayals of Women on Television
"When you have shows that are centered on women, you allow for stories that finally give a platform to issues that women have been trying to put a spotlight on for years, whether it's health care or sexual harassment or equal pay. Television is a perfect platform."

We talk with Dr. Sunu Kodumthara, a professor of American History at Southwestern Oklahoma State University, about ways women have been portrayed on television and what those portrayals reveal about American society and culture. We discuss depictions of traditional gender roles, programs that showed women in the workplace, representations of women of color, and finally some of the most significant female rebels on American television. For that last category we are joined by Elizabeth Bass of the Oklahoma Historical Society for a free-flowing discussion of Blanche, Dorothy, Rose, and Sophia – possibly the four most amazing (and golden) portrayals of women in the history of television.
About our guest: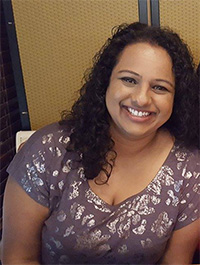 Dr. Sunu Kodumthara is a professor of American History at Southwestern Oklahoma State University. Dr. Kodumthara earned her Ph.D. in American History from the University of Oklahoma in 2011, and she has deeply researched the history of women's activism and protest. She is a member of the Oklahoma Humanities board of trustees and is a great advocate for the humanities in our state. Dr. Kodumthara's article, "Preserving Home and Country" in the newest issue of Oklahoma Humanities magazine examines the life and influence of Edith Cherry Johnson, a columnist for the Daily Oklahoman newspaper in the early 20th century who advocated for traditional gender roles and argued against a women's right to vote.

Read Dr. Kodumthara's article in our Spring|Summer 2020 magazine.

Special guest Elizabeth Bass is the Director of Publications at the Oklahoma Historical Society. She is currently finishing her doctoral dissertation in history at Oklahoma State University. She has contributed to several encyclopedias and two books, and she works with OHS Executive Director Dr. Bob Blackburn to produce a monthly newspaper column for the Oklahoman entitled "Connecting the Dots of History." Elizabeth is also a member of the Oklahoma Humanities board of trustees.
Additional information about topics discussed in this episode: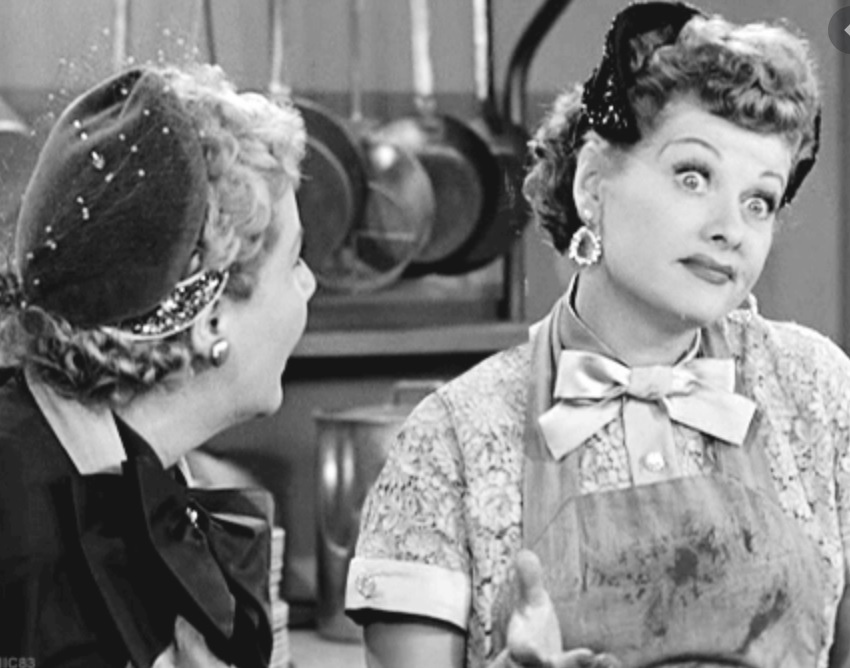 Check out the I Love Lucy episode "Equal Rights," in which Lucy's demands for equality conflict with some of the realities of 1950s American culture.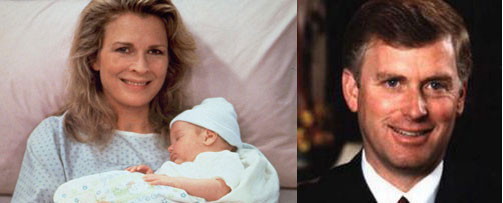 Find out more about fictional television reporter Murphy Brown's real life conflict with Vice President Dan Quayle. In 1992 the Vice President criticized the Murphy Brown character who "supposedly epitomizes today's intelligent, highly paid professional women" for "mocking the importance of fathers by bearing a child alone and calling it just another lifestyle choice."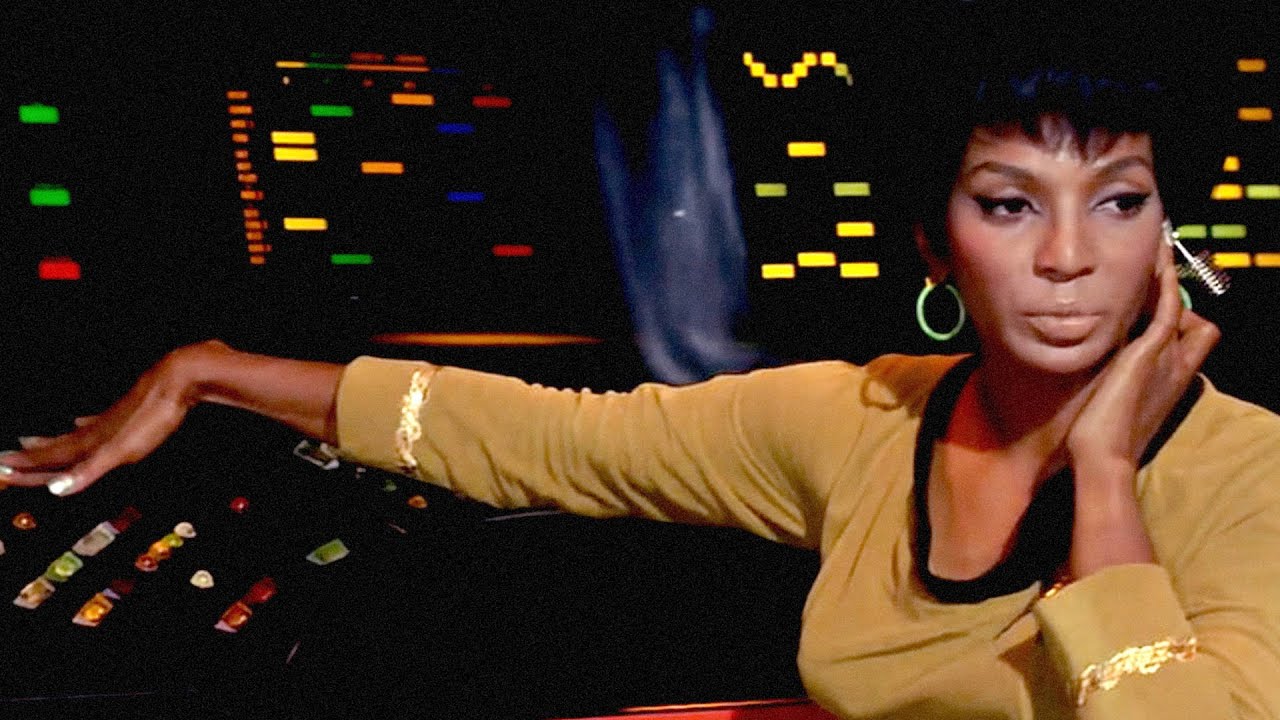 Read about Dr. Martin Luther King, Jr.'s appreciation of Star Trek and the pivotal role of Lt. Uhura, played by Nichelle Nichols, and view an interview where Nichols discusses how Dr. King dissuaded her from leaving the show.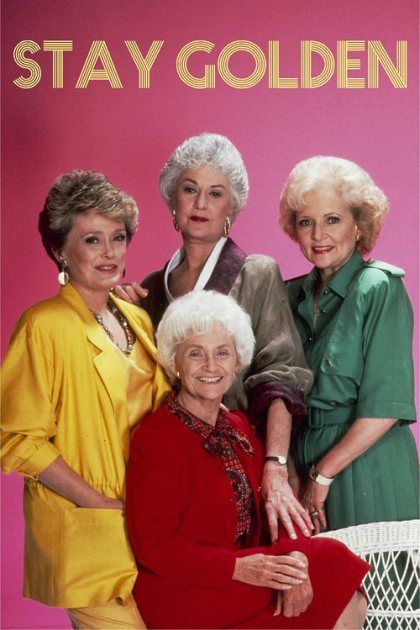 Read more about the long-lasting impact of the Golden Girls on conversations about feminism, aging, gay rights, race, and other issues, and watch over 10 minutes of the show's funniest moments.