BrainBox S3 Ep11
New Ways of Seeing the World: The Value of Fantasy Literature
"Fantasy literature makes you look at the world from a different perspective, it makes you look at humanity in a totally different light."

We're looking at the value and deeper meanings of fantasy literature in this episode, featuring Dr. Joshua Grasso of East Central University. We discuss why humans need fantasy, some common themes like exile and reluctant heroes, and key examples of cultural diversity seen in fantasy literature. Dr. Grasso also recommends some lesser known works of fantasy, and we talk about how to deal with the legacies of authors whose beliefs or personal lives can be troubling to 21st century readers.
About our guest:
Dr. Joshua Grasso is a professor of English at East Central University in Ada, Oklahoma. Dr. Grasso teaches classes in British and World literature, writing, and comics. He has a PhD from Miami University and an MA from the University of Tulsa. In addition to a few indie fantasy novels, his fantasy and science-fiction stories have recently appeared in Speculative North, Mythic, Red Planet, and the anthology Welcome to the Alpaca-lypse.
Find more information about Dr. Grasso's writings on his Amazon author page.
Read Dr. Grasso's blog, The Virtual Astrolabe.

Additional information about topics discussed in this episode: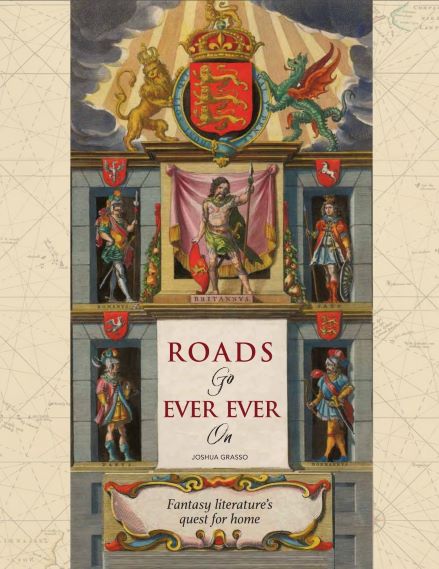 Read Dr. Grasso's article "Roads Go Ever Ever On: Fantasy Literature's Quest for Home" in our Spring|Summer 2020 magazine.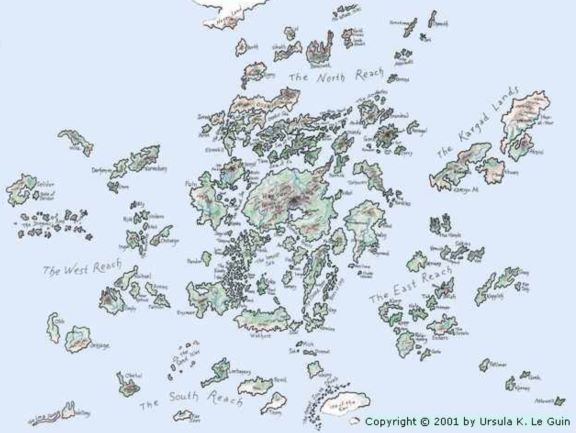 Explore one of the greatest examples of the importance of maps in fantasy literature: Ursula K. LeGuin's maps of Earthsea, from her classic fantasy novel A Wizard of Earthsea.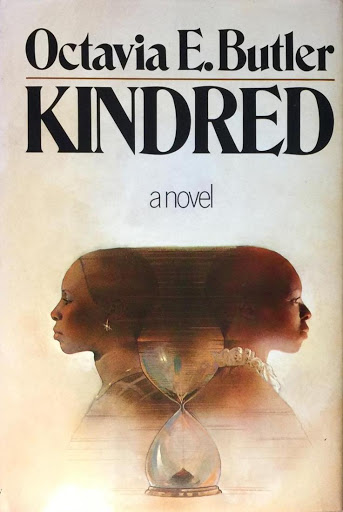 Find out more about Octavia Butler, mentioned by Dr. Grasso as one of the first Black female science fiction and fantasy writers to reach international prominence.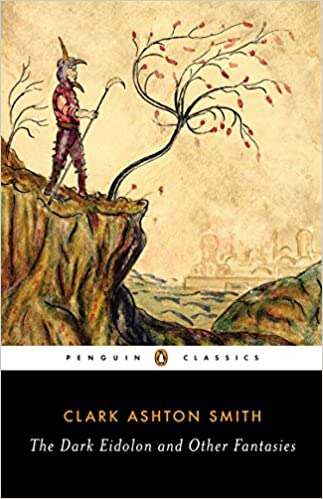 Learn more about Clark Ashton Smith (1893 – 1961), a lesser-known fantasy and science fiction author recommended by Dr. Grasso for his works that portray "sprawling settings and lost worlds" using remarkably poetic language.