BrainBox S3 Ep12
Using Philosophy in Everyday Life
How can philosophical and ethical concepts help us navigate the challenges of our current world? We speak with Dr. Guy Crain, a professor of philosophy at Rose State College, about ways of understanding and using philosophy in our everyday lives. Dr. Crain discusses his particular interest in the ethics of violence, and we discuss the deep importance of the humanities and the concept of "intellectual humility" in dealing with the anxieties and problems of life in 2020. Dr. Crain also recommends some excellent resources, including his own open source book, for further exploration into the world of philosophy.
About our guest: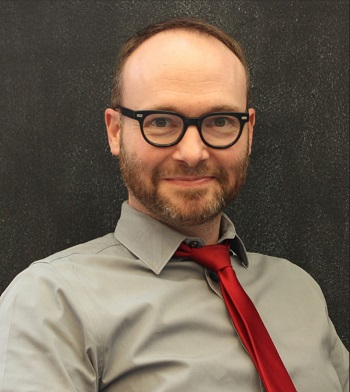 Dr. Guy Crain is a philosophy professor at Rose State College in Midwest City, OK. Dr. Crain has taught collegiate level philosophy for over eight years. He completed his master's and doctoral degrees in philosophy at the University of Oklahoma. His areas of specialization are normative ethics, applied ethics, and the ethics of violence. Dr. Crain has served as a panelist on several discussion panels concerning social and political philosophy and current issues. He is the author of the open source philosophy textbook Introduction to Topics in Philosophy. His current research interests include cognitive and moral psychology and their impact on critical reasoning.
Additional information about topics discussed in this episode: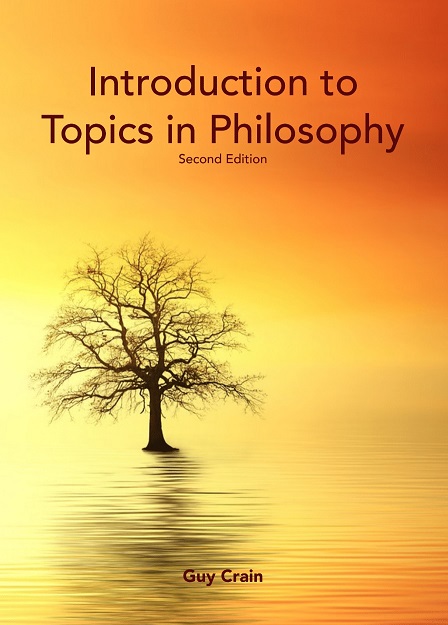 Explore Dr. Crain's open source philosophy textbook, Introduction to Topics in Philosophy, which introduces readers to concepts including metaphysics, epistemology, and ethics.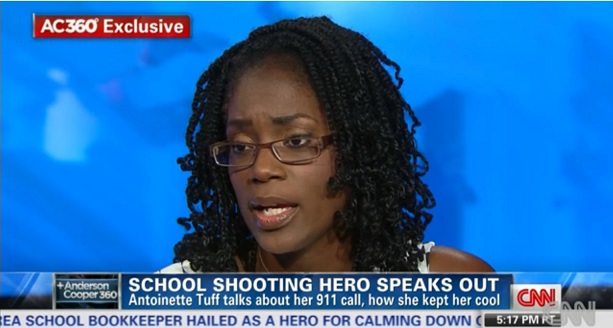 Read about the attempted school shooting in Georgia that was defused by school bookkeeper Antoinette Tuff, who used an alternative approach to violence discussed by Dr. Crain in this episode.
Check out three excellent resources recommended by Dr. Crain for digging deeper into the world of philosophy: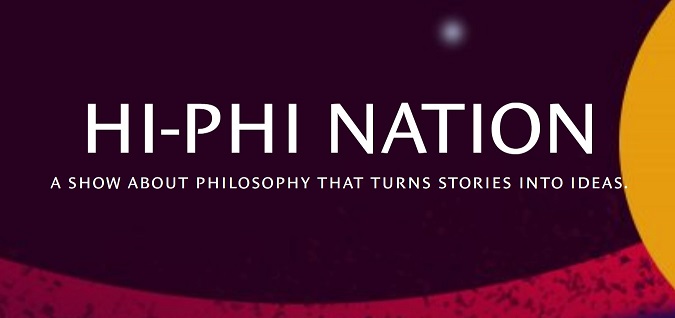 Hi Phi Nation Podcast, by Barry Lam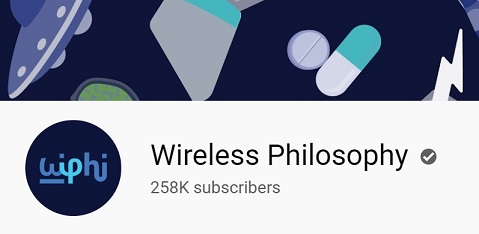 The Wireless Philosophy YouTube channel