BrainBox S3 Ep3
Slavery in Indian Territory
Before the Civil War over 8,000 people were enslaved in Indian Territory, in what is now Oklahoma. A new exhibit on the site of a former plantation outside Tahlequah describes the lives and experiences of enslaved people on this land. In this episode we speak with Jennifer Frazee, a historical interpreter at Hunter's Home who has deeply researched the lives of enslaved people in Indian Territory in an effort to keep their stories and history alive.
About our guest:
Jennifer Frazee is a historical interpreter at the Oklahoma Historical Society's Hunter's Home Living History Site. Jennifer writes grants; develops exhibits and educational programming; and demonstrates 19th century crafts, skills, and trades as a living historian at Hunter's Home. She has worked with schools, universities, and institutions to develop tours and programs to meet a variety of public education needs. Jennifer holds a Master's in American Studies from Northeastern State University.
Additional information about topics discussed in this episode: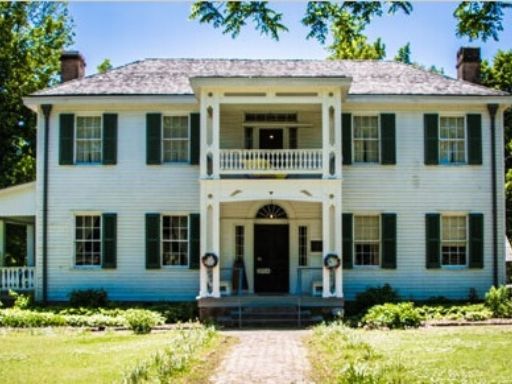 Find more information about the Oklahoma Historical Society's Hunter's Home Living History Site. Learn More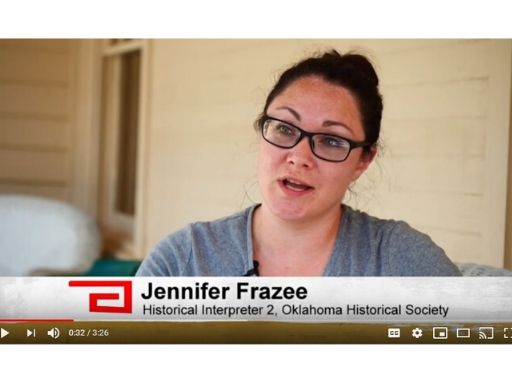 Take a video tour of Hunter's Home featuring our guest, Jennifer Frazee, on this segment from the Discover Oklahoma program.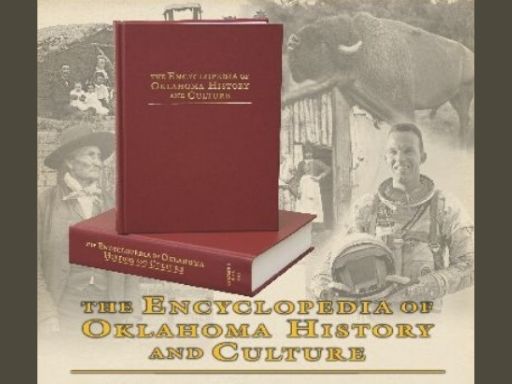 Read the Oklahoma Historical Society's brief history of slavery in Indian Territory from the Encyclopedia of Oklahoma History and Culture.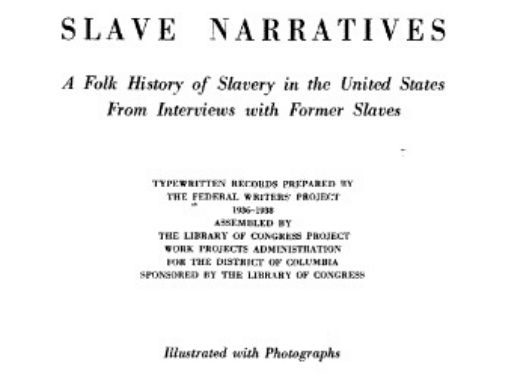 Explore the Library of Congress's complete collection of WPA slave narratives.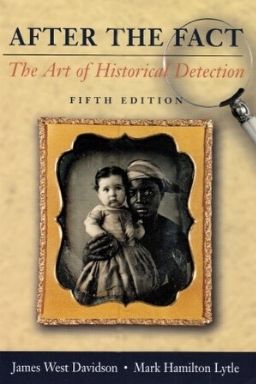 Read "The View from the Bottom Rail," an essay describing the difficulty and importance of recovering the points of view of freedpeople through interviews like the WPA slave narratives. This chapter is taken from the book After the Fact: The Art of Historical Detection.