BrainBox S3 Ep5
The Worst Pandemic of the 20th Century

What can we learn from the "Spanish Flu" pandemic that claimed at least 50 million lives worldwide a century ago? Dr. Justin Olmstead, a professor of history at the University of Central Oklahoma and one of the leading historians of this time period, discusses the impact of this pandemic on American life and culture. We discuss the origins and various names given to this pandemic (3:15), its impact on the final stages of the First World War (20:30), and its wide-ranging effects on everyday life a century ago and how they compare with our own experiences with the Coronavirus in 2020 (49:30).

About our guest: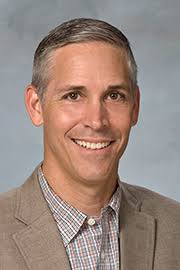 Dr. Justin Olmstead is an Associate Professor of History and the Director of History Education at the University of Central Oklahoma. Dr. Olmstead gained his Ph.D. in history from the University of Sheffield in England and is a fellow of the Royal Historical Society and a member of the International Society for First World War Studies. He has presented at national and international conferences on leadership and diplomatic and foreign policy. Dr. Olmstead's newest book is Britain in the Islamic World: Imperial and Post-Imperial Connections. His previous book was The United States' Entry into the First World War: The Role of British and German Diplomacy.


Additional information about topics discussed in this episode: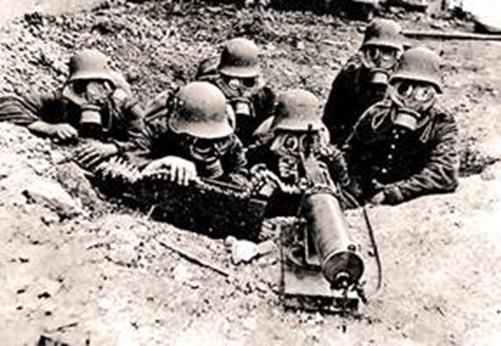 For a deeper look at the First World War and the "long shadow" of its effects on the modern world, listen to our previous BrainBox episode (The Long Shadow of the First World War) with Dr. Olmstead on the centennial of the war's conclusion.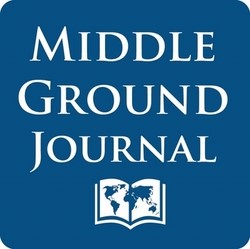 Check out the Middle Ground Journal of World History and Global Studies, for which Dr. Olmstead serves as Assistant Editor. The online journal features a series of articles on the 1918-20 pandemic and its possible lessons for today's world. https://middlegroundjournal.com/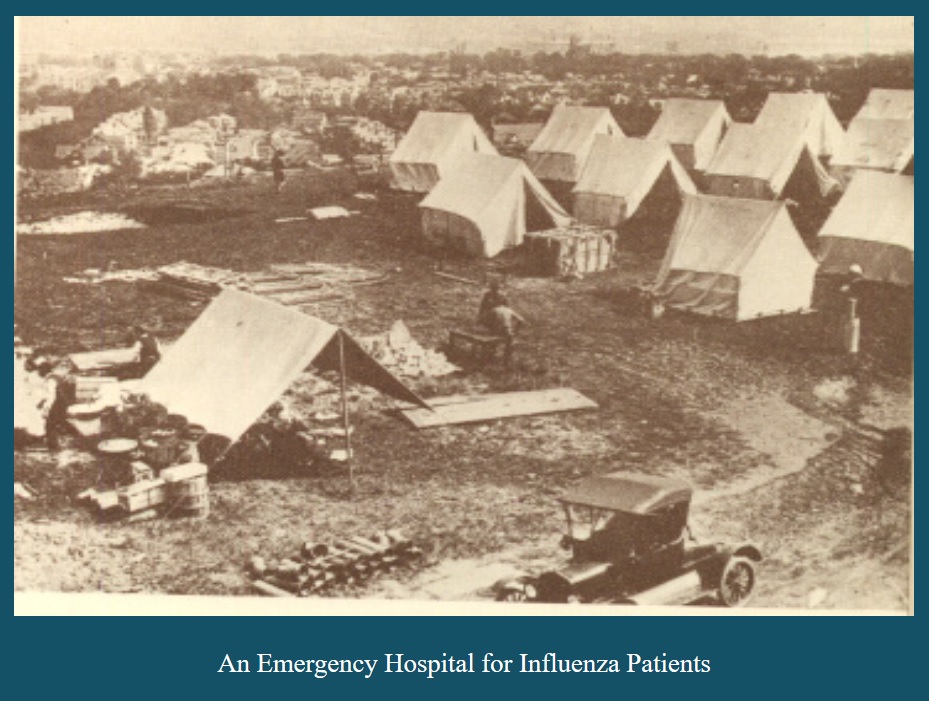 Stanford University offered this brief and very informative overview of the 1918-20 pandemic, which it describes as "the most devastating epidemic in recorded world history." https://virus.stanford.edu/uda/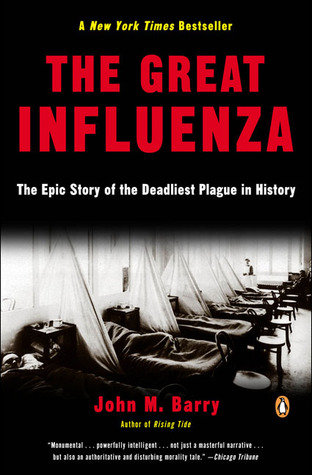 Dr. Olmstead recommended several recent books for further reading on the 1918 pandemic:
The Great Influenza: The Story of the Deadliest Pandemic in History, by John M. Barry
American Pandemic: The Lost Worlds of the 1918 Influenza Epidemic, by Nancy Bristow
Pandemic 1918: Eyewitness Accounts from the Greatest Medical Holocaust in Modern History, by Catharine Arnold
Global Flu and You: A History of Influenza, and Influenza: A Century of Science and Public Health Response, both by George Dehner