BrainBox S3 Ep6
Oklahoma's Black Towns
Our discussion with anthropologists Suzette Chang and Dr. Elisha Oliver illuminates the history and significance of Oklahoma's Black Towns. We look at the origins of the Black Towns following the Civil War, examine the challenges their citizens faced before and after Oklahoma's statehood, and discuss these communities' historical and ongoing importance to the identity of Oklahoma.


About our guests:
Suzette Chang is the Founder and CEO of Thick Descriptions, a nonprofit organization based in Oklahoma City. Thick Descriptions provides educational resources to help communities better understand themselves and each other. Through partnerships with educational institutions and community organizations they support existing efforts and initiate new projects to teach the skills necessary to build healthier and more sustainable communities. Suzette is also the Executive Director of the Guthrie Public Library and a board member of Oklahoma Humanities. Suzette earned her M.A. in Anthropology from the University of Oklahoma.
Dr. Elisha Oliver is a biocultural anthropologist and visual ethnographer. Her research explores the intersections of space and place, health, and language in rural and urban communities, with particular focus on structural violence, women's biopsychosocial health, intergenerational and historical trauma, and the use of complimentary and alternative medicine and syncretic religion to produce positive health outcomes. Elisha is a professor of humanities at OSUOKC. She serves as the Chief Operating Officer for The S.H.A.R.E. Together Foundation, and she is a Founding Partner at Generation Paideia Global Research and Consulting. Elisha earned her Ph.D. and M.A. in Anthropology from the University of Oklahoma.




Additional information about topics discussed in this episode: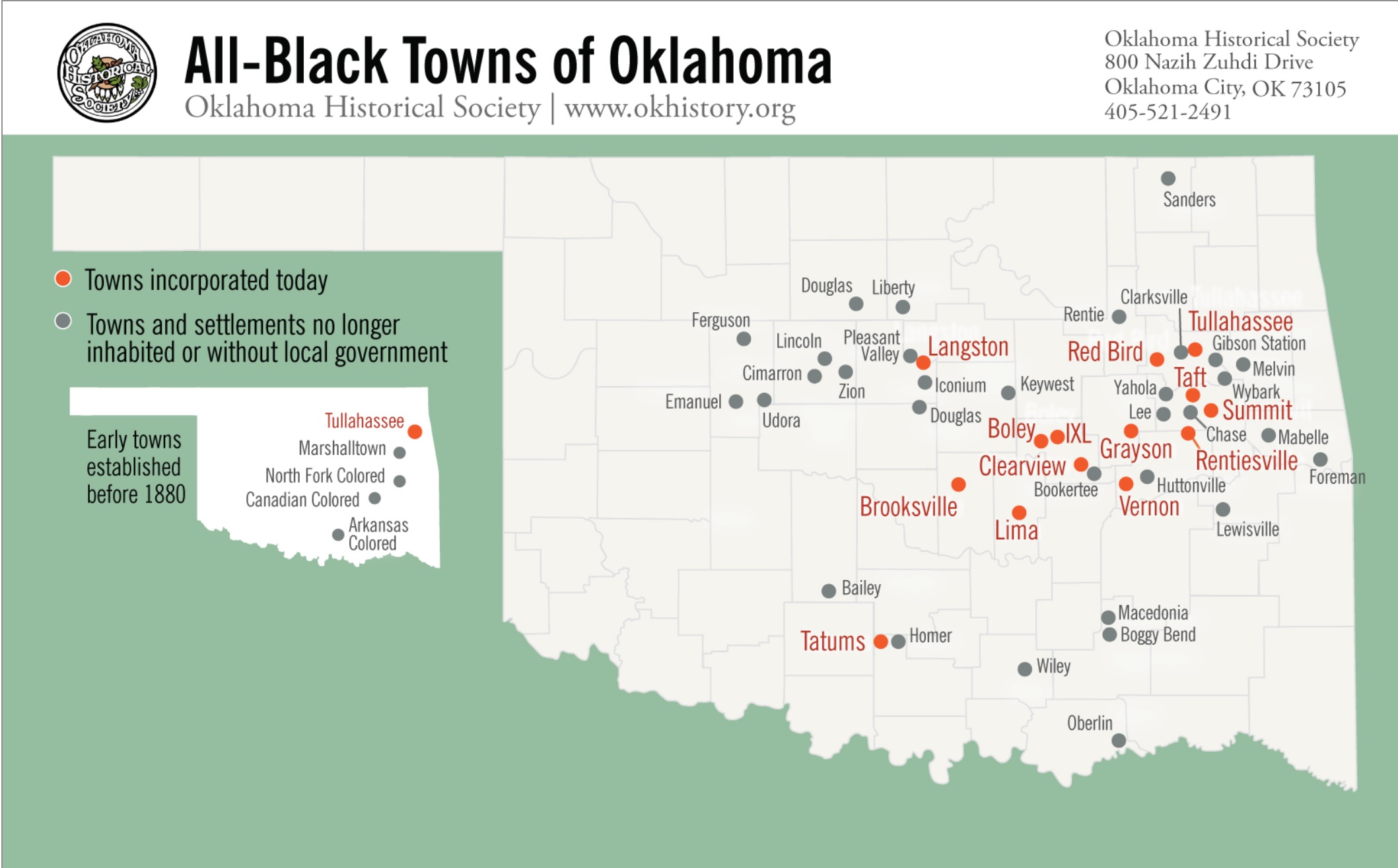 Read the Oklahoma Historical Society's Encyclopedia of Oklahoma History and Culture entry on Oklahoma's Black Towns.
Watch and hear stories from the Struggle and Hope project, a documentary film and oral history preservation effort funded in part by Oklahoma Humanities that highlights the legacies of Oklahoma's Black Towns.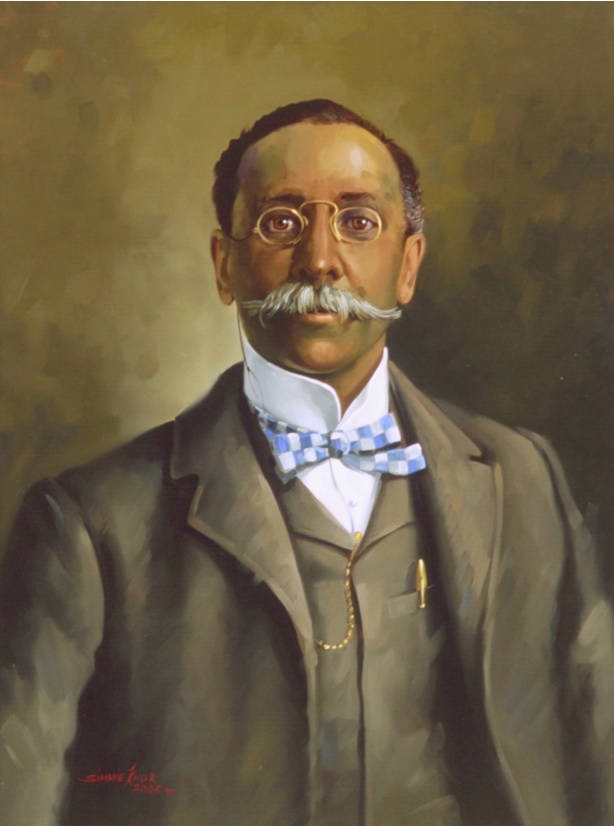 Learn more about the life of Edward McCabe, the founder of Langston, OK; a pioneering civil rights activist; a key promoter of immigration to Oklahoma's Black Towns; and a leading advocate for an all-Black state in what is now Oklahoma.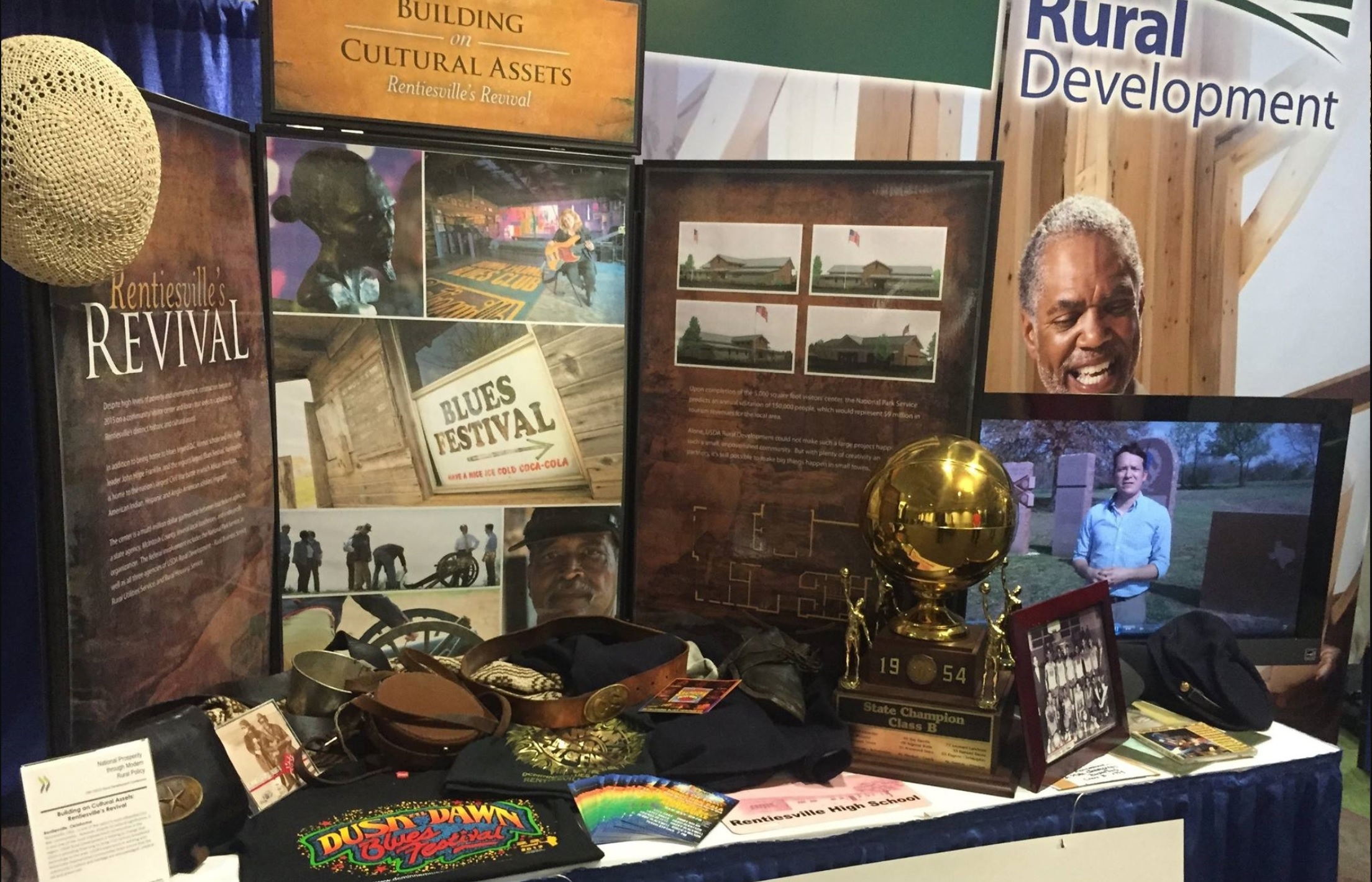 Find out about the efforts of the D.C. Minner Rentiesville Museum and Oklahoma Blues Hall of Fame to preserve the histories of Oklahoma's Black Towns, supported in part by a grant from Oklahoma Humanities.