BrainBox S3 Ep7
Gettysburg and the Legacy of the Civil War
Viewing the Civil War through the lens of its largest battle, Gettysburg, gives deeper insights into the war's misconceptions, mythologies, and memories. We speak with one of the leading scholars of the Battle of Gettysburg, Dr. Jen Murray of Oklahoma State University, about the context of the battle, its impact on the ultimate defeat of the Confederacy, its role in the "Lost Cause" narrative, and the many ways the Civil War's legacy still affects American society and culture.


About our guest: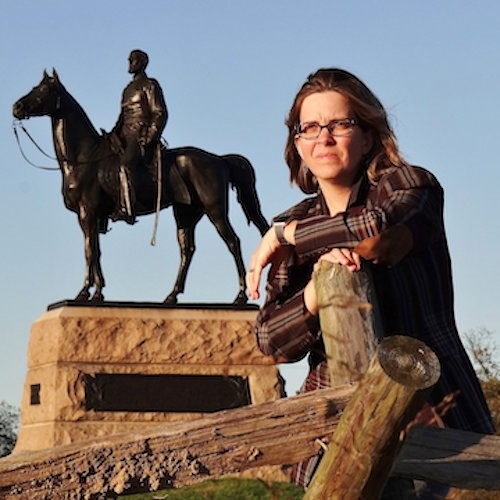 Dr. Jen Murray is an American military historian who specializes in the U.S. Civil War. Her first book, On a Great Battlefield: The Making, Management, and Memory of Gettsyburg National Military Park, 1933-2013, was published by the University of Tennessee Press in 2014. Dr. Murray earned her PhD in History from Auburn University in 2010, and she is a Professor in the Department of History at Oklahoma State University. For nine summers she worked as an interpretive park ranger at Gettysburg National Military Park. Her current book project is a biography of George Gordon Meade, the commanding general of the Union Army at the battle of Gettysburg, and her research is supported by a scholar research grant from Oklahoma Humanities.
Follow Dr. Murray on Twitter at @DrJen_Murray and on Facebook at Jen Murray.
Additional information about topics discussed in this episode: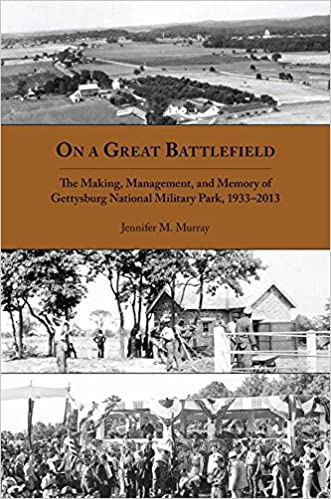 Find out more about our guest's first book On a Great Battlefield, an in-depth exploration of the history and evolution of the Gettysburg National Military Park.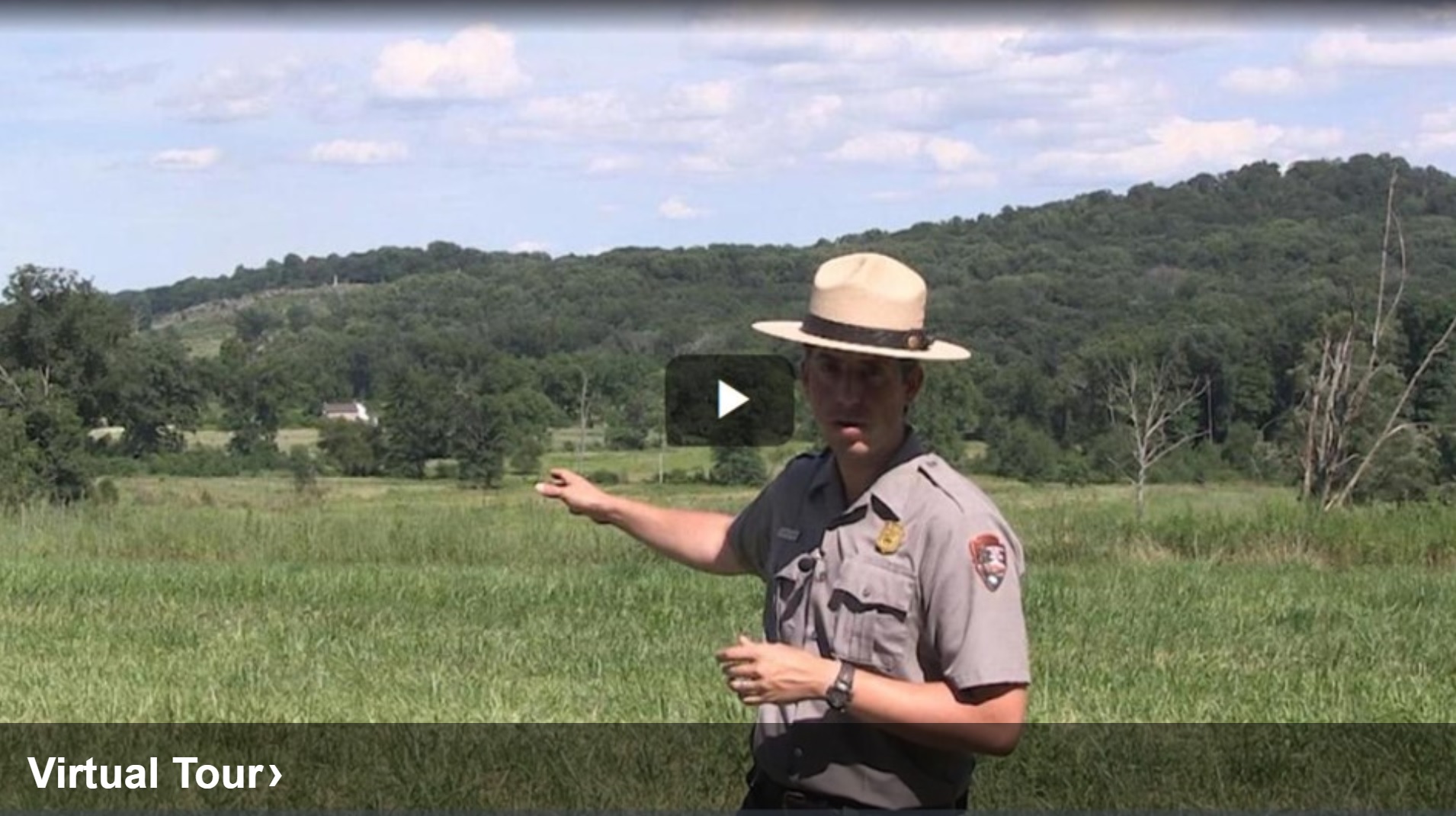 Take a virtual tour of the Gettysburg battlefield and learn more about the Gettysburg National Military Park.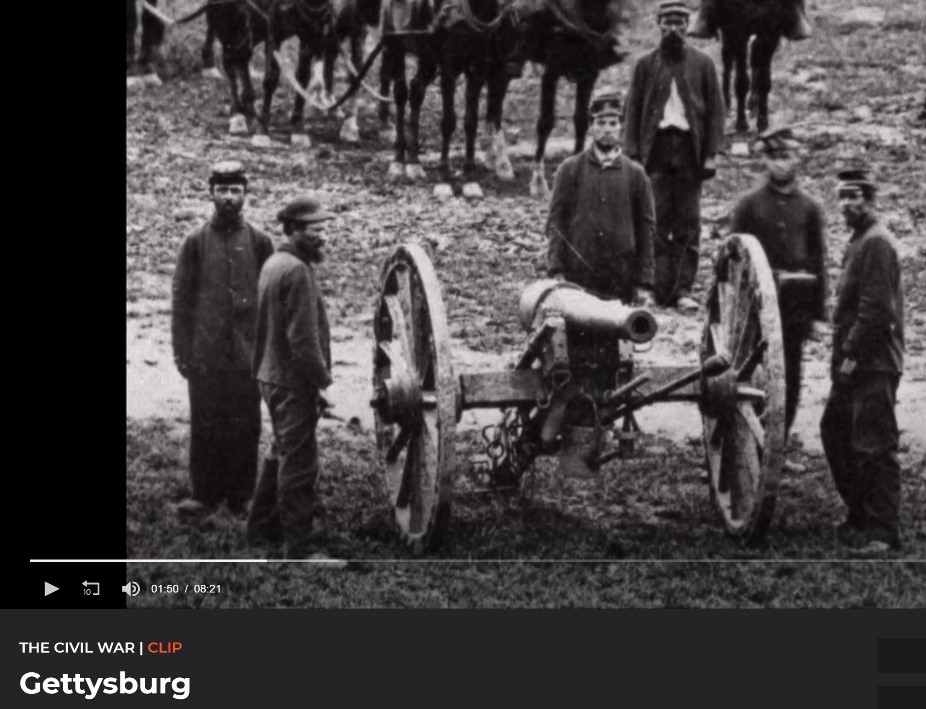 View the segment about the Battle of Gettysburg from Ken Burns's PBS Civil War documentary.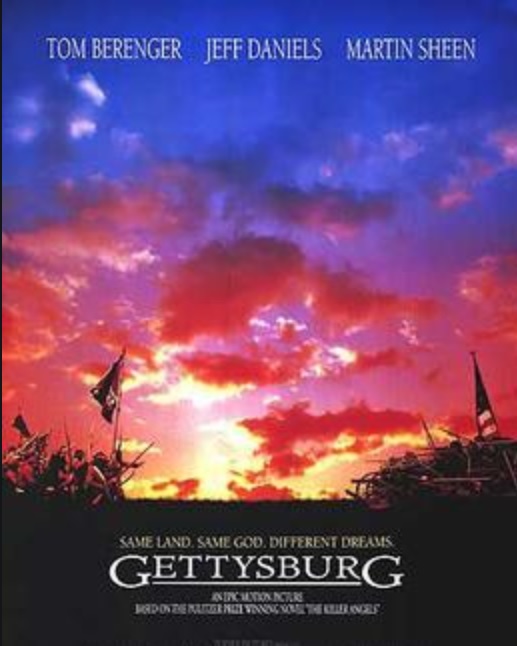 Watch the trailer for the 1993 film Gettysburg, based on the Pulitzer Prize-winning novel The Killer Angels.