BrainBox S3 Ep8
Social Justice and Racial Healing in America

Our guest, Dr. Tonnia Anderson, is the Founder and Director of the Dr. Ada Lois Sipuel Fisher Center for Social Justice and Racial Healing at the University of Science and Arts of Oklahoma, and she is an Associate Professor of History and American Studies at USAO. In this episode we discuss the roots and consequences of racism in America, ways to understand longstanding systems of racial oppression, and efforts to overcome racial trauma. Dr. Anderson also shares powerful stories of her own family's history dealing with racial issues in Oklahoma.


About our guest: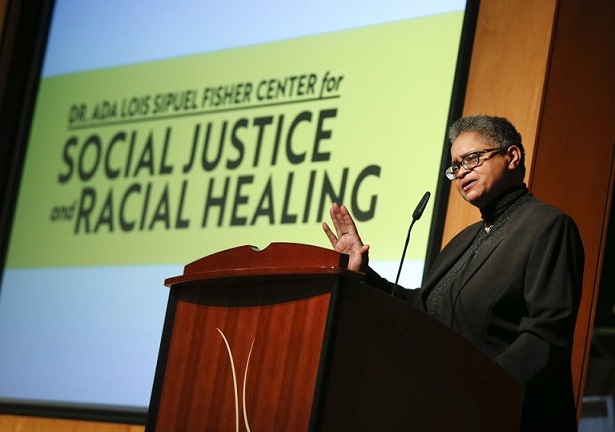 Dr. Tonnia Anderson was born in Guthrie, Oklahoma, and was raised on a horse and cattle ranch in southern Logan County. After graduating with a Bachelor of Fine Arts from Northern Illinois University, she worked at the Martin Luther King, Jr. Center for Nonviolent Social Change, in Atlanta. She has obtained three degrees from Yale University: a Master's in African American Studies, a Master's in American Studies, and a Ph.D. in American Studies
Additional information about topics discussed in this episode: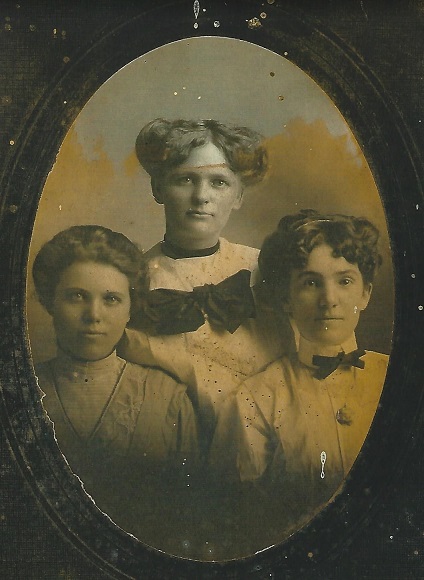 Dr. Anderson shared this image from her collection of late 19th and early 20th century photographs.
Dr. Anderson writes, "The standing girl in the middle is my great-grandmother. She lived next door to my parents. I had the privilege of her being a part of my daily life for the first ten years of my life. To my mother and I, she was not a white woman--just Ma'Maybel--and I was spoiled rotten by her. But in reality, she was Euro-American and Choctaw. She married a well-to-do black businessman (my great grandfather) in Texas in 1906. Her father was an Irish immigrant and was not the best provider. Because of his skirmishes with the law, he changed his name from Coten (Cotten) to Carter. Needless to say, the family was very poor and my great grandfather took financial care of Ma'Maybel's mother, grandmother, and younger siblings. According to popular notions of history, such interracial relationships did not exist in the South at that time. My father's mother was Native American and her first language was Creek, not English. So, I was born into a multicultural family in which people from a variety of ethnicities were simply family. In many ways, the Fisher Center for Social Justice and Racial Healing is inspired by the things I took for granted growing up."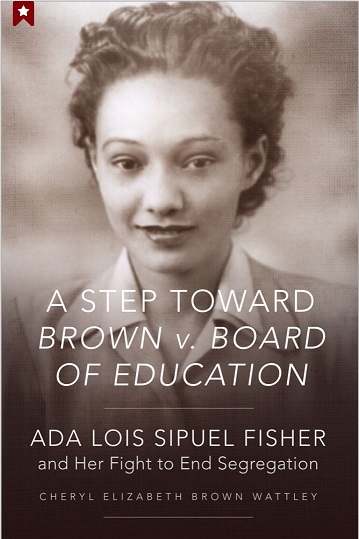 Learn more about Dr. Ada Lois Sipuel Fisher, for whom USAO's Center for Social Justice and Racial Healing is named. The award-winning 2014 biography, A Step Toward Brown v. Board of Education, published by the University of Oklahoma Press, chronicles Dr. Fisher's efforts to end legal segregation in Oklahoma's educational system.
View a documentary film about Dr. Fisher called The Courage to Stand, created by The Center for Social Justice and Racial Healing.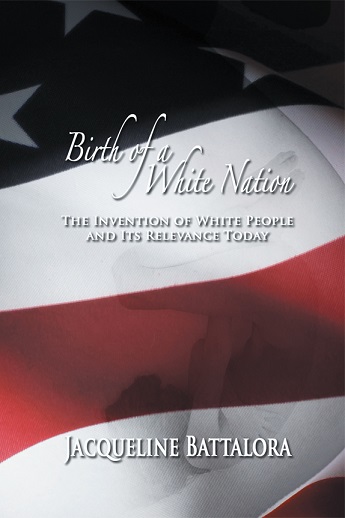 Find out more about the book Birth of a White Nation: The Invention of White People and Its Relevance Today, by Jacqueline Battalora, mentioned by Dr. Anderson in this episode.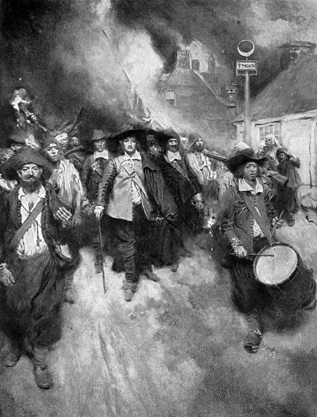 Learn more about Bacon's Rebellion, which Dr. Anderson noted as a key moment in codifying and legalizing racial identities and slavery in colonial America.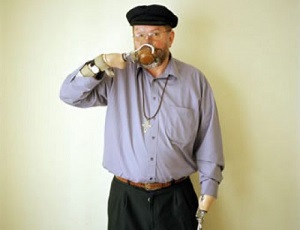 The Center for Social Justice and Racial Healing brought Father Michael Lapsley from South Africa to Oklahoma in 2019 for a series of workshops and presentations to enable people from different racial, religious, and social backgrounds to reach a better understanding of themselves and of each other. Learn more about Father Lapsley's workshops and his Institute for Healing of Memories.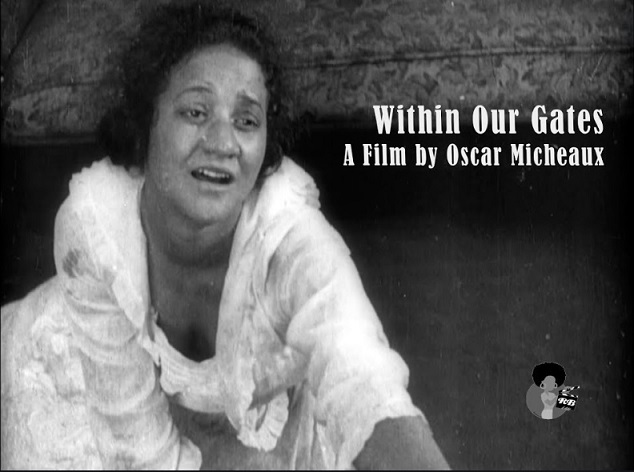 Dr. Anderson discussed the silent film director Oscar Micheaux, a pioneering filmmaker whose work depicted the realities of Black people's lives in the early 20th century. Learn more about Micheaux's life and work and view his 1919 film Within Our Gates.