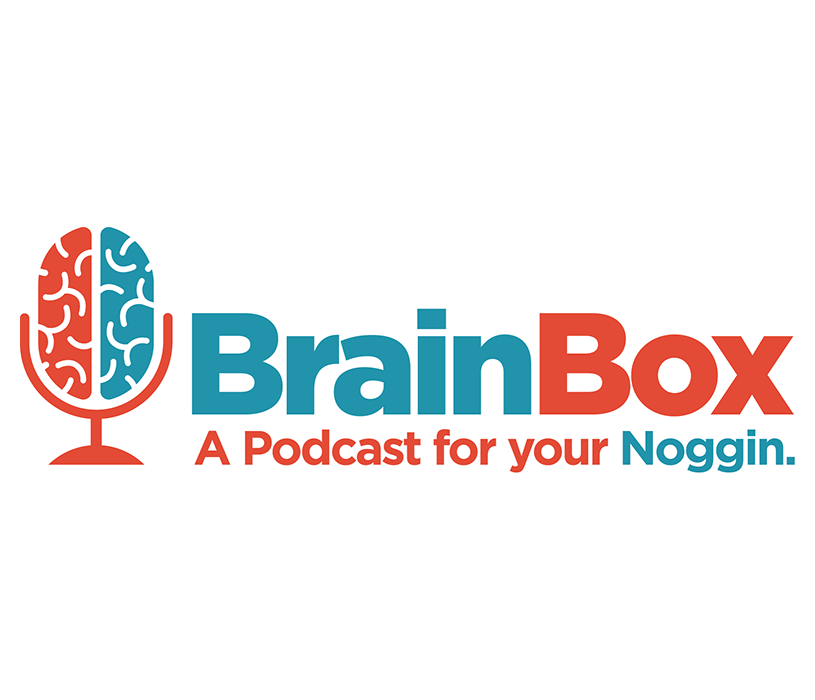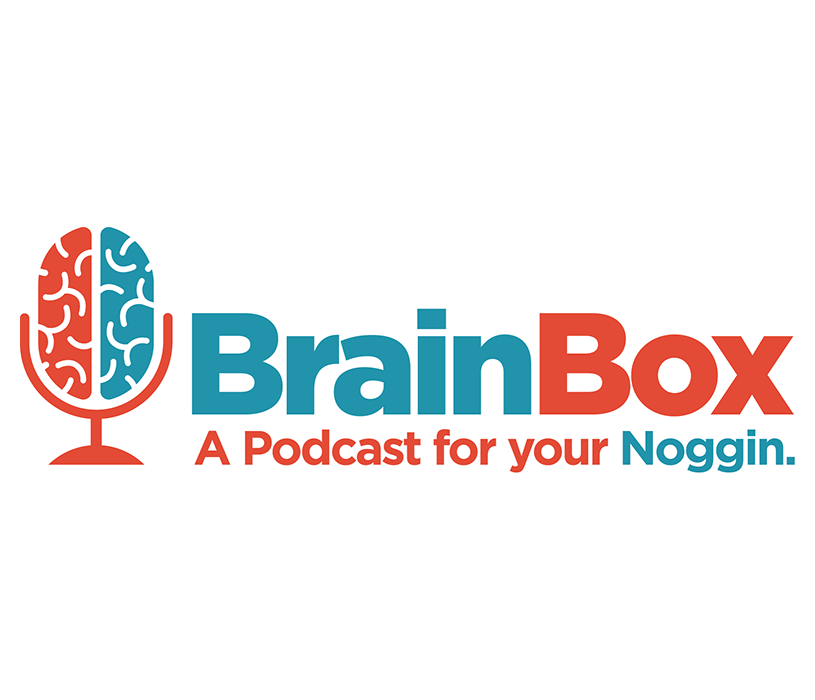 Oklahoma Humanities
BrainBox
Oklahoma Humanities' BrainBox podcast uses the humanities to discuss issues affecting American society and culture.
Join us as we interview some of Oklahoma's most interesting and knowledgeable humanities scholars to explore how history, literature, ethics, philosophy, and other humanities fields inform our understanding of current events and the human experience.
Email comments, questions, and ideas for future episodes to brainbox@okhumanities.org
Please take a brief moment to fill out our listener survey
Unable to load episodes at this time. Please try again. If the problem persists, let us know.