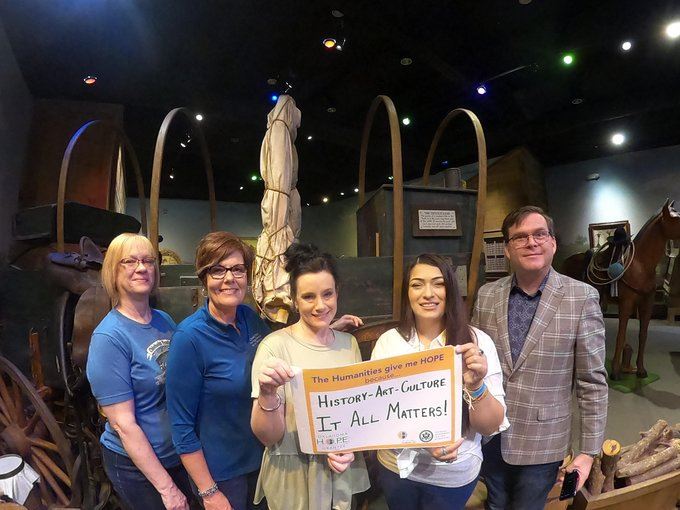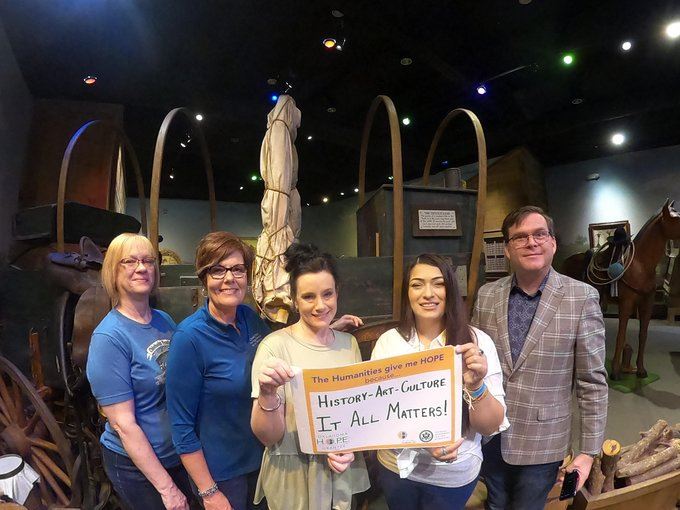 Press Release
Chisholm Trail receives $20,000 through H.O.P.E. grant
Chisholm Trail receives $20,000 through H.O.P.E. grant
By Tamara Gregor The Duncan Banner
Oklahoma Humanities (OH) awarded $481,100 in grants from Humanities Organizations Pandemic Emergency (H.O.P.E.), of which $20,000 will be put to use right here in Stephens County.
Despite the COVID-19 pandemic and business all over the country facing hard times and cutback, the H.O.P.E. grants will be issued and distributed to cultural organizations statewide to help cover many of the costs endured over the past few months and over future months. Chisholm Trail Heritage Center was given a $20,000 grant to help their funding.
Chisholm Trail Heritage Center's executive director, Scott Metelko, said the grant is to help cultural institutions with their operational expenses throughout COVID-19.
This grant will help the heritage center with operational expenses, "from insurance and utilities, regular maintenance, groundskeeping and some payroll as well," Metelko said.
"We've been shut down for over a month now and we have no revenue coming in, just like every other business, we still have to pay the power bill," Metelko said.
According to a recent press release, the H.O.P.E. Grants will be used for emergency general operating support and staff retention in the humanities and cultural sectors. This emergency funding will support at-risk humanities positions and projects at museums, libraries and archives, historic sites, colleges and universities, and other cultural nonprofits that have been financially impacted by COVID-19.